Honorary U.S. citizenship is wonderful. No confusing USCIS applications and instructions. No waiting for the mail to give you news. No biometrics appointments or scary interviews. It's all easy. There's just one catch…
Gaining honorary citizenship in the United States will literally take an Act of Congress. It has only happened eight times, and six of the individuals were already dead when they were granted citizenship.
The honor does not come with the traditional benefits. You won't be able to vote, work or even live in the United States. In fact, honorary U.S. citizenship is just a way for the U.S. government to show respect for foreign nationals of exceptional merit who have contributed to American welfare. It is only a symbolic act.
According to the U.S. State Department:
Honorary citizenship does not carry with it the rights and privileges of ordinary citizenship, and such status does not confer any special entry, travel or immigration benefits upon the honoree or the honoree's relatives and dependents. It also does not impose additional duties or responsibilities, in the United States or internationally, on the honoree.
Sir Winston Churchill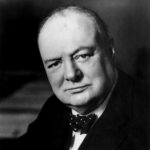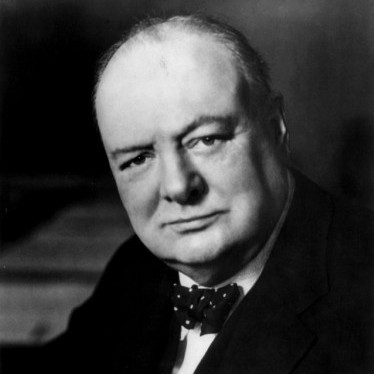 Sir Winston Churchill (November 30, 1874 – January 24, 1965) was a British politician who was widely regarded as one of the greatest wartime leaders of the 20th century. Churchill managed the British participation in the Allied war effort against the Nazis and Axis powers. He is remembered as a stout leader who played a major role defending Europeans' sovereignty. Churchill was awarded the Nobel Prize in Literature and was granted honorary U.S. citizenship in 1963.
Raoul Wallenberg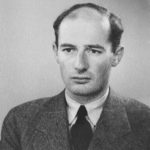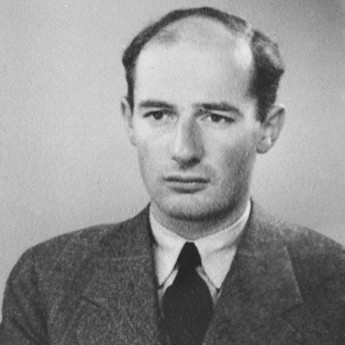 Raoul Wallenberg (August 4, 1912 – July 17, 1947) was a Swedish architect, diplomat and humanitarian. He is recognized for rescuing thousands of Jews in Nazi-occupied Hungary during the Holocaust. Wallenberg took massive risks to obtain consular documents for Hungarian Jews and protect them from certain death. The U.S. awarded him the Congressional Gold Medal and honorary U.S. citizenship in 1981.
William Penn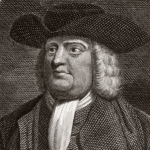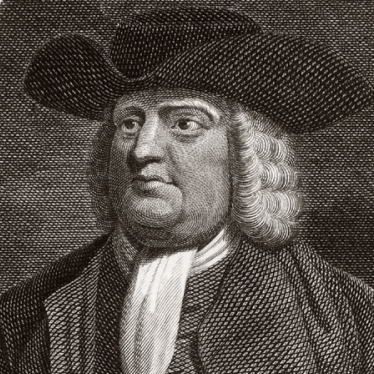 William Penn (October 14, 1644 – July 30, 1718) was an English real estate entrepreneur and founder of the Province of Pennsylvania. He was an early champion of democracy and urged for a colonial union in what was to become the United States of America. Penn's ideas were studied by Benjamin Franklin and Thomas Paine and believed to contribute heavily to the constructs of American democracy. He became an honorary U.S. citizen in 1981.
Hannah Penn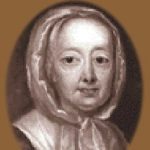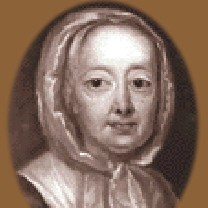 Hannah Callowhill Penn (February 11, 1671 – December 20, 1726) was the English wife of Pennsylvania founder William Penn who administered the Province during her husband's poor health and after his death. She was granted honorary U.S. citizenship in 1984.
Mother Teresa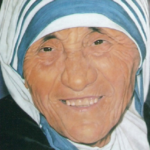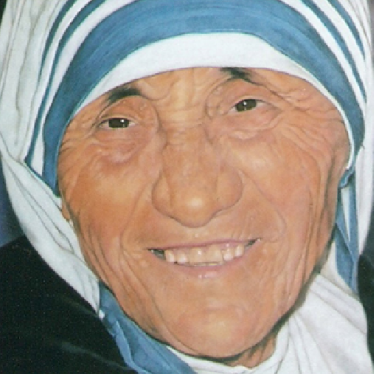 Mother Teresa (August 26, 1910 – September 5, 1997) was a Roman Catholic Religious Sister who helped thousands of the "poorest of the poor" through her Missionaries of Charity. Pope John Paul II said of her, "Where did Mother Teresa find the strength and perseverance to place herself completely at the service of others? She found it in prayer and in the silent contemplation of Jesus Christ, his Holy Face, his Sacred Heart." Mother Teresa was honored with the Nobel Peace Prize and became a U.S. citizen in 1996.
Layfayette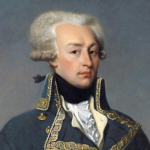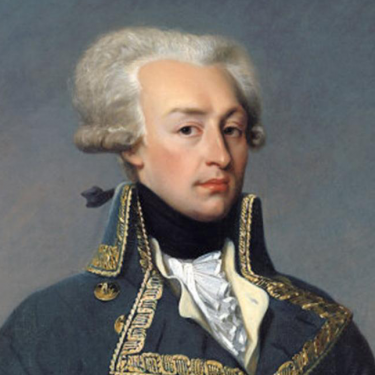 Gilbert du Motier de La Fayette, Marquis de La Fayette (September 6, 1757 – May 20, 1834), known simply as Lafayette, was a French aristocrat and military officer who served as a major-general in the Continental Army under George Washington. Many historians believe the United States would not exist without the contributions of Lafayette. He became an honorary U.S. citizen in 2002.
Casimir Pulaski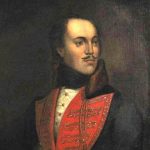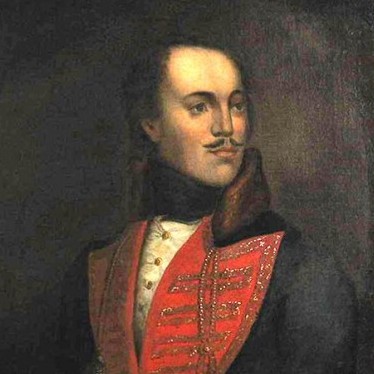 Casimir Pulaski (March 6, 1745 – October 11, 1779) was a Polish nobleman, soldier and military commander who has been called "the father of the American cavalry." He also saved the life of George Washington. Congress passed resolution to recognize October 11 of each year as "General Pulaski Memorial Day." In 2009, the U.S. granted him honorary citizenship.
Bernardo de Galvez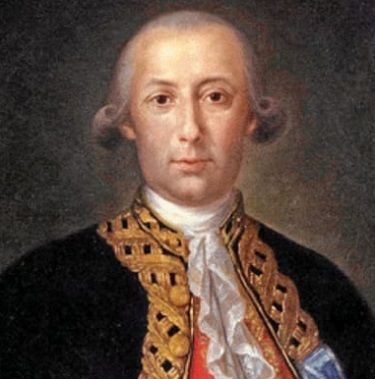 Bernardo de Gálvez (July 23, 1746 – November 30, 1786) was a Spanish military leader and colonial governor of Spanish Louisiana and Cuba. During the American Revolutionary War, he funneled desperately needed supplies to the Americans and lead military victories over the British. The U.S. Congress cited Gálvez as a "hero of the Revolutionary War who risked his life for the freedom of the United States people and provided supplies, intelligence, and strong military support to the war effort." Congress granted him honorary U.S. citizenship in 2014.
CitizenPath Wants to Make Citizenship Easy for You Too
CitizenPath is helping to make citizenship easier for the everyday immigrant to the United States. Our online N-400 preparation service provides simple, step-by-step instructions to make preparing the application quick and easy. Individuals, attorneys and non-profits use the service on desktop or mobile device to prepare immigration forms accurately, avoiding costly delays.
When you use CitizenPath, you can be sure you will have support in completing your application every step of the way. And because we're online, you can prepare your application from the comfort and safety of your own home.
Our software is designed by immigration attorneys to ensure accuracy, alerts you of any problems or missing information, and shows you samples so you can submit the strongest possible case.
We are so sure that our software is the best possible way to complete your USCIS application that we have a Satisfaction and an Approval Guarantee. If USCIS denies your application, you get your USCIS fees AND our service fee back. Learn more >>