U.S. Citizenship Requirements for 5-Year Permanent Resident
Establishing Eligibility to File Form N400, Application for Naturalization
As a permanent resident, you are generally eligible for naturalization after five years. This is the most common way that people apply to become a U.S. citizen.
To qualify, you must have lived in the U.S. continuously for the five years immediately preceding the date you file Form N-400, Application for Naturalization. The Immigration and Nationality Act (Title III, Chapter 2) details all of the citizenship requirements for a 5-year permanent resident. We explain it in simple terms here.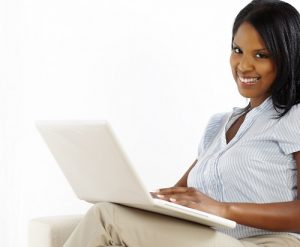 An applicant for naturalization must meet the following citizenship requirements:
Alternative Paths to Citizenship
Married to a U.S. Citizen
If you're a permanent resident who is married to a U.S. citizen, you may be eligible to naturalize after just three years.

If you've served at least one year in the U.S. military, you may be eligible to naturalize now.
How CitizenPath Helps You Apply for Naturalization
Is there a way to confirm my eligibility and prepare everything correctly?
CitizenPath's affordable, online service makes it easy to prepare Form N-400, Application for Naturalization. Designed by immigration lawyers, the Naturalization Package helps you eliminate the common errors that create delays, rejections and even denials. That's because the service alerts you when your answer to a question may be a problem. You'll also get customized filing instructions based on your situation. It's a powerful, do-it-yourself tool that puts you in control. And we've got your back -- CitizenPath provides live customer support and provides a money-back guarantee that USCIS will approve your application. Get started >>



We're going to ask you a few questions to make sure you're eligible and preparing the correct form.




Our software will guide you through the N-400 application using simple step-by-step instructions.




Once you're completely satisfied, you'll be able to print your N-400 and customized filing instructions.