Famous Immigrant Birthdays in May
CitizenPath recognizes May birthdays for famous, accomplished and notable immigrant Americans. Thank an immigrant for making the USA great. History has proven that immigrants help spur creativity, invention and new job growth. Immigration reform will help the best and brightest doctors, engineers, entertainers and entrepreneurs stay in the United States. Our list features foreign-born persons who became permanent residents or citizens of the United States.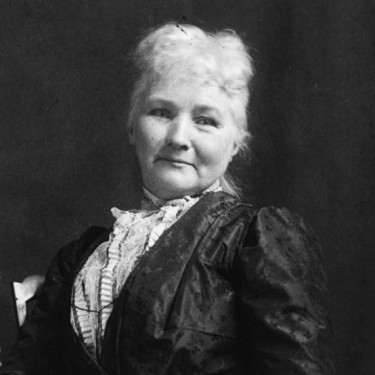 Mary Harris "Mother" Jones (May 1, 1837 – November 30, 1930) was an Irish American schoolteacher and dressmaker who became a prominent labor and community organizer. She then helped coordinate major strikes and co-founded the Industrial Workers of the World.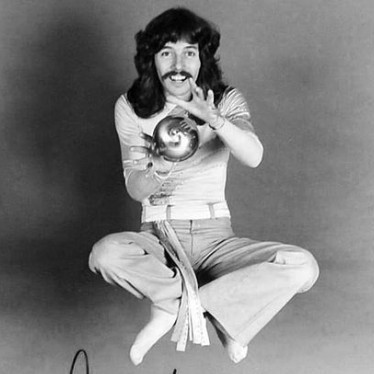 Douglas James Henning (May 3, 1947 – February 7, 2000) was a Canadian American magician, illusionist and escape artist. He received seven Emmy Award nominations for his starring role in the television series World of Magic.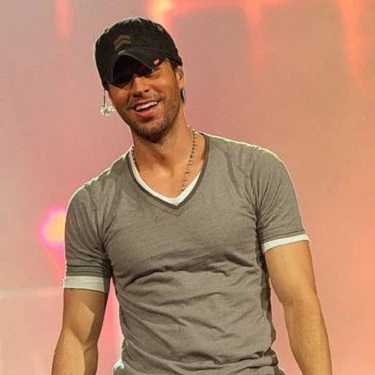 Enrique Iglesias (born May 8, 1975) is a Spanish American singer-songwriter, actor, and record producer. Iglesias has sold over 100 million units worldwide, making him one of the best selling Spanish language artists of all time.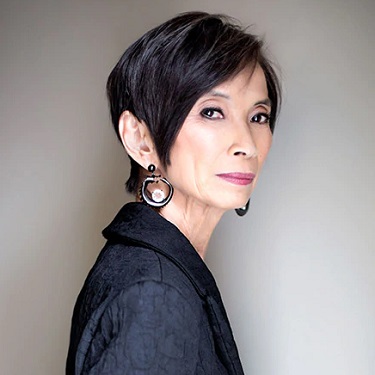 Josie Natori (born May 9, 1947) is a Filipino American fashion designer who bases her philosophy around an "East-West mix" of culture and design. She is also the founder and CEO of The Natori Company.
Alexander "Sasha" Farber (born May 9, 1984) is a Russian-born Australian American professional dancer best known for his appearances as a pro and troupe member on Dancing with the Stars.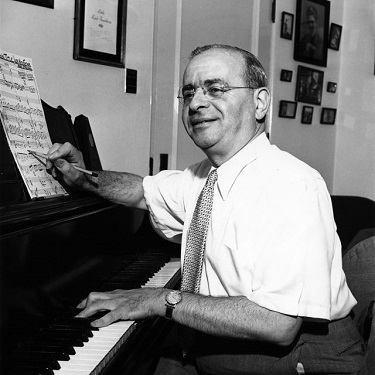 Max Steiner (May 10, 1888 - December 28, 1971) was an Austrian American music composer. Steiner composed over 300 film scores and was nominated for 24 Academy Awards (winning three). He worked on some of the greatest films of his time including: King Kong, Little Women, Casablanca and Gone with the Wind.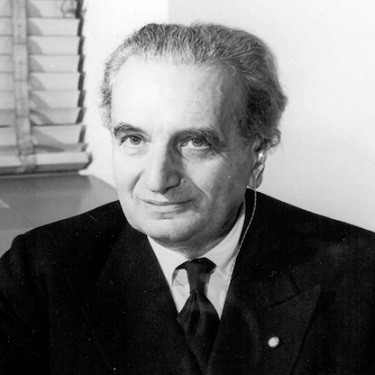 Theodore von Kármán (May 11, 1881 - May 6, 1963) was a Hungarian American mathematician, aerospace engineer, and physicist who made significant contributions in the area of aerodynamics, notably on supersonic and hypersonic airflow characterization.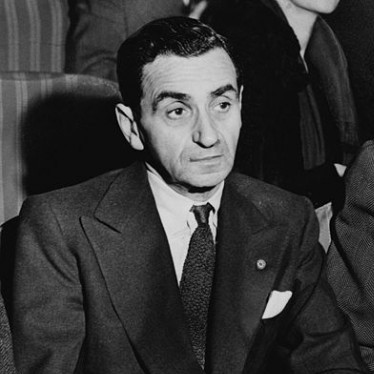 Irving Berlin (May 11, 1888 – September 22, 1989) was a Russian American composer and lyricist of Belarusian-Jewish origin, widely considered one of the greatest songwriters in American history. He is known for "God Bless America" and "White Christmas."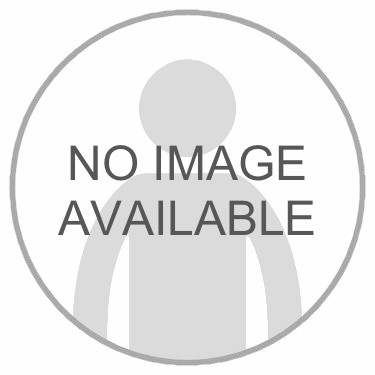 Max Kohl (May 12, 1901 – December 14, 1981) was a Polish American businessman who founded and developed the Kohl's department store chain.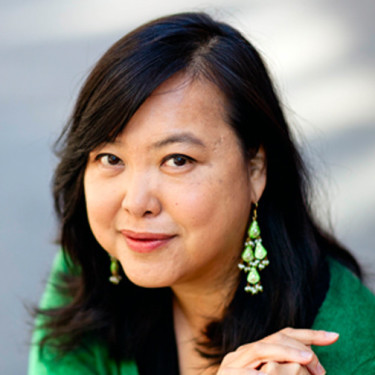 Monique Truong (born May 13, 1968) is a Vietnamese American writer best known for novels such as The Book of Salt and Bitter in the Mouth.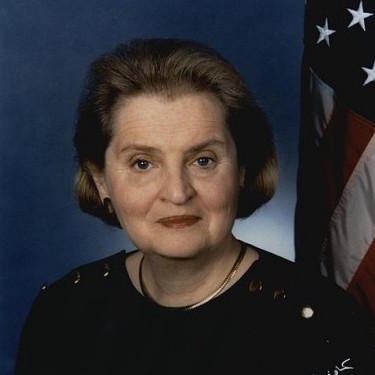 Madeleine Albright (May 15, 1937 - March 23, 2022) was a Czechoslovakian American politician, diplomat, and the first woman to have become the United States Secretary of State. She arrived in the U.S. as a refugee and became the country's top diplomat.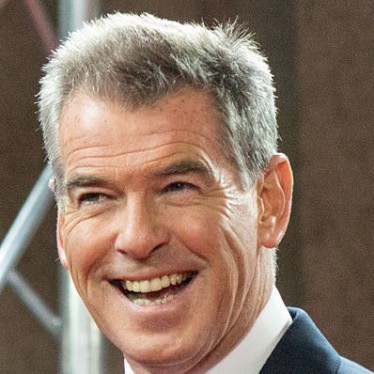 Pierce Brendan Brosnan (born May 16, 1953) is an Irish American actor, film producer and environmentalist who is best known for his role as James Bond in four Bond films between 1995 and 2002.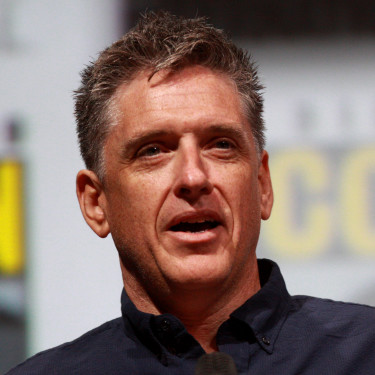 Craig Ferguson (born May 17, 1962) is a Scottish American TV host, comedian, writer and actor. He was the host of The Late Late Show with Craig Ferguson, an Emmy Award-nominated, Peabody Award-winning late-night talk show.
Photo credit: Keith Allison
Carlos Felipe Peña (born May 17, 1978) is a Dominican American professional baseball who played for several Major League Baseball teams. Pena won the Gold Glove Award, Silver Slugger Award, and was an All-Star in 2009 when he was the American League home run leader.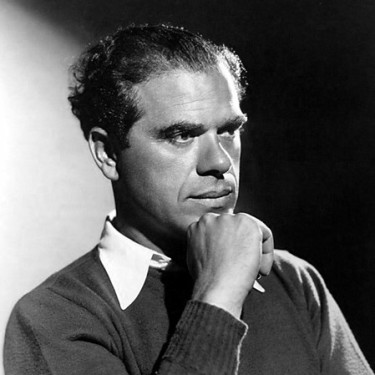 Photo credit: A Certain Cinema
Frank Russell Capra (May 18, 1897 – September 3, 1991) was an Italian American writer, film director and producer who became one of the most influential directors of the 1930s. His rags-to-riches story has led film historians to call him the "American dream personified."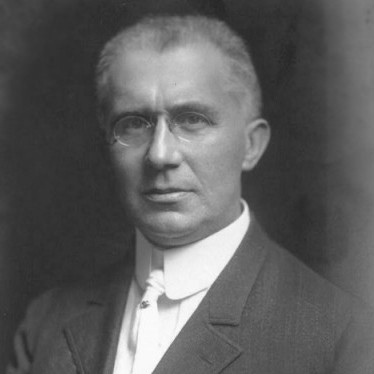 Emile Berliner (May 20, 1851 – August 3, 1929) was a German American inventor, best known for developing the disc record gramophone (also known as a phonograph).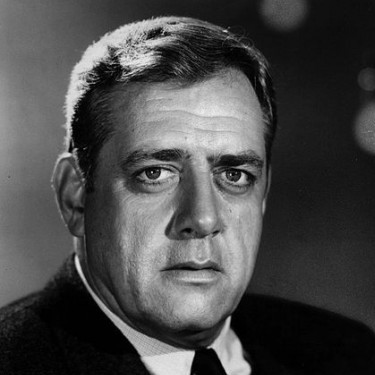 Raymond Burr (May 21, 1917 – September 12, 1993) was a Canadian American actor best known for his title roles in the television dramas Perry Mason and Ironside. He won two Emmy Awards for the role of Perry Mason.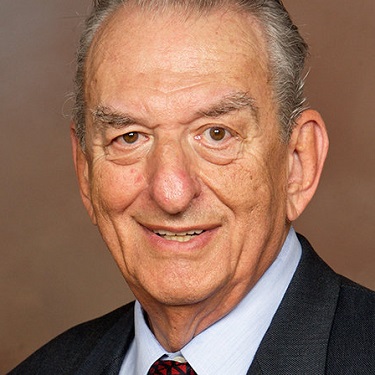 George Andrew Olah (May 22, 1927 - March 8, 2017) was a Hungarian American chemist who's research involved the generation and reactivity of carbocations via superacids. Olah was awarded a Nobel Prize in Chemistry in 1994 for his work.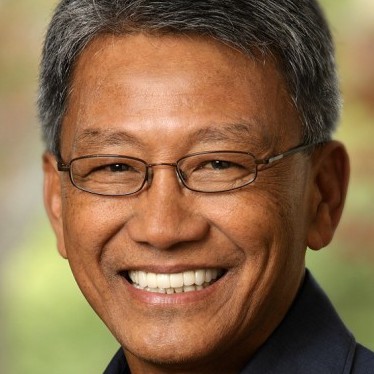 Dado Banatao (born May 23, 1946) is a Filipino American entrepreneur and engineer who co-founded several start ups in the high-tech industry including: Mostron, Chips and Technologies, and S3 Graphics.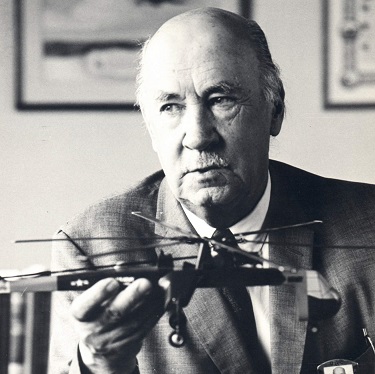 Igor Sikorsky (May 25, 1889 - October 26, 1972) was a Russian American aviation engineer and aircraft designer credited with the invention of the helicopter. He designed numerous aircraft and eventually founded the Sikorsky Aircraft Corporation.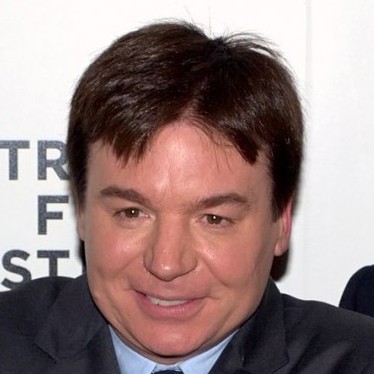 Michael John "Mike" Myers (born May 25, 1963) is a Canadian American actor, comedian, singer, screenwriter, and film producer who is most widely known for his roles in Wayne's World, Austin Powers, and Shrek. Myers gain his early notoriety as a cast member for NBC's Saturday Night Live.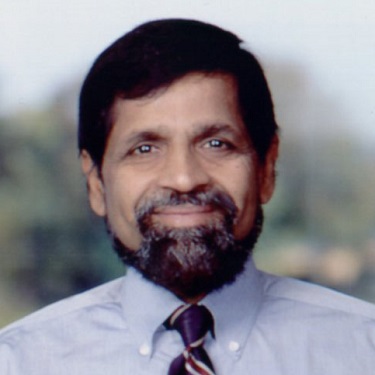 Arun N. Netravali (born May 26, 1946) is an Indian American computer engineer who conducted seminal research that contributed to the development of HDTV. He served as President of Bell Laboratories and Chief Scientist for Lucent Technologies. Netravali was awarded the Marconi Prize in 2017.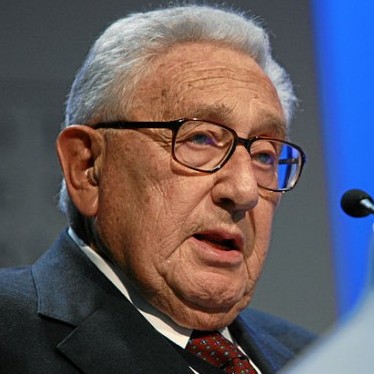 Henry Alfred Kissinger (born May 27, 1923) is a German American diplomat and political scientist who served as National Security Advisor and later concurrently as Secretary of State in the administrations of Presidents Richard Nixon and Gerald Ford. He was also a recipient of the Nobel Peace Prize.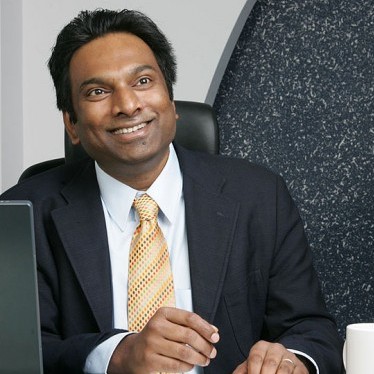 Sashi P. Reddi (born May 27, 1965) is an Indian American entrepreneur, technologist and angel investor in the high-tech industry. He was the founder and CEO of AppLabs and later held a key leadership role with Computer Sciences Corporation, the company that acquired AppLabs.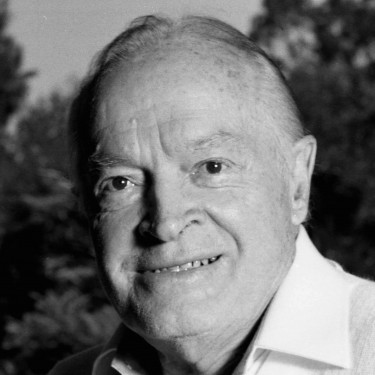 Bob Hope (May 29, 1903 – July 27, 2003) was an English American comedian, actor, singer, dancer, and author whose career spanned over 60 years. He is remembered as one of America's greatest entertainers and was honored for his significant work for USO.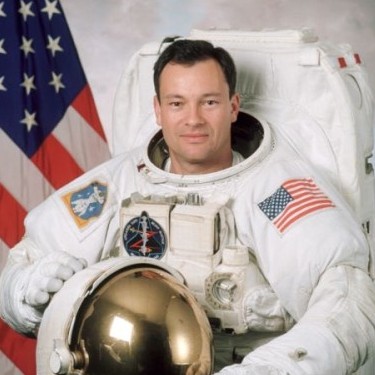 Photo credit: NASA
Michael López-Alegría (born May 30, 1958) is a Spanish American astronaut who is a veteran of three Space Shuttle missions and one International Space Station mission. He is known for having performed ten spacewalks so far in his career.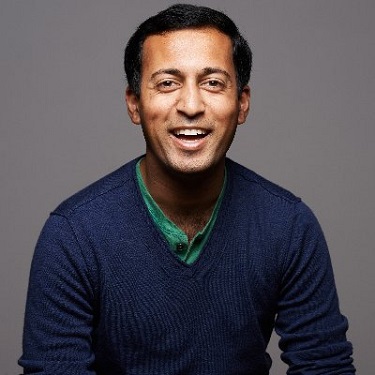 Gagan Biyani (born May 30, 1987) is an Indian American entrepreneur and business man. He is currently the CEO of Maven but is best known as the co-founder of Udemy.
Would you like to add more famous immigrant birthdays in May? Share them with us on Twitter. Include the person's name and birthday.
Throughout our nation's history, immigrant contributions have been astonishing. CitizenPath stands behind immigrants and their families. Every day, we're working to make the path a little easier. Our online immigration services help individuals navigate the immigration system. It's our honor to serve this role.