Famous Immigrant Birthdays in April
CitizenPath recognizes April birthdays for famous, accomplished and notable immigrant Americans. Thank an immigrant for making the USA great. History has proven that immigrants help spur creativity, invention and new job growth. Immigration reform will help the best and brightest doctors, engineers, entertainers and entrepreneurs stay in the United States. Our list features foreign-born persons who became permanent residents or citizens of the United States.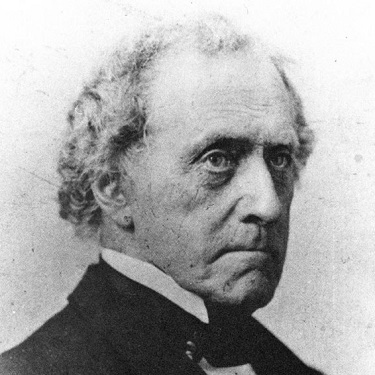 James Gamble
(April 3, 1803 – April 29, 1891)
was an Irish American soapmaker and industrialist. He founded Procter & Gamble Company along with his brother-in-law
William Procter
.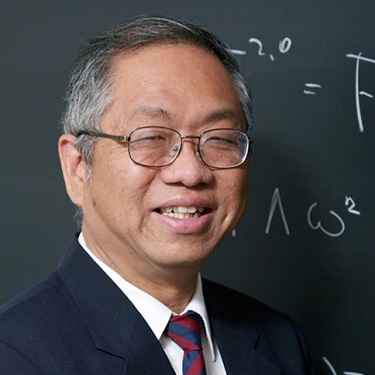 Shing-Tung Yau (born April 4, 1949) is a Chinese American mathematician whose work in differential geometry earned him the Fields Medal in 1982.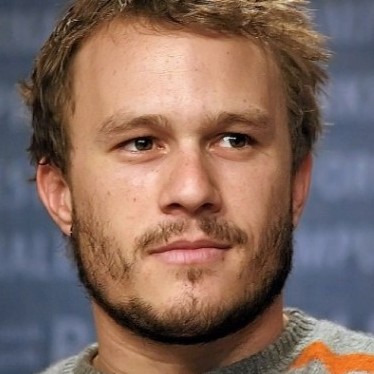 Heath Ledger (April 4, 1979 – January 22, 2008) was an Australian American actor and director. The Academy Award-nominated actor had 19 films to his credit before passing away from an accidental drug overdose.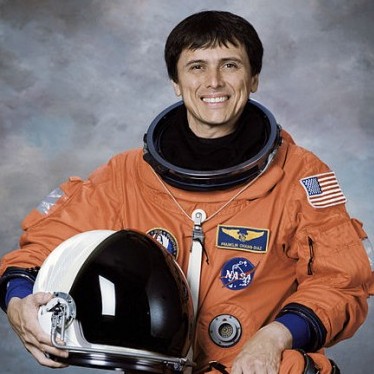 Photo credit: NASA
Franklin Chang Díaz, Ph.D. (born April 5, 1950) is a Costa Rican American mechanical engineer, physicist and former NASA astronaut. The veteran of seven Space Shuttle missions is now president and CEO of Ad Astra Rocket Company.
André George Previn (April 6, 1929 - February 28, 2019) was an accomplished German American pianist, conductor, and composer. He was considered one of the most versatile musicians in the world and was the winner of four Academy Awards and 11 Grammy Awards.
Jackie Chan (born April 7, 1954) is a Chinese American actor, director, producer, martial artist, and stunt performer. He has appeared in over 150 films and is one of the few actors to have performed all of his film stunts.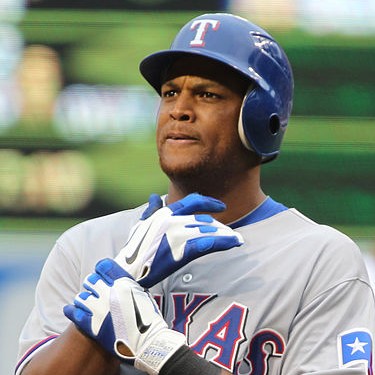 Photo credit: Keith Allison
Adrián Beltré (born April 7, 1979) is a Dominican American retired Major League Baseball player. He was a four-time All-Star, five-time Gold Glove Award winner, and four-time Silver Slugger Award winner.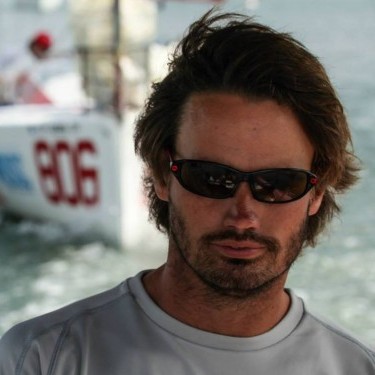 Nicolas Vale (born April 7, 1978) is an English American computer engineer and entrepreneur. He is the co-founder and chief technical officer of CitizenPath.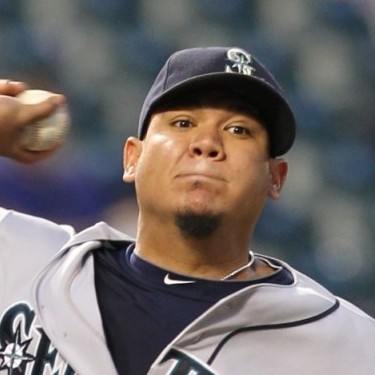 Photo credit: Keith Allison
Félix Hernández (born April 8, 1986), nicknamed "King Félix", is Venezulan American Cy Young Award-winning professional pitcher for the Seattle Mariners of Major League Baseball. He is a six-time All-Star and is credited with a perfect game.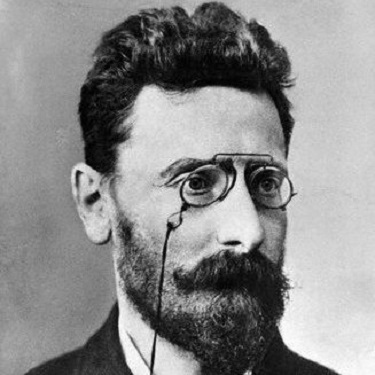 Joseph Pulitzer (April 10, 1847 – October 29, 1911) was a Hungarian American Jewish newspaper publisher and politician. Today, his name is best known for the Pulitzer Prizes, which are given annually to recognize excellence in American journalism, photography, literature, history, poetry, music and drama.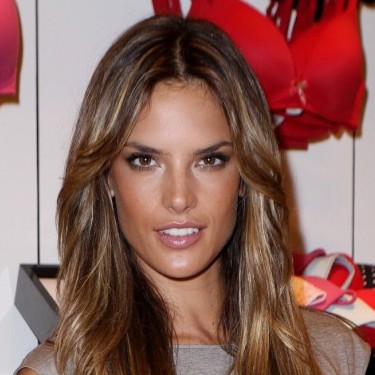 Photo credit: Laurent Jean Philippe
Alessandra Ambrósio (born April 11, 1981) is a Brazilian American model best known for her work with Victoria's Secret. She was chosen as the first spokesmodel for the company's "PINK" line and is also an ambassador for the National Multiple Sclerosis Society.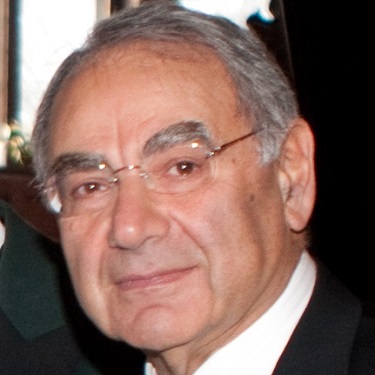 Aso Tavitian (April 11, 1940 - April 21, 2020) was a Bulgarian American entrepreneur and philanthropist. He launched, Syncsort, one of the first software companies in America and later established the Tavitian Foundation to fund the education of youth.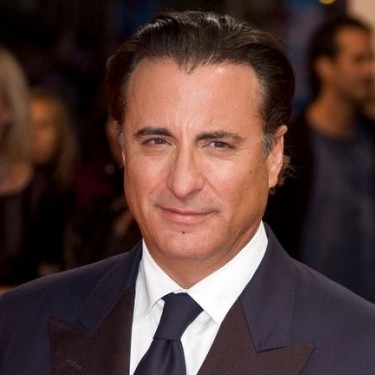 Photo credit: Mireille Ampilhac
Andrés Arturo García Menéndez (born April 12, 1956), professionally known as Andy Garcia, is an Academy Award-nominated Cuban American film actor best known for his roles in movies including The Godfather Part III, The Untouchables, Internal Affairs, and When a Man Loves a Woman.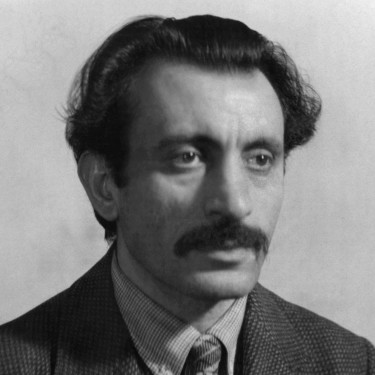 Arshile Gorky (April 15, 1904 – July 21, 1948) was an Armenian American painter, who influenced early Abstract Expressionism. His work hangs in every major American museum including the National Gallery of Art, the Museum of Modern Art, the Art Institute of Chicago, and the Metropolitan.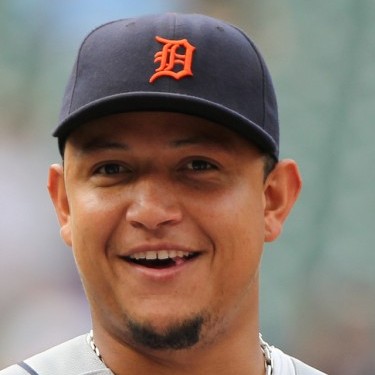 Photo credit: Keith Allison
Miguel Cabrera (born April 18, 1983), nicknamed "Miggy," is a Venezuelan American professional baseball player with the Detroit Tigers of Major League Baseball. He is an 11-time All-Star, two-time MVP, and World Series champion.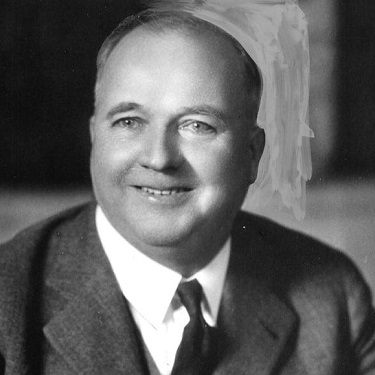 Ole Evinrude (April 19, 1877 – July 12, 1934) was a Norwegian American inventor, known for the invention of the first outboard motor with practical commercial application.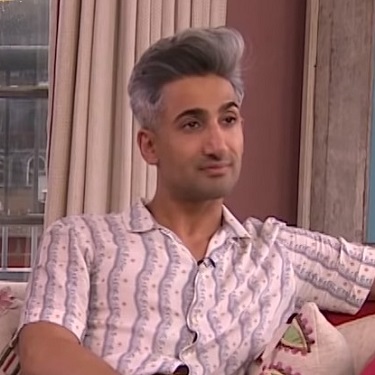 Tan France (born April 20, 1983) is a British American fashion designer, TV personality and author. Born to Muslim Pakistani parents, the openly gay Tan is well-known for his work on Queer Eye.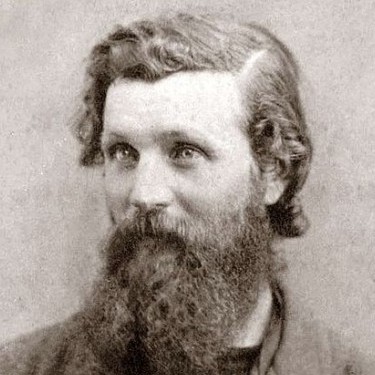 John Muir (April 21, 1838 – December 24, 1914) was a Scottish American naturalist, author, and early advocate of preservation of wilderness in the United States. He founded the Sierra Club, and his efforts helped to preserve the Yosemite Valley, Sequoia National Park and other wilderness areas.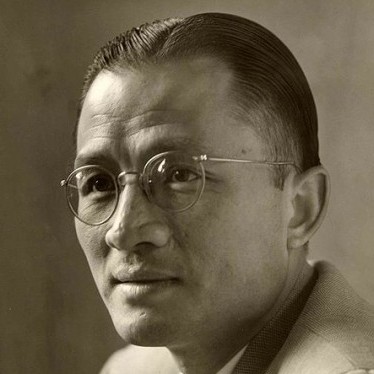 Choh Hao Li (April 21, 1913 — November 28, 1987) was a Chinese American biochemist who is known for discovering and synthesizing the human pituitary growth hormone.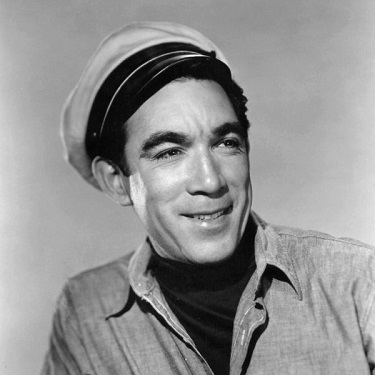 Anthony Quinn (April 21, 1915 - June 3, 2001), professionally known as Anthony Quinn, was a Mexican American actor, painter, writer and film director. The two-time Academy Award winner for Best Supporting Actor (Viva Zapata! in 1952 and Lust for Life in 1956) is considered one of the best actors of his time.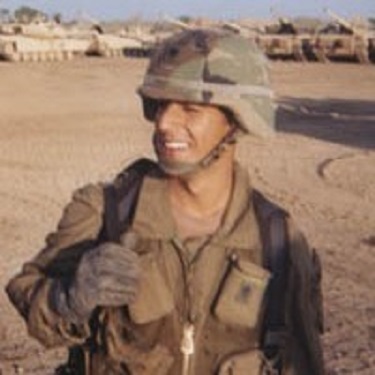 Sergeant Uday Singh (April 23, 1982 – December 1, 2003) was the first Indian American U.S. Army soldier to die during Operation Iraqi Freedom. For his actions Uday received the Bronze Star and Purple Heart.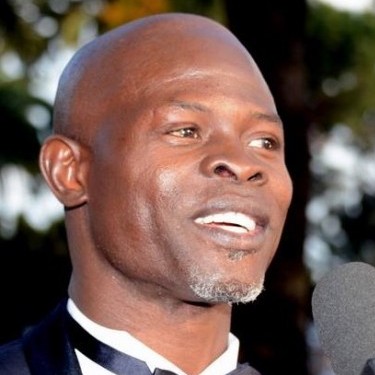 Djimon Gaston Hounsou (born April 24, 1964) is a Beninese American actor and model. As an actor, Hounsou has been nominated for two Academy Awards.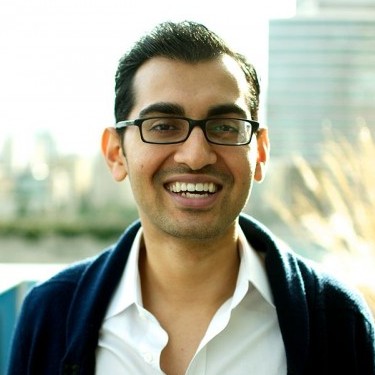 Neil Patel (born April 25, 1985) is an English-born Indian American entrepreneur, angel investor, and analytics expert. He is best known for his work in digital marketing and as the co-founder of the analytics companies KISSmetrics and Crazy Egg.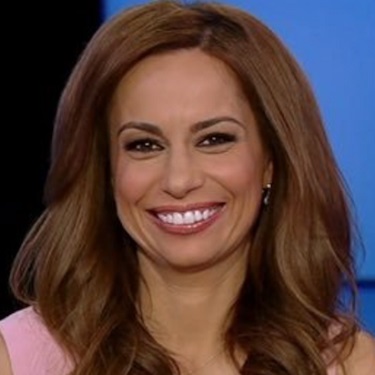 Photo credit: AOL
Julia "Julie" Roginsky (born April 25, 1973) is a Russian American Democratic Party strategist, writer and TV personality who has appeared on Fox News Channel and CNBC. Her columns have appeared in FoxNews.com, CNBC.com, Politico, Forbes and the Star-Ledger.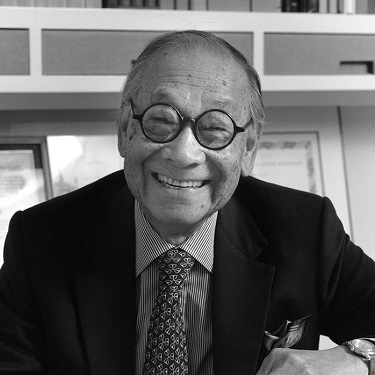 Photo credit: Piero Oliosi
Ieoh Ming Pei (April 26, 1917 - May 16, 2019), commonly known as I. M. Pei, was a Chinese American architect often called the master of modern architecture. In 1983, he won the Pritzker Prize, which is sometimes referred to as the Nobel Prize of architecture.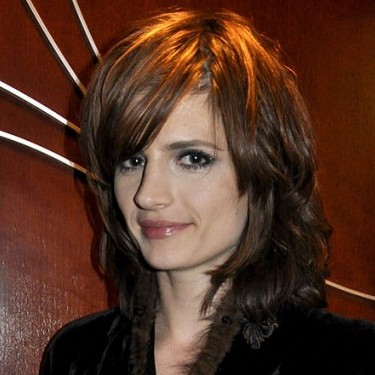 Stana Katic (born April 26, 1978) is a Canadian American film and television actress who is best known for her portrayal of Detective Kate Beckett on the ABC series Castle.
Ann-Margret Olsson (born April 28, 1941) is a Swedish American Emmy Award-winning actress, singer, and dancer who was also been nominated for two Academy Awards.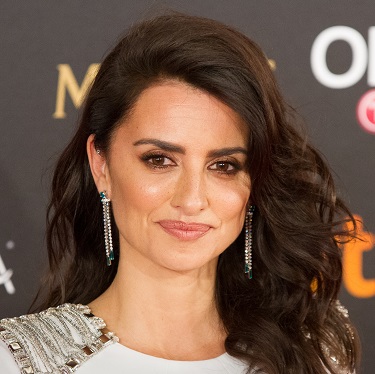 Penélope Cruz (born April 28, 1974) is a Spanish American actress and model. The Academy Award-winning actress has appeared in numerous files since her childhood. Cruz is also very recognizable as a spokesmodel for L'Oreal cosmetics.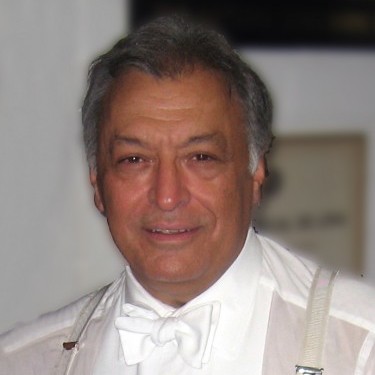 Zubin Mehta (born April 29, 1936) is an Indian American conductor of classical music. He is the Music Director for Life of the Israel Philharmonic Orchestra, the Main Conductor for Valencia's opera house, and is also the chief conductor of the Maggio Musicale festival in Florence, Italy.
Kunal Nayyar (born April 30, 1981) is an English American actor, voice actor and writer of Indian origin. He is best known for portraying Raj Koothrappali in the CBS sitcom The Big Bang Theory.
Gal Gadot (born April 30, 1985) is an Israeli American actress, model and producer. Gadot has starred in numerous blockbuster films including the Fast & Furious series, Wonder Woman, and Justice League.
Would you like to add more famous immigrant birthdays in April? Share them with us on Twitter. Include the person's name and birthday.
Throughout our nation's history, immigrant contributions have been astonishing. CitizenPath stands behind immigrants and their families. Every day, we're working to make the path a little easier. Our online immigration services help individuals navigate the immigration system. It's our honor to serve this role.