Famous Immigrant Birthdays in July
CitizenPath recognizes July birthdays for famous, accomplished and notable immigrant Americans. Thank an immigrant for making the USA great. Immigration reform will help the best and brightest doctors, engineers, entertainers and entrepreneurs stay in the U.S.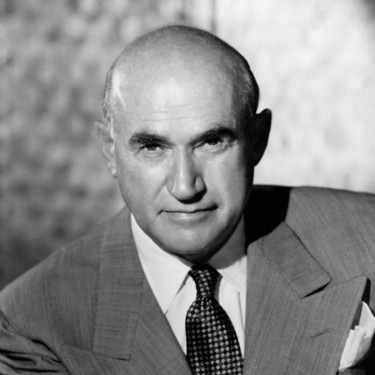 Samuel Goldwyn (July 1, 1879 – January 31, 1974) was a Polish American film producer who was best known for being the founding contributor and executive of several motion picture studios in Hollywood, including Metro-Goldwyn-Mayer (MGM) and the famous Leo the Lion logo.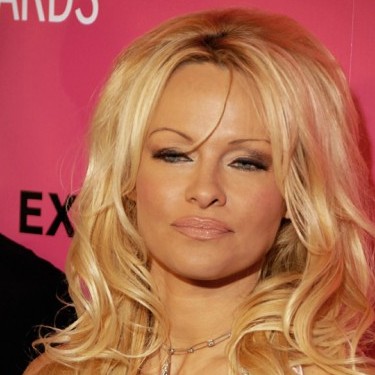 Pamela Anderson (born July 1, 1967) is a Canadian American actress and model best known for her roles in the television series Home Improvement, Baywatch, and V.I.P.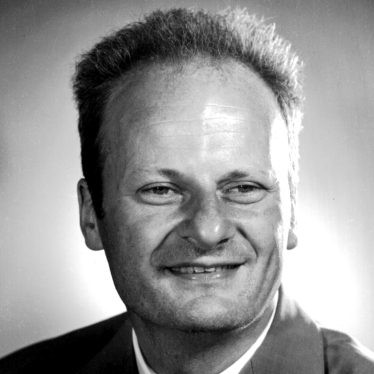 Hans Albrecht Bethe (July 2, 1906 – March 6, 2005) was a German American nuclear physicist who made significant contributions to astrophysics, quantum electrodynamics and solid-state physics. He also won a Nobel Prize for his work on the theory of stellar nucleosynthesis.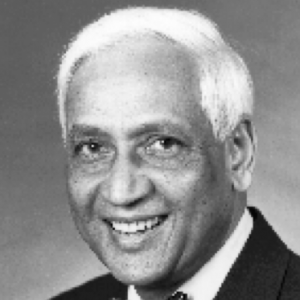 Chandra Kumar Naranbhai Patel (born July 2, 1938) is an Indian American engineer and professor who developed the carbon dioxide laser, a technology which is now widely used in industry for cutting and welding, as a laser scalpel in surgery, and in laser skin resurfacing.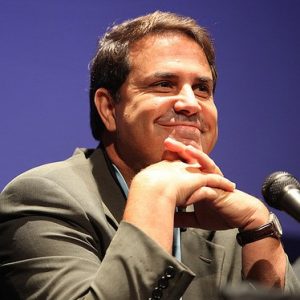 Ricardo León "Rick" Sánchez de Reinaldo (born July 2, 1958), known professionally as Rick Sanchez, is a Cuban American journalist, radio host, and author. Sanchez is currently a FOX News contributor, a columnist for FOX News Latino and a correspondent for Spanish language network Mundo Fox.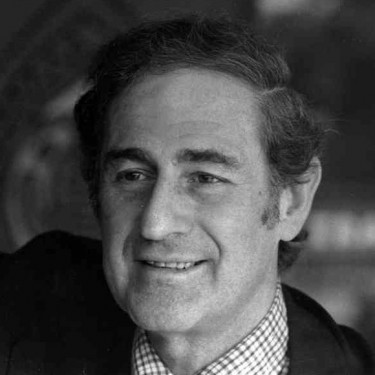 Gian Carlo Menotti (July 7, 1911 – February 1, 2007) was an Italian American composer and librettist. He wrote the classic Christmas opera Amahl and the Night Visitors, along with over two dozen other operas. Menotti won the Pulitzer Prize twice.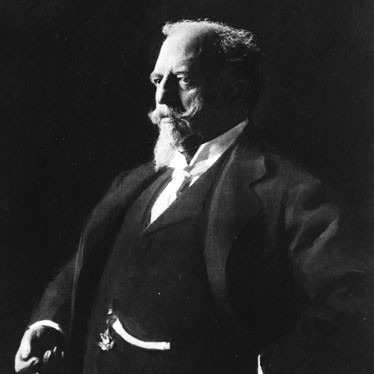 Colonel Adolphus Busch (July 10, 1839 – October 10, 1913) was the German American co-founder of Anheuser-Busch with his father-in-law, Eberhard Anheuser. During the Civil War, he served in the U.S. Army, earning the rank of colonel.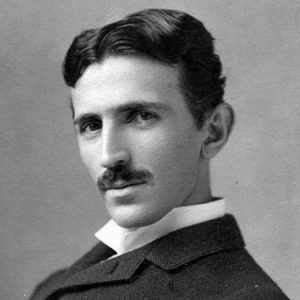 Nikola Tesla (July 10, 1856 – January 7, 1943) was a Serbian American inventor, engineer and physicist best known for his contributions to the design of the modern alternating current (AC) electricity supply system.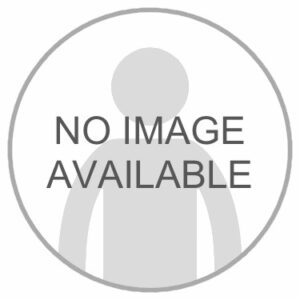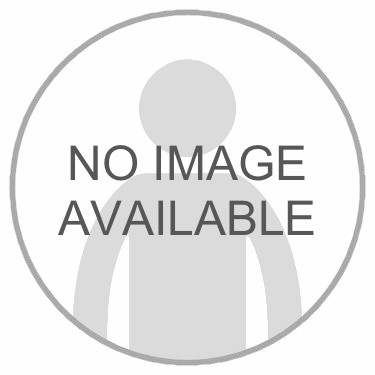 Alfred Yi Cho (born July 10, 1937) is a Chinese American engineer and scientist who is known as the "father of molecular beam epitaxy." He is also the co-inventor of quantum cascade lasers.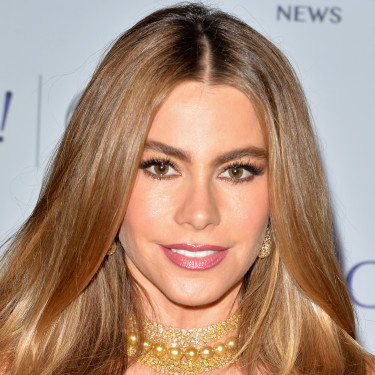 Sofía Vergara (born July 10, 1972) is a Colombian American actress and model who co-hosted two television shows for Univisión in the late 1990s but is best known today for her role as Gloria Delgado-Pritchett in the popular TV show Modern Family.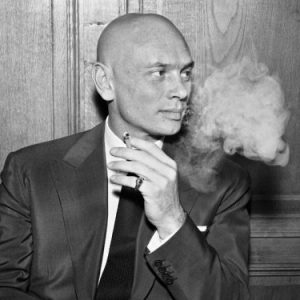 Yul Brynner (July 11, 1920 – October 10, 1985) was a Russian American film and stage actor best known for his portrayal of the King of Siam in the Rodgers and Hammerstein musical The King and I. In the role, he won two Tony Awards and an Academy Award for the film version.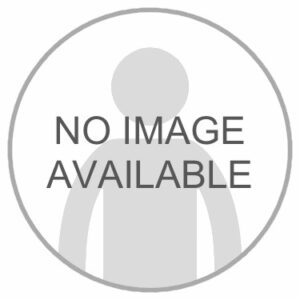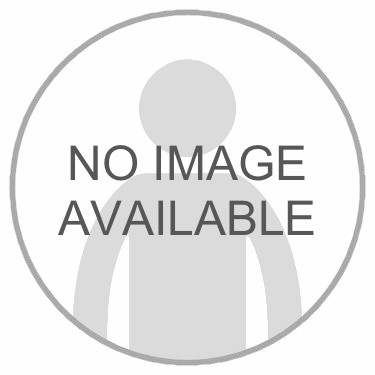 Jhumpa Lahiri (born July 11, 1967) is an English-born Indian American author whose first novel, The Namesake, was adapted into the popular film of the same name. Lahiri's debut short story collection, Interpreter of Maladies, won the 2000 Pulitzer Prize for Fiction.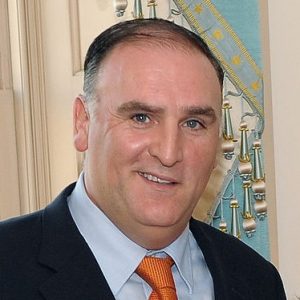 José Ramón Andrés Puerta (born July 13, 1969), known as José Andrés, is a successful Spanish American chef often credited for bringing the small plates dining concept to America. He owns restaurants in Washington DC, Beverly Hills, Las Vegas, South Beach and Dorado.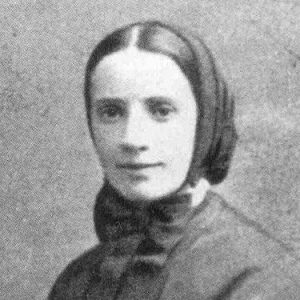 Saint Frances Xavier Cabrini (July 15, 1850 – December 22,1917) was an Austrian American and Italian Religious Sister, who founded the Missionary Sisters of the Sacred Heart.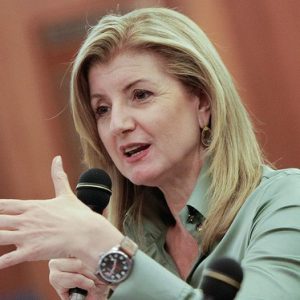 Arianna Huffington (born July 15, 1950) is a Greek American author, syndicated columnist and entrepreneur who is best known for her news website The Huffington Post.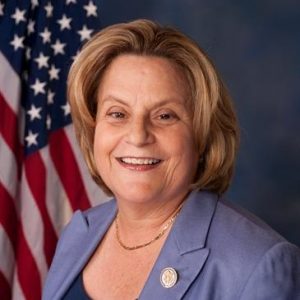 Ileana Ros-Lehtinen (born July 15, 1952) is the first Cuban American and Latina elected to U.S. Congress. She is currently the U.S. Representative for Florida's 27th congressional district, and previously served as Chairwoman of the House Foreign Affairs Committee.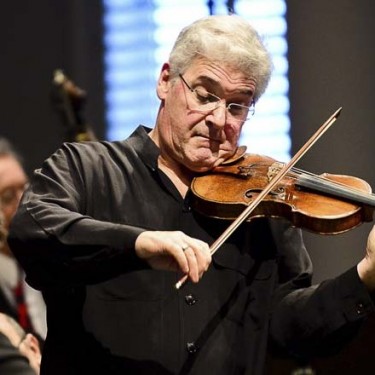 Pinchas Zukerman (born July 16, 1948) is a violinist, violist, and conductor. The accomplished musician has been nominated for 21 Grammy Awards and won two.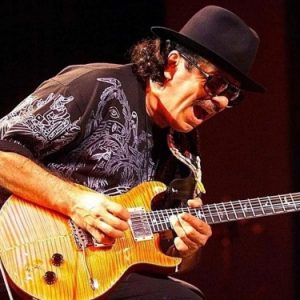 Carlos Santana (born July 20, 1947) is a Mexican American musician who became famous as the front man for his band Santana. The band combined rock and Latin American music to great success in the late 1960s and early 1970s. He has won 10 Grammy Awards and three Latin Grammy Awards.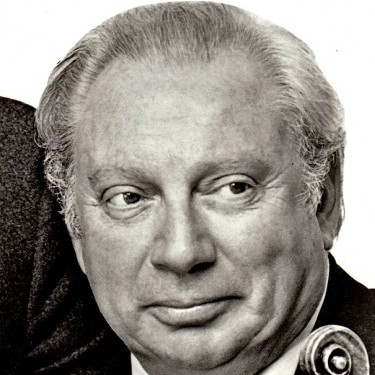 Isaac Stern (July 21, 1920 – September 22, 2001) was a Russian American violinist and conductor who gained notoriety for his recordings and his ability to identify new musical talent.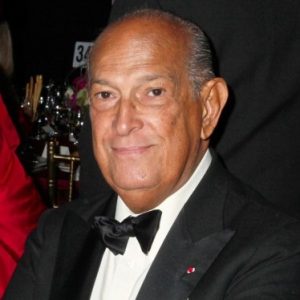 Óscar Arístides Ortiz de la Renta Fiallo (born July 22, 1932), known commonly as Óscar de la Renta, is a Dominican American fashion designer and entrepreneur who gained fame in the 1960s as one of the couturiers to dress Jacqueline Kennedy. He later launched his own label to wide success.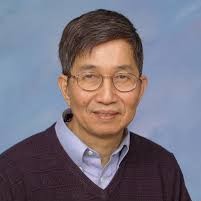 Ching W. Tang (born July 23, 1937) is a Chinese American physical chemist and inventor of the organic light-emitting diode (OLED) and the hetero-junction organic photovoltaic cell (OPV). He is the winner of the 2011 Wolf Prize in Chemistry and is widely known as the " father of organic electronics."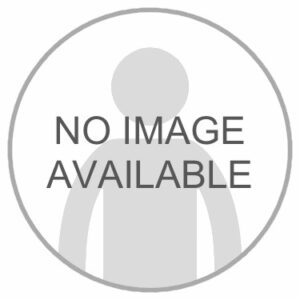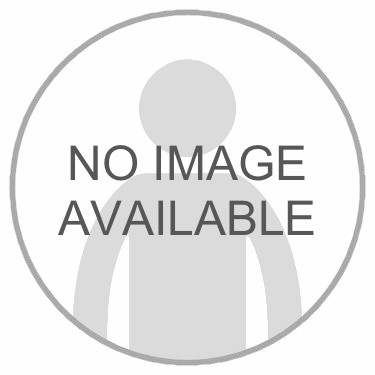 Chang-Lin Tien (July 24, 1935 – October 29, 2002) was a Chinese American professor of mechanical engineering and university administrator. He was the seventh Chancellor of the University of California, Berkeley, and the first Asian to head a major university in the United States.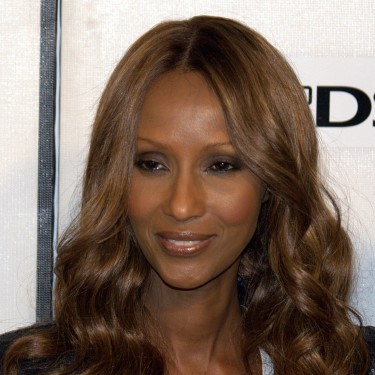 Iman Mohamed Abdulmajid (born July 25, 1955), known professionally as "Iman", is a Somali American fashion model, actress and entrepreneur. After almost 20 years of modeling, she started Iman Cosmetics, a company that pioneered the field of ethnic cosmetics.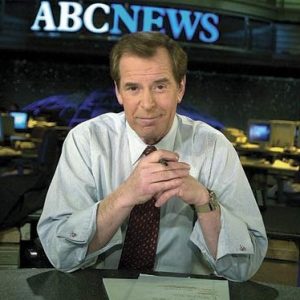 Peter Charles Archibald Ewart Jennings (July 29, 1938 – August 7, 2005) was a Canadian American journalist and news anchor. He was the sole anchor of ABC's World News Tonight for more than 20 years, winning 16 Emmys and two George Foster Peabody Awards.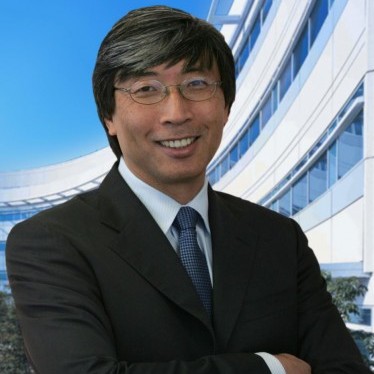 Patrick Soon-Shiong (born July 29, 1952) is a South African-born Chinese American surgeon, medical researcher, businessman, and professor at UCLA. As one of America's wealthiest people, he is a dedicated philanthropist and minority owner of the L.A. Lakers.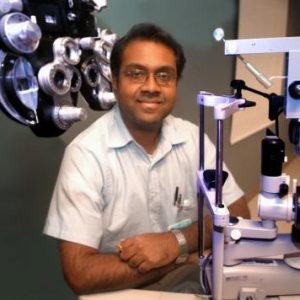 Balamurali Ambati (born July 29, 1977) is an Indian American ophthalmologist, educator, and researcher who entered the Guinness Book of World Records as the world's youngest doctor at the age of 17.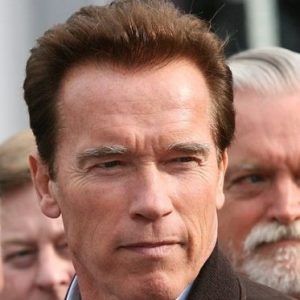 Arnold Alois Schwarzenegger (born July 30, 1947) is an Austrian American actor, producer, businessman, philanthropist, former professional bodybuilder and politician. Schwarzenegger gained worldwide notoriety as an actor in several blockbuster films and served two terms as the 38th Governor of California.