Famous Immigrant Birthdays in December
CitizenPath recognizes December birthdays for famous, accomplished and notable immigrant Americans. Thank an immigrant for making the USA great. History has proven that immigrants help spur creativity, invention and new job growth. Immigration reform will help the best and brightest doctors, engineers, entertainers and entrepreneurs stay in the United States. Our list features foreign-born persons who became permanent residents or citizens of the United States.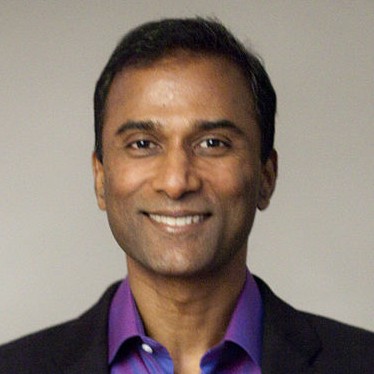 VA Shiva Ayyadurai (born December 2, 1963) is an Indian American scientist, inventor and entrepreneur who is famous for developing a full-scale emulation of the interoffice mail system that he named "EMAIL." He remains active in a leadership role of various technology companies.
Kai-Fu Lee (born December 3, 1961) is a Chinese American computer scientist, executive and venture capitalist. He initially developed the world's first speaker-independent, continuous speech recognition system and later became a high-technology executive at Apple, SGI, Microsoft, and Google.
Giannis Antetokounmpo (born December 6, 1994) is a Greek American professional basketball player who is a part of the National Basketball Association. The forward is a two-time MVP, five-time All-Star, and 2021 NBA Champion.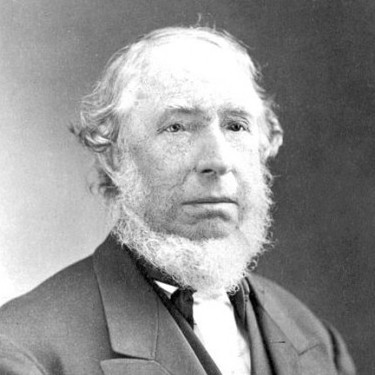 Photo credit: Procter & Gamble
William Procter
(December 7, 1801 – April 4, 1884)
was an English American candlemaker and industrialist, who co-founded Procter & Gamble Company in 1837, along with
James Gamble
, an Irish American immigrant.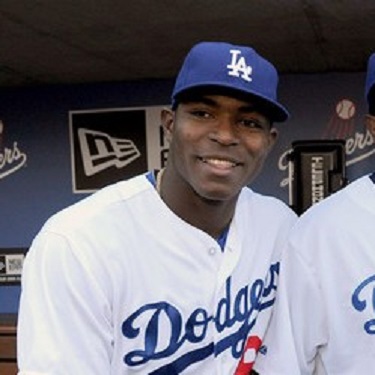 Photo credit: Zimbio
Yasiel Puig Valdés (born December 7, 1990) is a Cuban American professional baseball outfielder who plays in Major League Baseball (MLB). After defecting from Cuba in 2012, he dazzled fans with super-human plays and a statistically impressive 2013 debut season.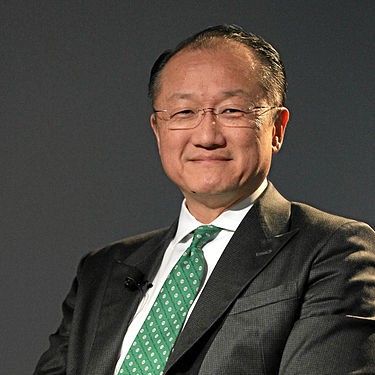 Dr. Jim Yong Kim (born December 8, 1959) is a Korean American physician, anthropologist and executive. He was the first Asian American president of an Ivy League institution (Dartmouth College) before being nominated by President Obama to be the 12th President of the World Bank.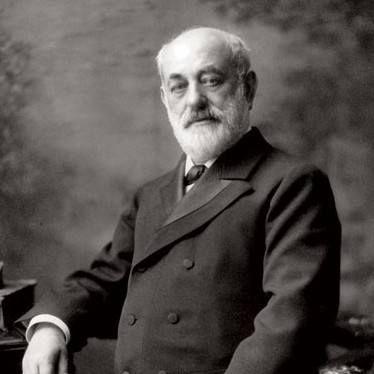 Photo credit: Vanity Fair
Marcus Goldman (December 9, 1821 – July 20, 1904) was a German American banker, businessman, and financier who founded Goldman Sachs, now one of the world's largest investment banks.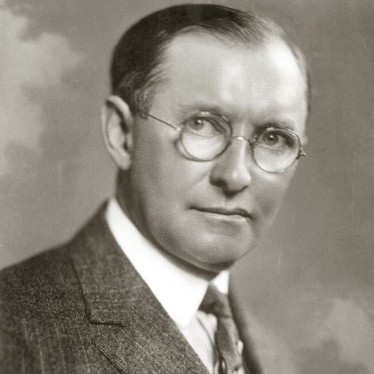 Photo credit: Kraft Foods
James Lewis Kraft (December 11, 1874 – February 16, 1953) was a Canadian-born German American entrepreneur and inventor. Kraft was the first to patent processed cheese and founded the company that bears his name.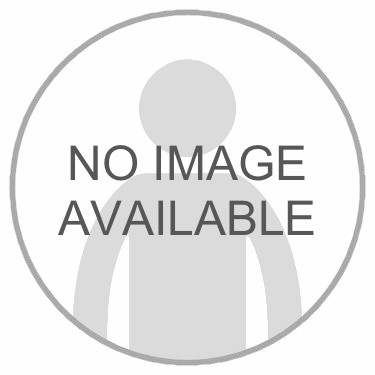 Lillian Cahn (December 11, 1923 - March 4, 2013) was a Hungarian American entrepreneur and business woman who co-founded Coach New York (now Tapestry) with her husband.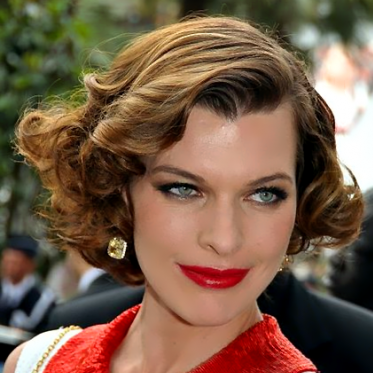 Milla Jovovich (born December 17, 1975) is a Russian American model, actress, musician, and fashion designer. Jovovich's breakout role came in Return to the Blue Lagoon; she has appeared in numerous science fiction and action-themed films since.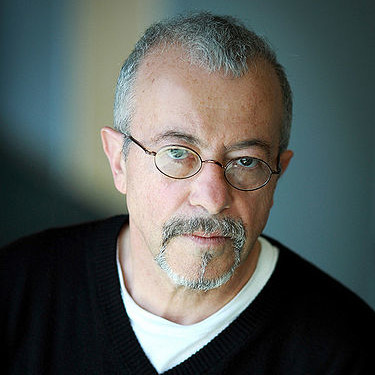 Photo credit: Eduard Koller
Andre Codrescu (born December 20, 1946) is a Romanian American poet, screenwriter and news commentator. He is known by many as a regular commentator on National Public Radio's, All Things Considered, and for his Peabody Award-winning film, Road Scholar.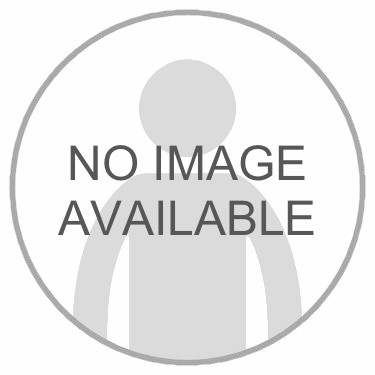 Werner Ritter von Trapp (December 21, 1915 – October 11, 2007) was an Austrian American singer and performer. As a member of the Trapp Family Singers, his family became the inspiration for the play and movie The Sound of Music.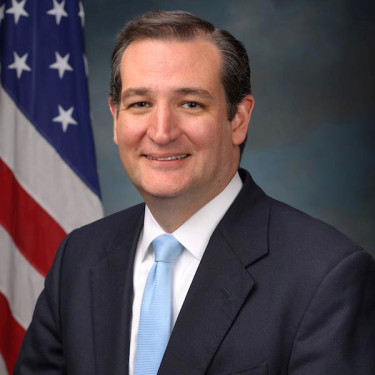 Photo credit: U.S. Congress
Rafael Edward "Ted" Cruz (born December 22, 1970) is Canadian-born Cuban American republican politician. The tea party conservative is the first Cuban American or Latino to become a United States Senator from Texas.
Hanley Ramírez (born December 23, 1983) is a Dominican American former professional baseball player who played shortstop in Major League Baseball (MLB). Known as an offensive standout, Ramírez was a three-time MLB All-Star and won the NL Rookie of the Year Award.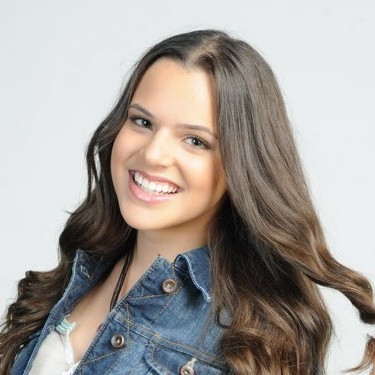 Photo credit: Hispanically Speaking News
Isabella Castillo (born December 23, 1994) is a Cuban American singer and actress. She is best known from her role as Graciela "Grachi" Alonso, the main character of the Nickelodeon Latin America's series Grachi.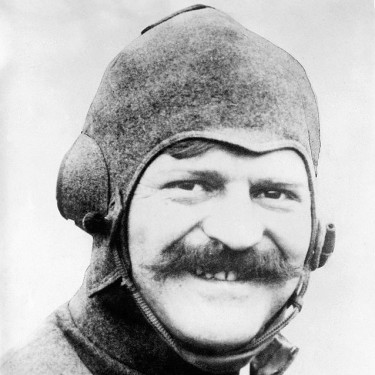 Louis-Joseph Chevrolet (December 25, 1878 – June 6, 1941) was a Swiss-born French American race car driver and entrepreneur. He was the founder of the Chevrolet Motor Car Company.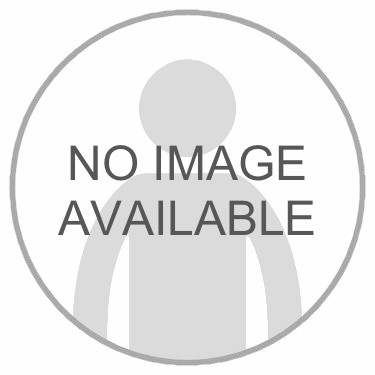 Philip Vera Cruz (December 25, 1904 – June 12, 1994) was a Filipino American labor leader, farm worker, and leader in the Asian American civil rights movement. He was a co-founder of the Agricultural Workers Organizing Committee, which later merged and became the United Farm Workers.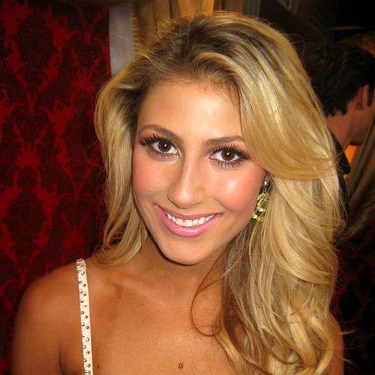 Emma Slater (born December 25, 1988) is an English American professional dancer and choreographer. She is best known for her appearances on Dancing with the Stars.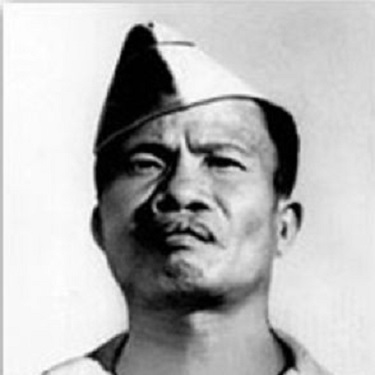 Photo credit: U.S. Army
Jose Cabalfin Calugas (December 29, 1907 – January 18, 1998) was a Filipino American artilleryman for the U.S. Army's Philippine Scouts during World War II. He received the Medal of Honor for actions during the Battle of Bataan.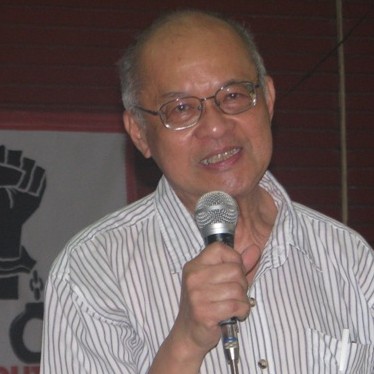 Photo credit: Bulatlat
Epifanio San Juan Jr. (born on December 29, 1938), also known as E. San Juan Jr., is a Filipino American literary academic, cultural reviewer, activist, writer, and poet whose works about the Filipino Diaspora have been translated into numerous languages.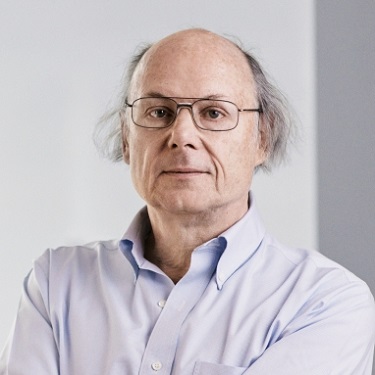 Bjarne Stroustrup (born December 30, 1950) is a Danish American computer scientist, most notable for the creation and development of the widely used C++ programming language.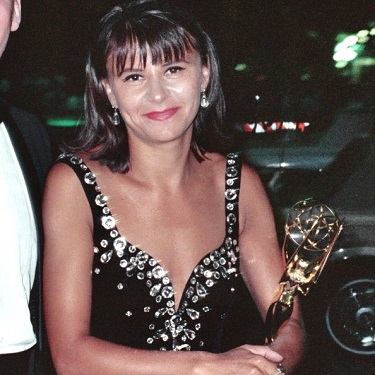 Tracey Ullman (born December 30, 1959) is an English American stage and television actress, comedian, and all around entertainer. She is best known as the star of The Tracey Ullman Show, a TV comedy series which ran 1987-1990.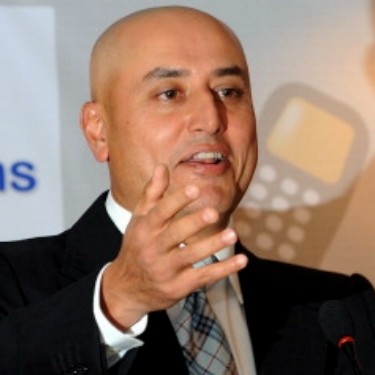 Photo credit: Deccan Chronicle
Sabeer Bhatia (born December 30, 1968) is the Indian American co-founder of Hotmail who guided the company's rapid rise to industry leadership and its eventual acquisition by Microsoft.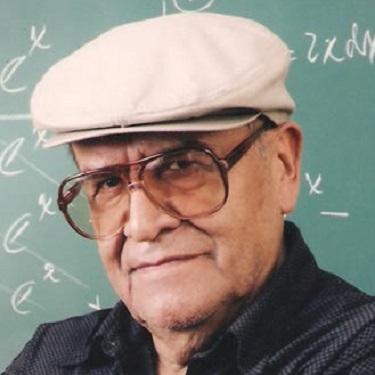 Jaime Escalante Gutierrez (December 31, 1930 – March 30, 2010) was a Bolivian American educator well known for teaching students calculus from 1974 to 1991 at Garfield High School, East Los Angeles, California. Escalante was the subject of the 1988 film Stand and Deliver.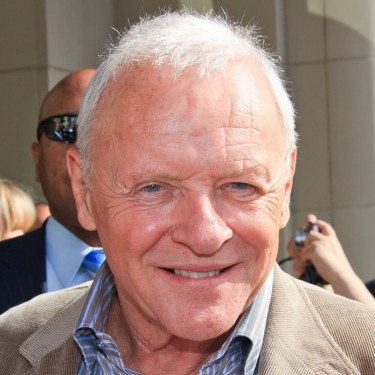 Sir Philip Anthony Hopkins (born December 31, 1937) is a British American actor and composer well known for his roles in The Silence of the Lambs and numerous other movies. The Academy Award winner is considered to be one of the greatest living actors.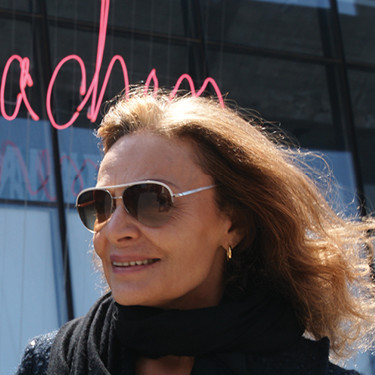 Diane von Fürstenberg (born December 31, 1946), formerly Princess Diane of Fürstenberg, is a Belgian American fashion designer and entrepreneur best known for her iconic wrap dress and fashion company, DvF. As recently as 2014, Forbes listed her as the 68th most powerful woman in the world.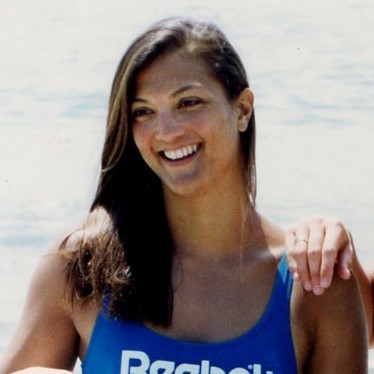 Liz Masakayan (born December 31, 1964) is a Filipino American indoor and pro beach volleyball player who competed in the 1988 Summer Olympics.
Would you like to add more famous immigrant birthdays in December? Share them with us on Twitter. Include the person's name and birthday.
Throughout our nation's history, immigrant contributions have been astonishing. CitizenPath stands behind immigrants and their families. Every day, we're working to make the path a little easier. Our online immigration services help individuals navigate the immigration system. It's our honor to serve this role.