Famous Immigrant Birthdays in June
CitizenPath recognizes June birthdays for famous, accomplished and notable immigrant Americans. Thank an immigrant for making the USA great. History has proven that immigrants help spur creativity, invention and new job growth. Immigration reform will help the best and brightest doctors, engineers, entertainers and entrepreneurs stay in the United States. Our list features foreign-born persons who became permanent residents or citizens of the United States.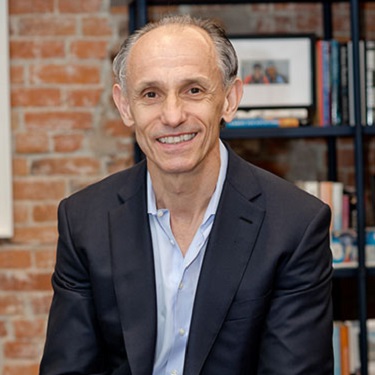 Nigel Morris (born June 1958) is a British American entrepreneur and investor. Morris co-founded Capital One Financial Services and served as the company's president. Today he is the managing partner of venture capital firm.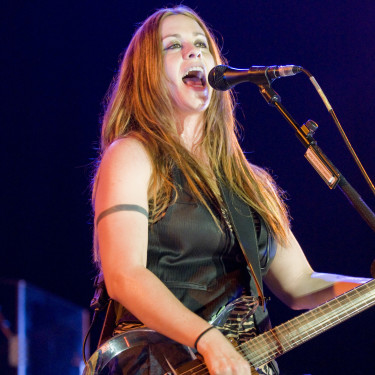 Alanis Nadine Morissette (born June 1, 1974) is a Canadian American alternative rock singer-songwriter, guitarist, producer and actress. She has won 16 Juno Awards, seven Grammy Awards, and was nominated for two Golden Globe Awards.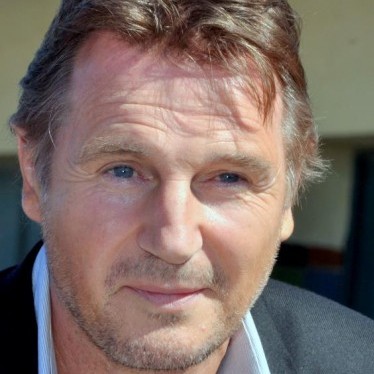 Liam John Neeson (born June 7, 1952) is an Irish American actor who has starred in numerous successful films. He rose to fame in his Academy Award-nominated performance in Steven Spielberg's 1993 Schindler's List.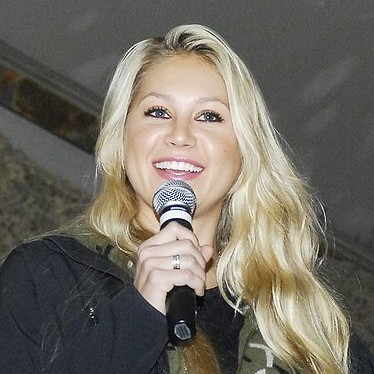 Photo credit: Senior Airman Felicia Juenke, USAF
Anna Kournikova (born June 7, 1981) is a Russian American retired professional tennis player whose appearance made her name one of the most common search strings on Google by fans looking for images of the tennis star.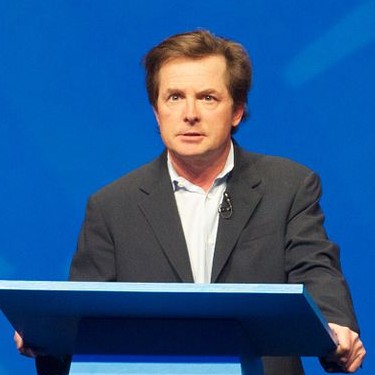 Michael J. Fox (born June 9, 1961) is a Canadian American TV and film actor, author and producer. He has won five Emmy Awards, two Screen Actors Guild Awards and four Golden Globes Awards. He is best known for roles in Family Ties, Spin City, and Back to the Future movies.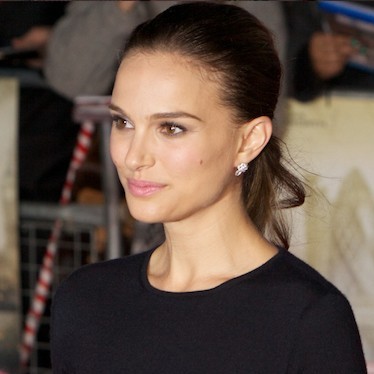 Natalie Portman (born June 9, 1981) is an Israeli American actress who gained notoriety as Padmé Amidala in the Star Wars prequel trilogy. Portman has an Academy Award in addition to two Golden Globes and several other awards.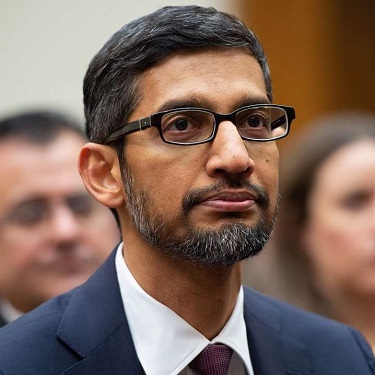 Photo credit: DNA India
Sundar Pichai (born June 10, 1972) is an Indian American engineer and businessman. He currently serves as the CEO of Alphabet Inc, the parent company for Google. Time magazine named Pichai one the 100 Most Influential People of 2020.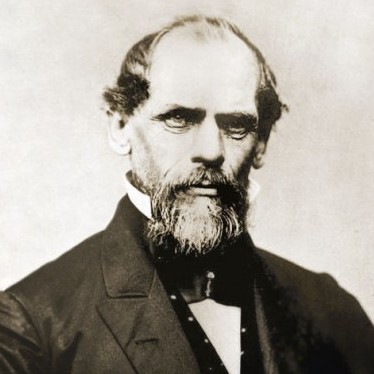 John Augustus Roebling (June 12, 1806 – July 22, 1869) was a German American civil engineer who is famous for his wire rope suspension bridge designs, in particular the Brooklyn Bridge.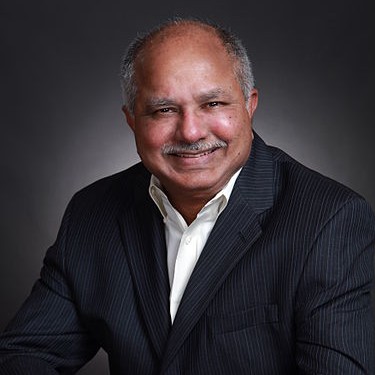 Photo credit: Vinod Vemuru
Dabbala Rajagopal "Raj" Reddy (born June 13, 1937) is an Indian American computer scientist and one of the early pioneers of artificial intelligence. He has served on the faculty of Stanford and Carnegie Mellon for over 40 years and was given the prestigious Turing Award in 1994.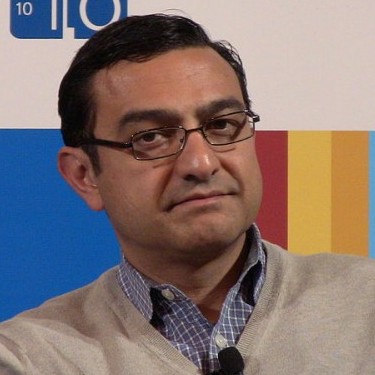 Vivek "Vic" Gundotra (born June 14, 1968) is an Indian American computer engineer who's contributed big to American technology companies. Mr. Gundotra is currently a chief executive at Alivecor, Inc. Previously he held senior management roles at Microsoft and Google.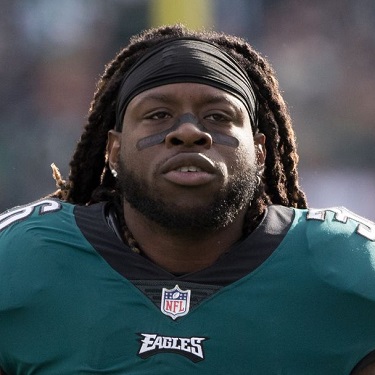 Photo credit: Bill Streicher
Jay Ajayi (born June 15, 1993) is an English American professional football player of Nigerian decent. Ajayi is a Pro Bowl running back in the National Football League who won a Super Bowl with the Philadelphia Eagles in 2017.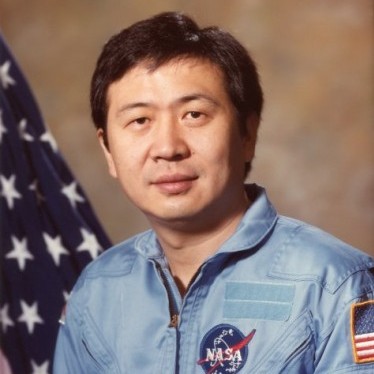 Photo credit: NASA
Taylor Gun-Jin Wang (born June 16, 1940) is a Chinese American scientist and astronaut who was the first ethnic Chinese person to go into space. Wang was a payload specialist on the Space Shuttle Challenger mission STS-51-B.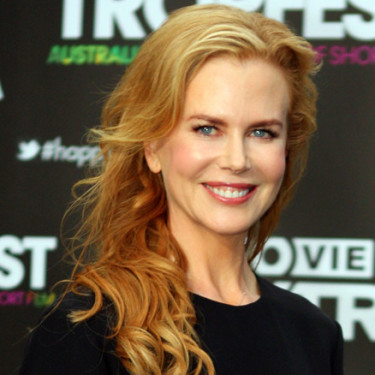 Nicole Mary Kidman (born June 20, 1967) is an Australian American actress and film producer. The Academy Award-winning actress has starred in countless blockbuster films such as Dead Calm, Days of Thunder, Moulin Rouge! and The Hours.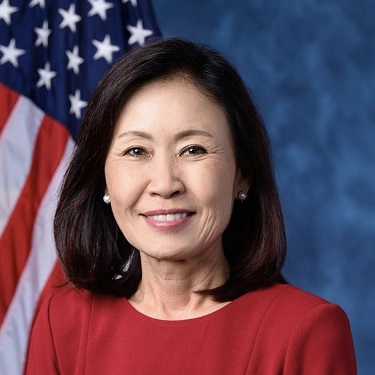 Photo credit: U.S. Congress
Michelle Steel (born June 21, 1955) is a South Korean American politician who serves as the U.S. Representative for California's 48th congressional district.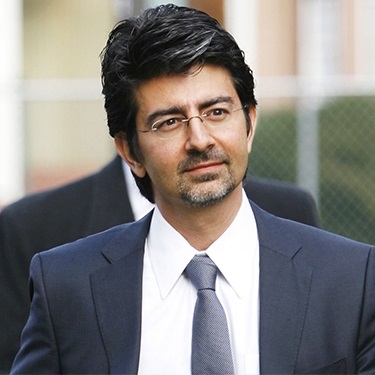 Pierre Morad Omidyar (born June 21, 1967) is a French-born Iranian American entrepreneur and philanthropist. As the founder and chairman of the eBay auction site, Omidyar became a billionaire. He's used that wealth to fund philanthropic projects through his Omidyar Network.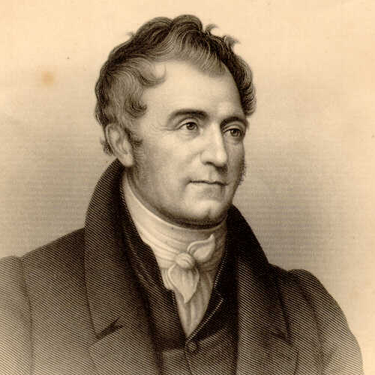 Éleuthère Irénée du Pont de Nemours (June 24, 1771 – October 31, 1834) was a French American chemist and industrialist who founded the global chemical company that bears his name, DuPont.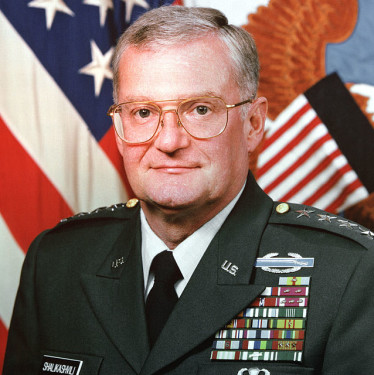 Photo credit: U.S. Army
General John Shalikashvili (June 27, 1936 – July 23, 2011) was a Polish American U.S. Army general who served as Chairman of the Joint Chiefs of Staff and Supreme Allied Commander. Shalikashvili was the first foreign-born man to become Chairman of the Joint Chiefs of Staff.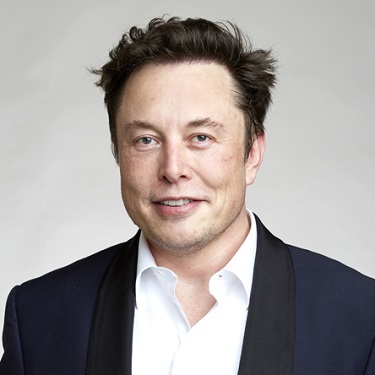 Elon Musk (born June 28, 1971) is a South African-born Canadian-American business magnate, investor and inventor. He is currently the founder and CEO of SpaceX, Tesla Motors, and The Boring Company. Musk's unorthodox approach has enabled him to become one of the most influential business people in the world.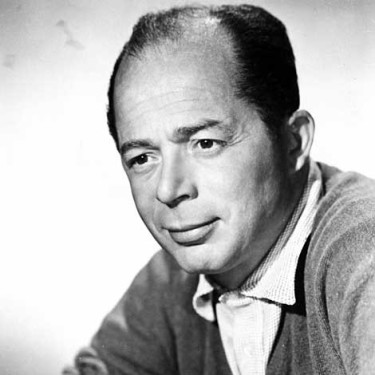 Billy Wilder (June 29, 1906 – March 27, 2002) was an Austrian American screenwriter, director and producer who was considered one of the most brilliant and versatile filmmakers of Hollywood's golden age.
Would you like to add more famous immigrant birthdays in June? Share them with us on Twitter. Include the person's name and birthday.
Throughout our nation's history, immigrant contributions have been astonishing. CitizenPath stands behind immigrants and their families. Every day, we're working to make the path a little easier. Our online immigration services help individuals navigate the immigration system. It's our honor to serve this role.