Which is the Best Way to Get a Marriage-Based Green Card?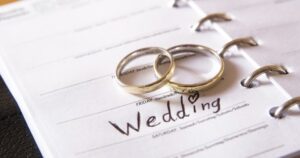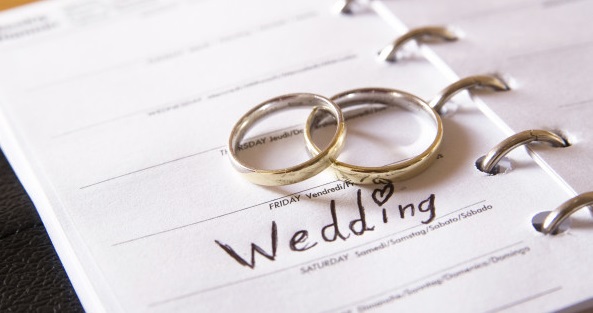 When a U.S. citizen marries a foreign citizen, there are fundamentally two different ways for the foreign citizen to immigrate to the United States and obtain a green card. The choice — a fiancé visa or marriage visa — can cause confusion for many couples. Each has its own benefits. So what's best for one couple may not be ideal for another couple's situation. In making your decision, you'll need to consider speed of the process, cost, as well as other factors.
Fiancé Visa
The fiancé visa (aka K-1 visa) is a nonimmigrant visa obtained by the foreign fiancé to travel to the U.S. for the purpose of getting married in the U.S. and then adjusting status to a permanent resident (green card holder).
Marriage Visa
The marriage visa (aka CR-1 or IR-1 visa) is an immigrant visa obtained by the foreign spouse while in the foreign country after marriage for the purpose of immigrating to the U.S. to live permanently with the spouse.
Deciding on the fiancé visa or marriage visa is a personal decision. So, the best path for you depends on your specific situation. However, for many couples, the speed of the immigration process is an important factor. Continue reading →