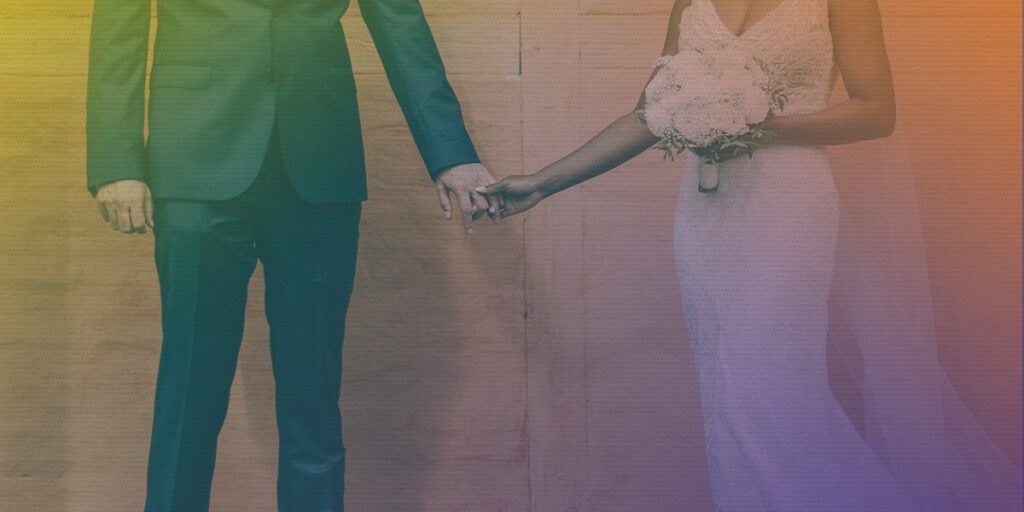 There are different ways that a petitioner must sponsor a fiancé during the K-1 immigration process. They include the process of proving you have a qualifying relationship and also a financial sponsorship for the fiancé. Assuming the future spouse will stay in the United States and apply for permanent residence, there's an additional financial sponsorship for the green card application.
Petitioning a Fiancé for a K-1 Visa
Initially, the U.S. citizen who wants to bring a foreign national fiancé to the United States must file a petition with U.S. Citizenship and Immigration Services (USCIS). This petition establishes that there is a legitimate relationship between a U.S. citizen and foreign national who plan to marry within 90 days of the fiancé's entry to the United States. The fiancé enters on a K-1 visa and has the option to adjust status to permanent resident (green card holder) after getting married.
RECOMMENDED: Overview of the K-1 Visa Process
After USCIS approves the petition and the case transitions to the National Visa Center, immigration officials need to know that the potential visa holder will not be dependent on U.S. government for financial support. Many K-1 visa applicants may need to the assistance of the U.S. fiancé to submit Form I-134, Affidavit of Support.
Financial Sponsor: I-134 Affidavit of Support
The focus of this article is the financial sponsorship for the K-1 visa holder. Like most visa applicants, the K-1 visa applicant must show that he or she is not likely to become a public charge while in the United States. In other words, the government needs to be reasonably certain that the foreign national visitor will not become dependent on the government for public assistance. The U.S. citizen petitioner (or even another party) may sponsor the individual to remove this concern.
The U.S. Department of State generally requires Form I-134, Affidavit of Support, with all K-1 visa applications. A sponsor must show that he or she has sufficient income or financial resources to assure that the K-1 visa holder will not become a public charge while in the United States.
Income Requirements to Sponsor a Fiancé for the K-1 Visa
A qualified I-134 sponsor must have an income that is greater or equal to 100 percent of the federal poverty guidelines. If the U.S. petitioner doesn't have an income sufficient to overcome the I-134 income requirements, he or she may be able to use property and assets to make up the difference. However, it's generally best to find an alternate sponsor. It's a smoother process. Plus, the intending immigrant will need a strong sponsor when applying for a green card later in the process.
Do you need help calculating your household size and income qualifications for the I-134 affidavit? CitizenPath provides do-it-yourself services to prepare the affidavit and confirm your eligibility. You can determine your qualifications before you even pay for the service. Try it now >>
RECOMMENDED: Explore the Best Path for a Marriage-Based Green Card
I-134 Sponsor's Obligations
The person who signs Form I-134 is responsible for re-paying the government if the K-1 visa holder ever applies for public assistance. In reality, the need for enforcement is extraordinarily unusual. The obligation is a limited in duration, is unlikely to occur, and is very hard to enforce.
Form I-134, Affidavit of Support, is often referred to as an "unenforceable" document by many lawyers because:
Non-immigrant visitors to the U.S. are not even eligible for the vast majority of government-sponsored public assistance;
The time frame for sponsorship is generally very short. Sponsorship ends once the visitor departs the U.S.; and
Most government agencies do not have the time or resources to enforce the terms of an I-134 affidavit.
Provided that the K-1 non-immigrant has not used government-sponsored public assistance, your I-134 obligations end once the non-immigrant departs the United States.
Supporting Documents
Generally, to sponsor a fiancé with an affidavit of support, the U.S. sponsor must submit supporting documents with the Form I-134. They may include but are not limited to:
Evidence of status in the United States
Federal income tax return
Proof of current income
For a complete listing for your situation, use CitizenPath to prepare your Form I-134, Affidavit of Support. The online immigration service is an affordable way to prepare correctly. In addition to your prepared form, CitizenPath provides you with a set of personalized filing instructions. Our filing instructions are customized to your answers in the affidavit so you know what to do for your specific situation. The filing instructions provide detailed directions on supporting documents, how to organize your form, and where to mail it. Try it now >>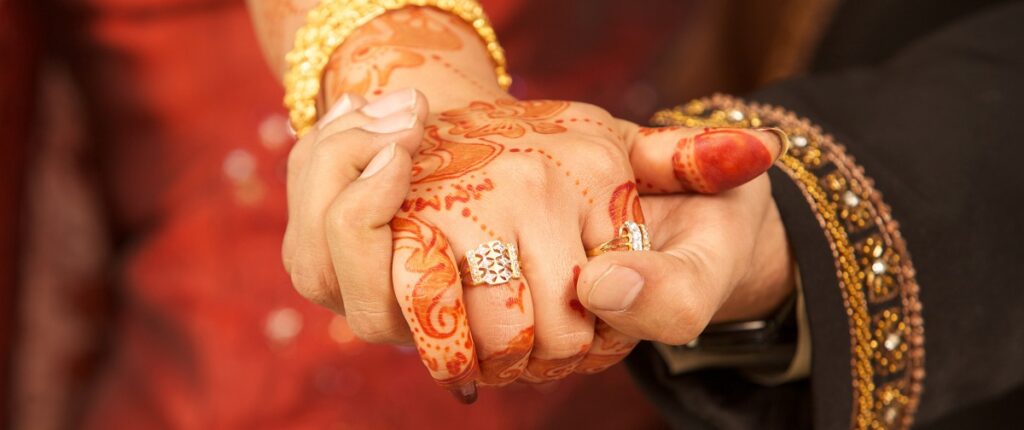 Financial Sponsorship for a Green Card
The K-1 entrant (and any accompanying K-2 dependent children) may apply for a green card after marriage. This step in the immigration process requires a separate sponsorship.
If the K-1 visa holder marries the U.S. citizen petitioner within 90 days of entry, the K-1 non-immigrant may generally adjust status to permanent resident. Adjusting status gives the foreign national the ability to stay in the United States permanently. Any K-2 children will also be able to apply for permanent residence at this stage. All approved applicants receive a green card.
One of the requisite forms for family-based adjustment of status includes Form I-864, Affidavit of Support. Form I-864 is similar to the I-134 affidavit. However, the sponsor must typically have an income or resources of at least 125 percent of the federal poverty guidelines. Submitting Form I-864 replaces the Form I-134 obligation.
RECOMMENDED: Financial Sponsor Needed for a Family-Based Green Card
About CitizenPath
CitizenPath provides simple, affordable, step-by-step guidance through USCIS immigration applications. Individuals, attorneys and non-profits use the service on desktop or mobile device to prepare immigration forms accurately, avoiding costly delays. CitizenPath allows users to try the service for free and provides a 100% money-back guarantee that USCIS will approve the application or petition. We provide support for the K-1 Fiancé Visa Petition (Form I-129F), Nonimmigrant Affidavit of Support (Form I-134), Application to Adjust Status (Form I-485), and several other USCIS forms.