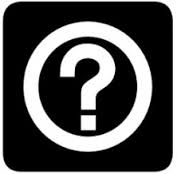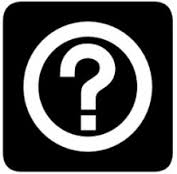 Question: I heard that I need to carry my green card with me, but someone else said to leave it at home in a safe place. What should I do?
Answer: You are legally required to carry your green card with you if you are age 18 or older. Section 264(e) of the Immigration and Nationality Act (INA) states that all permanent residents must have "at all times" official evidence of permanent resident status. A photocopy is not acceptable. If found guilty of this misdemeanor, the penalty set by law is a fine of up to $100 and up to 30 days in jail.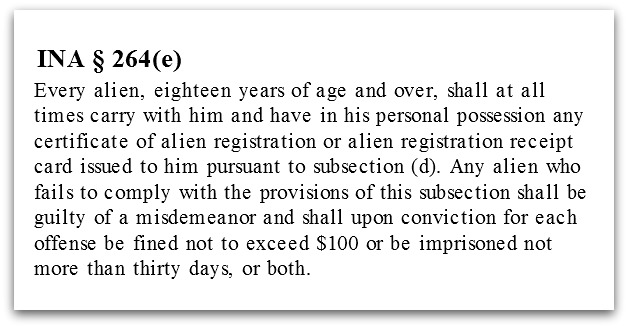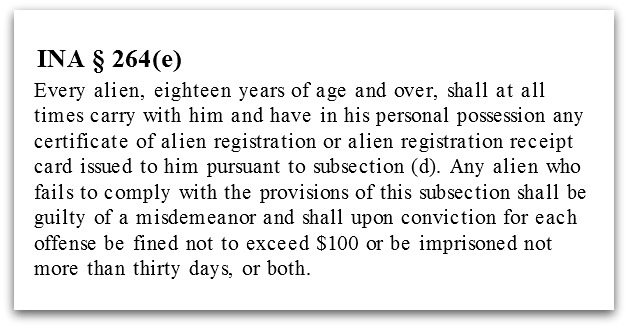 The reality is that it's unlikely that you'll be ever be stopped and arrested for failing to carry your green card. But before you decide to leave the house without your green card, consider the consequences. There have been cases where permanent residents were detained or arrested during workplace enforcement actions for not having their green card on them. If you are traveling abroad, you absolutely must take your green card to ensure safe re-entry to the United States.

In some cases permanent residents do not have a green card to carry. Immigrants that have recently arrived to the U.S. may have to wait several weeks before a green card is mailed to them. In the meantime, they can carry their passports with the "I-551 stamp" to prove their permanent resident status. Likewise, someone that has recently had a green card lost or stolen will not have a card to carry until it is replaced. These individuals can carry a copy of the I-797, Notice of Action they receive as proof of filing Form I-90, Application to Replace Permanent Resident Card. (An I-797 will be sent to you within approximately 1-2 weeks of properly filing Form I-90. Form I-797 is proof that you are replacing the green card.)