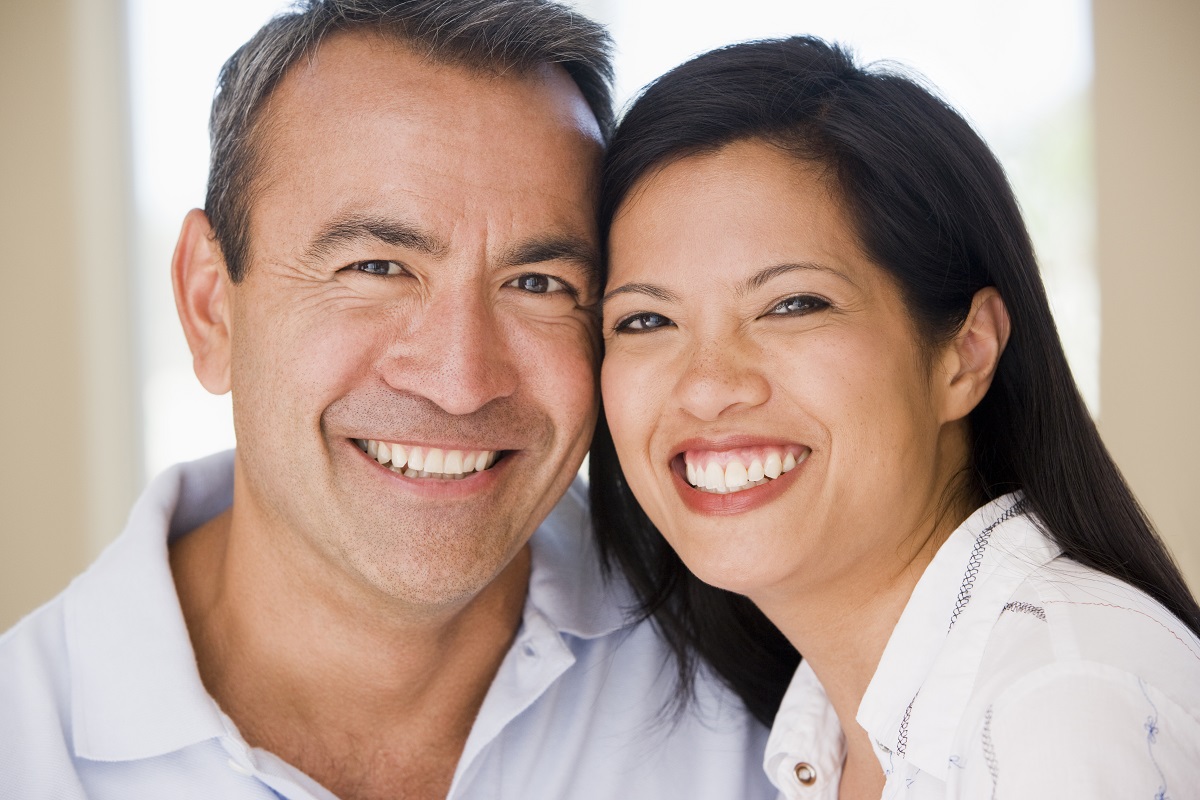 There are various steps in the K-1 visa process. However, the journey can be divided into two major components, petitioning the fiancé for a visa and actually applying for the visa. Each has separate and unique K-1 visa requirements.
The U.S. citizen starts the process by filing a visa petition. Once approved, the foreign citizen fiancé may apply for the visa.
RECOMMENDED: Overview of the K-1 Visa Process
Form I-129F Petition Requirements
The first step to obtaining a K-1 visa is for the U.S. citizen to file Form I-129F, Petition for Alien Fiancé. In addition to the actual Form I-129F, the U.S. citizen petitioner must also submit the following items as part of the package:
USCIS Filing Fee
You must pay the petition fee at the time of filing. See the total K-1 visa costs >>
Proof of U.S. Citizenship
You'll need to submit a photocopy of your U.S. birth certificate, U.S. passport, naturalization certificate or other evidence of citizenship.
Evidence that any Previous Marriages have been Terminated
In short, you must submit proof that your previous marriages (if any) have ended. A divorce decree or death certificate is sufficient.
Passport-Style Photo
All petitioners must submit a photo of themselves take according to State Department standards for passport photos.
Evidence of In-Person Meeting with Fiancé
You must prove that you have physically met your fiancé at least one time within the last two-year period. Online meetings do not count toward this requirement.
Evidence of Intention to Marry
There must be evidence that the couple plans to get married within the 90-day window allowed by a K-1 visa based on a bona fide marriage.
Additional items may be required based on the petitioner's answers in Form I-129F. For more detailed evidence, read evidence to submit with Form I-129F. When you prepare your petition through CitizenPath, we will generate personalized filing instructions based on your specific situation.
Did you know minor mistakes on your Form I-129F petition can cause costly delays and rejections?
Prepare Form I-129F, Petition for Alien Fiancé, quickly and correctly with CitizenPath. The attorney-reviewed software guides you through the petition and provides help to answer questions like this one. And personalized filing instructions help you to file your petition today knowing that
you did everything right
! No credit card or signup required to try it.
Get started now >>
K-1 Visa Requirements
Once USCIS approves the I-129F petition, the U.S. Department of State will have additional K-1 visa requirements. USCIS will transfer the case to the National Visa Center (NVC). The K-1 visa applicant (foreign fiancé) will need to submit the following items to the NVC or U.S. embassy that is requesting them:
Form DS-160, Online Nonimmigrant Visa Application
Passport valid for at least six months beyond intended period of stay in the U.S.
Police certificates from your present country of residence and all countries where you have lived for six months or more since age 16
Medical examination
Form I-134, Affidavit of Support
Passport-style photos (2)
Evidence any previous marriages have been terminated
Evidence of bona fide relationship with the U.S. citizen petitioner
Each U.S. embassy may have slightly different K-1 visa requirements and may request additional evidence. The consular officer may ask for additional information, such as photographs and other evidence of a bona fide relationship with the U.S. citizen.
RECOMMENDED: Biggest Mistakes in the K-1 Visa Process