Immediate Relative Categories
In U.S. immigration, there are two major categories of family-based immigrants: immediate relatives and family preference. If a U.S. citizen or permanent resident petitions a foreign family member, the immigrant will fall into one of these two categories. The categories define the type of relationship that the immigrant has with the U.S. sponsor, and to a large extent, the priority that the immigrant will receive in obtaining a green card. The immediate relative categories are the most desirable.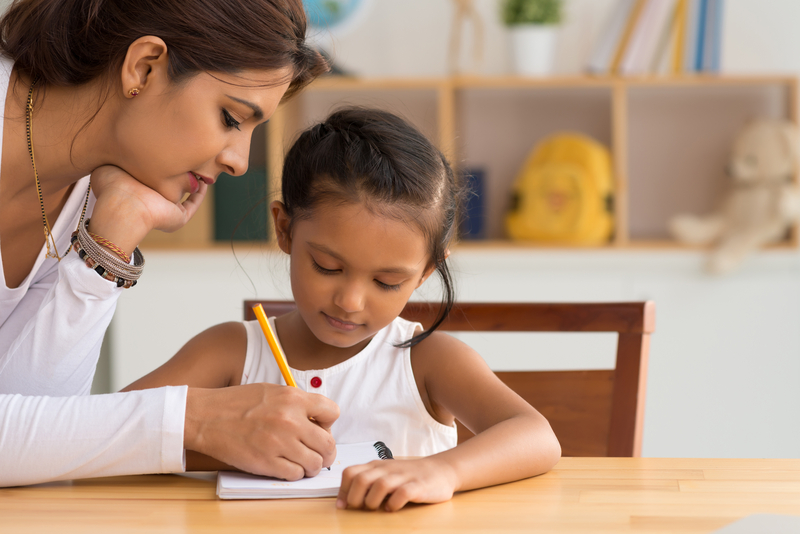 Advantage for Immediate Relative Categories
The immediate relative category has special immigration priority. The immigrants in this category do not have to wait in line for a visa number to become available for them to immigrate because there are an unlimited number of visas available to immediate relatives.
On the other hand, family preference categories do have a wait associated with them. There is a limited number of visas for the preference categories. Therefore, waits can last from six months to as much as 20 years.
Immediate Relative Categories Available
There are only a few immediate relative categories available. They are reserved for the spouse, unmarried children and parents of U.S. citizens. The specific categories are:

Connector.

Connector.

Unmarried child (under 21 years of age) of a U.S. citizen

Connector.

Orphan adopted abroad by a U.S. citizen

Connector.

Orphan to be adopted in the United States by a U.S. citizen

Connector.

Parent of a U.S. citizen (who is at least 21 years old)
If you do not fit one of these categories, you may fit into the family preference categories.
Establishing an Immediate Relative Relationship
The family-based immigration process generally begins with the U.S. citizen or permanent resident sponsor filing Form I-130, Petition for Alien Relative. The I-130 petition establishes an eligible relationship and is a request for a visa number.
There is an exception. U.S. citizens can sponsor a foreign fiancé to come to the United States for the purpose of marriage. The U.S. citizen starts this process by filing Form I-129F, Petition for Alien Fiancé. If approved, the foreign fiancé receives a non-immigrant fiancé visa (K-1).
The I-130 petition is just the beginning of the process. The intending immigrant must apply for a green card via consular processing or adjustment of status.
Consular Processing
Consular processing is the process of obtaining an immigrant visa (green card) from outside the United States at a U.S. embassy or consulate.
Learn More
Adjustment of Status
Adjustment of status is the process that a nonimmigrant visitor (student, tourist, etc.) uses to change status to a permanent resident from inside the U.S.
Learn More
Immediate Relative Categories Not in the Visa Bulletin
You may have heard of the visa bulletin. It's a monthly list of priority dates closely watched by many individuals waiting to immigrate to the United States. Immediate relatives do not need to worry about the visa bulletin. As mentioned previously, there is an unlimited number of visas available to immediate relatives. So there is no "waiting in line" or monitoring the visa bulletin.
To immigrate through the immediate relative category, there are several requirements:

Nearly 9% of Form I-130 petitions are rejected, and thousands more are denied. A poorly prepared petition can also delay the approval process and even create significant immigration problems. But when you prepare your I-130 on CitizenPath, we provide simple, step-by-step instructions and alerts to help you avoid costly delays. We even guarantee USCIS will accept your petition. No credit card is required to try it.

START FORM I-130