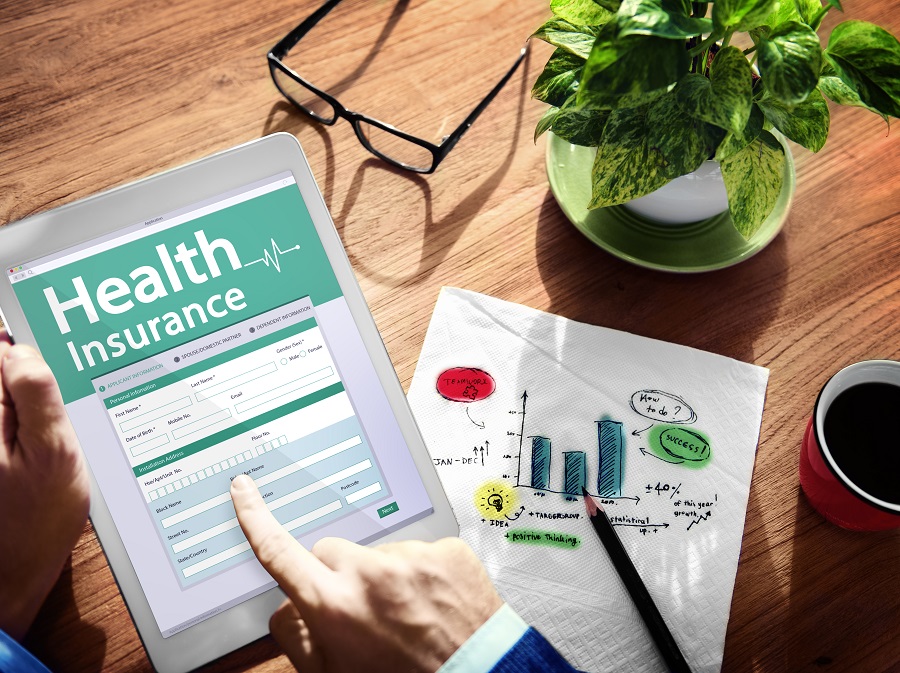 As an intending immigrant, you must undergo an immigration medical examination to identify any significant medical conditions and remove the health-related grounds of inadmissibility.
If applying for a green card inside the United States, you will see a civil surgeon designated by U.S. Citizenship and Immigration Services (USCIS). If you're applying at a U.S. embassy from outside the United States, your appointment will be with a panel physician authorized by the U.S. Department of State.
RECOMMENDED: What Happens at an Immigration Medical Exam
Purpose of Medical Exam
The medical exam is a vital part of the immigration process and is required for most categories of immigrants. The purpose is to ensure that you have no significant medical condition that could make you ineligible to receive a green card. An exam consists of several parts:
A review of your medical history and immunization records
A physical and mental evaluation
Drug and alcohol screening
Tests for various diseases and illnesses
RECOMMENDED: Health Insurance for Green Card Applicants
Significant Medical Condition
The immigration officer deciding your case will use your medical examination to evaluate your health. Generally, a Class A or Class B medical condition that is determined to interfere with your ability to provide and care for yourself, to attend school, or to work, or that is likely to require extensive medical treatment or institutionalization in the future, will be weighted as a very negative factor.
Class A conditions are medical conditions that render a person inadmissible and ineligible for a visa or adjustment of status. A Class A medical condition is a:
Communicable disease of public health significance per HHS regulation;
A failure to present documentation of having received vaccinations against vaccine-preventable diseases;
Present or past physical or mental disorder with associated harmful behavior or harmful behavior that is likely to recur; and
Drug abuse or addiction.
Class B conditions are defined as physical or mental health conditions, diseases, or disability serious in degree or permanent in nature. This may be a medical condition that, although not rendering an applicant inadmissible, represents a departure from normal health or well-being that may be significant enough to:
Interfere with the applicant's ability to care for himself or herself, to attend school, or to work; or
Require extensive medical treatment or institutionalization in the future.
Immigration officers will consider any significant medical conditions as a heavily weighted negative factor. This factor may be mitigated if you have private medical insurance and/or can demonstrate the availability of financial resources to pay for foreseeable medical costs related to such medical condition.
RECOMMENDED: Is Health Insurance Required?
ADVERTISEMENT

If you have a medical condition listed above or one that significantly interferes with your daily activities, speak to an immigration attorney. An attorney can more carefully analyze your specific situation and work with you on a strategy to get a green card.