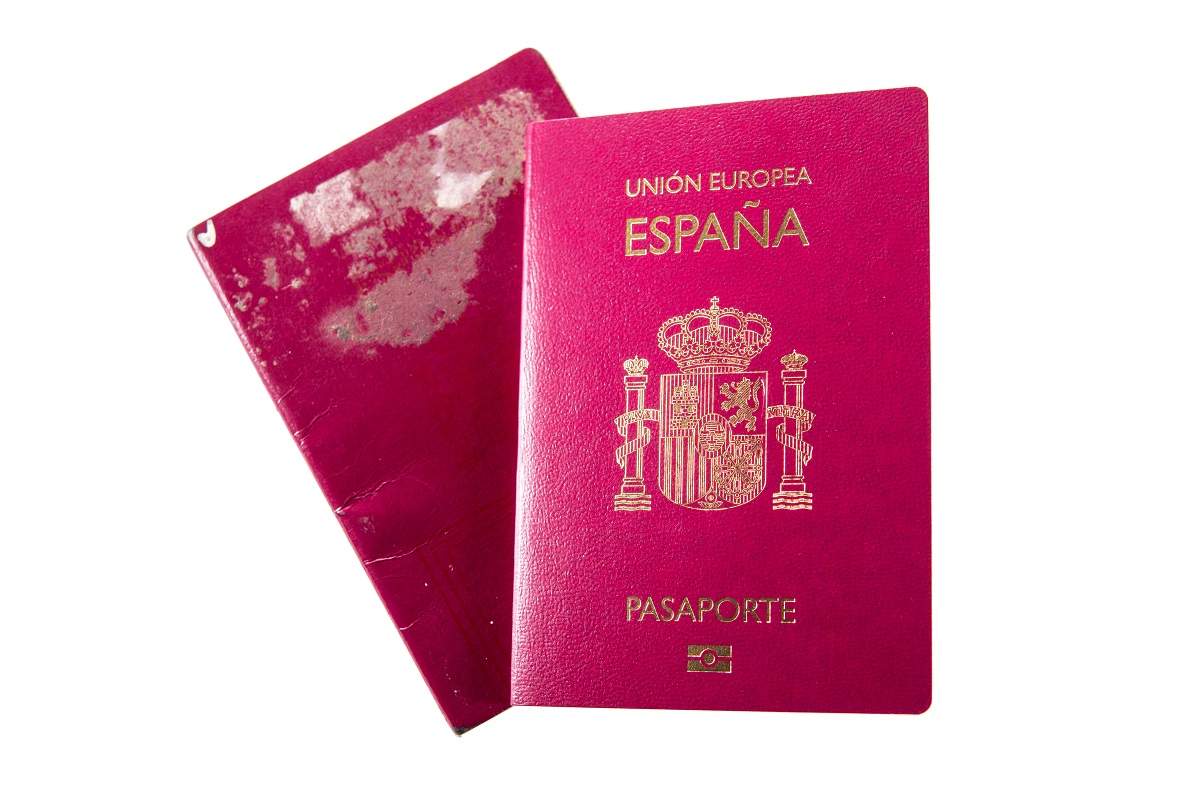 In fact, you may file an adjustment of status application (Form I-485, Application to Adjust Status) with an expired passport. U.S. Citizenship and Immigration Services (USCIS) does not require you to renew it before filing. However, there are a few good reasons to renew your passport when you apply for your green card.
Impact of Expired Passport When a Filing Green Card Application
If you used a passport to travel the United States, USCIS does require you to enter the related information, even if the passport is expired. Form I-485 requests that you enter the passport number, expiration date, and the country that issued the passport. If your passport already expired, this is not a reason for USCIS to deny your application.
Your passport also might contain critical evidence that makes you eligible to file Form I-485. In order to adjust status, you must have proof of a lawful entry to the United States. An electronic I-94 arrival/departure record is evidence for most people. But you may have a stamp in your passport. Do not discard the passport used to enter the U.S.
USCIS does not require a valid, unexpired passport to apply, but you may need to renew your passport for identification purposes.
You'll Need Biometrics and Interview Identification
After submit Form I-485, USCIS requires you to attend a biometrics appointment and a green card interview. In both scenarios, you will need to provide valid, government-issued photo identification to enter the building. You need to prove who you are.
You may have other IDs that serve this purpose. For example, a state driver's license or Mexican matrícula consular card may also be accepted. However, most people use a passport. You should renew your passport for this purpose.
RECOMMENDED: Matrícula Consular Card Explained
Your Passport Will Host a Temporary Green Card
There's another good reason to renew your foreign passport when applying for a green card. It will serve as your temporary green card, but only if it is unexpired.
After your green card interview, it's likely the USCIS will make a decision. If approved for permanent resident status, the officer can generally place an I-551 stamp inside your valid passport. However, if your passport is expired, you'll need to wait until USCIS mails you the green card in the mail a few weeks later.
Permanent Residents May Need a Valid Passport
As a green card holder, you may still need to renew your passport. The U.S. government does not require that permanent residents maintain valid foreign passports. You may permanently live and work in the U.S., and even reenter after travel abroad, with a valid green card. However, you will generally need a valid passport to enter other countries that you visit during your travel abroad.
USCIS does not require you to maintain a valid passport for the purposes of renewing a green card or applying for naturalization. However, if you've lost your green card, a valid passport can serve as acceptable identification for the purposes of replacing it.
RECOMMENDED: Everything You Need to Know about the Green Card Renewal Process
---
So, USCIS does not require you to renew your passport before you file Form I-485. But there are still several good reasons to renew your foreign passport during the adjustment of status process.