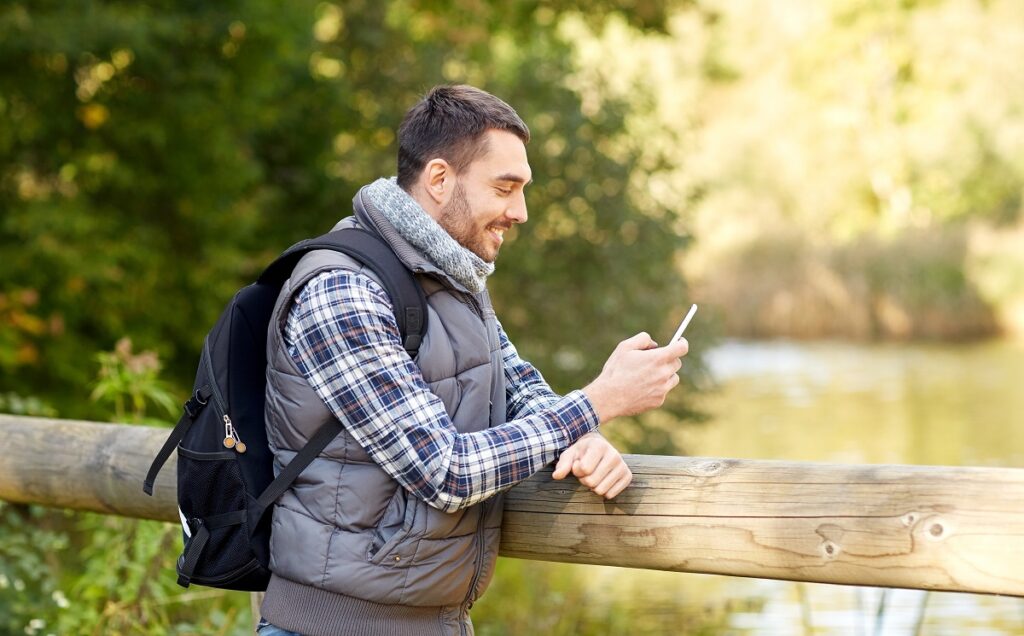 People that have been granted Deferred Action for Childhood Arrivals (DACA), may also have the opportunity to travel abroad. The travel purposes are limited in scope, and travel must be authorized before departure through what is known as advance parole for DACA.
Advance Parole makes it possible to travel outside the United States and return without losing DACA status. It's not available to everyone and for all travel reasons. Therefore, it's important to understand the eligibility criteria and how to prepare the application for advance parole correctly.
Eligibility for Advance Parole as a DACA Recipient
Persons with DACA can't travel for any reason. Unfortunately, traveling to a home country for vacation, to reconnect with family or for a friend's wedding are not valid reasons to obtain advance parole with DACA.
Before applying for an advance parole travel document, an individual must apply for and receive a DACA approval. In fact, an individual is disqualified from DACA if he or she departs the United States at any time after August 15, 2012, unless he or she is first granted both DACA and advance parole. According to USCIS, advance parole for DACA will generally be granted for the following reasons:
Humanitarian
Humanitarian purposes relate to "travel for emergent, compelling, or sympathetic circumstances." This category includes obtaining medical assistance, attending a funeral service for a family member, visiting a sick relative, or other urgent family-related purposes.
Educational
Educational purposes include study abroad programs and academic research.
Employment
Employment purposes include overseas assignments or client meetings, interviews, conferences, trainings in other countries, and travel needed to pursue a job with a foreign employer in the United States.
Documentation to support your reason will be required in the advance parole application (covered in the next section).
The USCIS DACA National Standard Operating Procedures Manual provides that the humanitarian, educational, and employment categories "are to be construed broadly." USCIS approves advance parole on a case-by-case basis. Therefore, there may be additional valid reasons for travel.
Before even applying, DACA recipients who are interested in advance parole should speak with an immigration attorney to get an individualize assessment about risks associated with leaving the United States.
RECOMMENDED: DACA Green Card through Marriage
How to Request Advance Parole for DACA
Applicants use Form I-131, Application for Travel Document, to request advance parole. When preparing the application package, DACA recipeints should include the following items:
Prepared and signed Form I-131, Application for Travel Document
Copy of a photo identity document (with photo, name and date of birth) such as an Employment Authorization Card (work permit) or driver's license
Proof that you have been approved for DACA (Form I-797)
Two identical passport-style color photographs
USCIS filing fee ($575)
In addition to preparing the form, application packages should provide as much evidence as possible to justify the purpose of stated travel abroad.
Evidence for Trips with Humanitarian Reasons
For a trip involving a humanitarian purpose, proper evidence includes but is not limited to the following:
A letter from a medical professional explaining the reason for the need to travel abroad to obtain medical treatment;
A letter from a hospital or treating medical professional explaining the relative's ill condition; and/or
A death certificate for a deceased relative
Evidence for Trips with Educational Reasons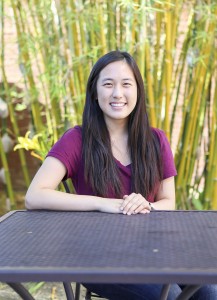 For a trip involving an educational purpose, evidence includes but is not limited to the following:
A letter from an educational institution explaining the purpose of travel abroad; or
A document showing enrollment in a program or class and documents showing the applicant is required to travel for a program or class or will benefit from such travel.
Evidence for Trips with Employment Reasons
For a trip involving an employment purpose, appropriate evidence includes but is not limited to the following:
A letter from an employer explaining the need to travel abroad; and/or
A document showing an employment need, such as a conference or training program, and showing the applicant's participation.
The applicant should provide a statement, also known as a declaration, to clarify the purpose of the travel request. A declaration is not a substitute for the evidence above. However, it can help support a request for the AP travel document.
You may use a single Form I-131 to request multiple trips. However, the recipient must show that each trip is intended to serve a humanitarian, employment, or educational purpose and explain why the DACA recipient needs to travel multiple times.
Urgent Travel Requests
Generally, it takes 90 to 120 days to obtain the DACA advance parole document. Therefore, plan your trip accordingly. This could be problematic if you're traveling for "urgent" humanitarian reasons. For the most part, USCIS does not grant expedited requests for advance parole for DACA recipients. However, in a dire emergency, USCIS may consider an expedited request at a local USCIS office. If you are preparing your advance parole application through CitizenPath, we can also provide special instructions for expedited requests.
Risks of Traveling on Advance Parole
Even with a grant of DACA and an advance parole document, there are some risks associated with traveling abroad.
DHS always reserves the right to revoke or terminate an advance parole document. The individual traveling is also subject to inspection by a Customs and Border Protection (CBP) officer at the time of seeking parole into the United States. DACA recipients traveling with the travel document should be aware of these facts – and of any risks presented in their cases – prior to traveling abroad.
It is important to know if you have any special risks in your case. Some of the reasons to contact an immigration attorney before requesting DACA advance parole with Form I-131 include if:
You have ever been arrested or convicted of a crime
You have ever been in immigration court proceedings
Your current DACA grant will expire during your intended travel dates
You have ever been detained or refused entry at the border
You ever left the United States after August 15, 2012, without being granted DACA and Advance Parole
Using an AP Travel Document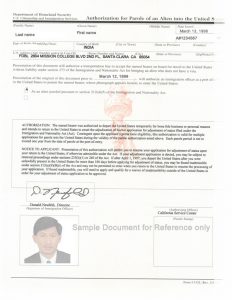 Known formally as Form I-512L, Authorization for Parole of an Alien into the United States, USCIS prints the advance parole document on a standard, letter-size piece of paper.
Upon receiving the document from USCIS, review it to confirm all of the information is correct. An advance parole travel document will also include the last day that you may use it to re-enter the U.S. Be sure that your travel is complete and that you return before this date.
Take the original advance parole document with you when you leave the United States. You'll need to present it before getting on a plane, ship, bus, or train headed back to the U.S. and to the Customs and Border Protection officer when you arrive.
RECOMMENDED: What You Need to Know about DACA Status
About CitizenPath
CitizenPath provides simple, affordable, step-by-step guidance through USCIS immigration applications. Individuals, attorneys and non-profits use the service on desktop or mobile device to prepare immigration forms accurately, avoiding costly delays. CitizenPath allows users to try the service for free and provides a 100% money-back guarantee that USCIS will approve the application or petition. We provide support for the DACA Renewal Application (Form I-821D), Application for Travel Document (Form I-131), and several other immigration packages.
Note to Reader: This post was originally published on September 1, 2015, and has been modified with improvements.
Want more immigration tips and how-to information for your family?
Sign up for CitizenPath's FREE immigration newsletter and
SAVE 10%
on our immigration services