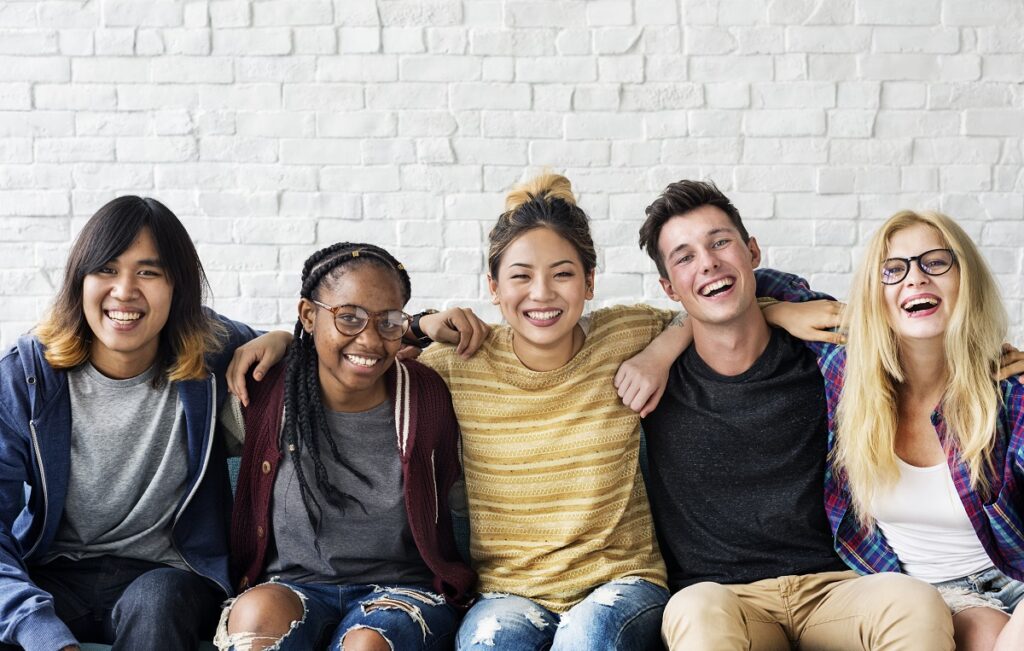 The initial application for Deferred Action for Childhood Arrivals (DACA) was an exhaustive and challenging process for many. But you should be pleasantly surprised to know that the DACA renewal application is significantly less complicated.
In fact, many DACA applicants are now able to prepare the DACA renewal application by themselves.
Eligibility for DACA Renewal
An individual may be considered for renewal of DACA if he or she met the guidelines for consideration of initial DACA and meets all the following guidelines:
Did not depart the United States on or after August 15, 2012 without advance parole;
Has continuously resided in the United States since he or she submitted his or her most recent request for DACA that was approved up to the present time; and
Has not been convicted of a felony, a significant misdemeanor, or three or more misdemeanors, and does not otherwise pose a threat to national security or public safety.
Which Forms to File for a DACA Renewal Application
You will use the identical forms for a DACA renewal application as you did for the initial application. There are three mandatory forms for Deferred Action for Childhood Arrivals renewals that must be prepared and filed with USCIS. You can download all three from the USCIS website:
As a candidate for DACA renewal, you should take extra care when reviewing your application to ensure that the answers and information are consistent with everything you submitted in your previously approved Form I-821D and I-765. However, you do not need to re-submit documents you already submitted with your previous DACA requests.
If a lawyer helped you prepare the original DACA packet, contact the lawyer's office. They should be willing to give you a copy. In this way, you can ensure that you provide consistent answers. You could easily raise red flags by providing different answers, such as a slightly different initial date of entry.
CitizenPath makes preparing the DACA renewal application easy. Created by immigration attorneys, our web-based service helps you prepare the DACA application (all three forms) by yourself. It helps eliminate common mistakes and provides alerts if your answer is a problem. We even guarantee that USCIS will approve your application. Try it for free.
What to Send with the DACA Renewal Application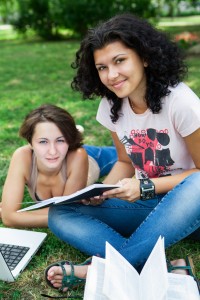 The DACA renewal application is significantly easier to prepare that the initial application. Documents to prove entry, residence and education are not required again.
There is a similar renewal fee. Although there is no cost to file Form I-821D, there is a $410 fee for I-765 and an $85 biometrics fee for fingerprints.
Supporting documents can vary based on your specific situation. However, DACA renewal applicants will generally need to submit:
$495 via check, money order, or credit card
A photocopy of your last Employment Authorization Card (front and back).
Depending on your specific answers on the forms, certain individuals may have to submit additional supporting documents.
When You Can Renew DACA
CitizenPath recommends that our clients prepare and file the DACA renewal application five months before the expiration date. USCIS may reject applications submitted sooner than five months. However, due to the long processing time, submit your application package (all three forms) no less than four months before the expiration date.
It will take approximately 5-6 months for USCIS to process your DACA renewal application and mail a new card. Prepare early. If your current period of DACA expires before you receive a renewal, you may accrue unlawful presence for any time between the periods of deferred action (unless you were under 18 years old when submitting request), and you will not be authorized to work in the United States (regardless of your age at the time of filing).
RECOMMENDED: Long-Term Immigration Solutions for Dreamers
About CitizenPath
CitizenPath provides simple, affordable, step-by-step guidance through USCIS immigration applications. Individuals, attorneys and non-profits use the service on desktop or mobile device to prepare immigration forms accurately, avoiding costly delays. CitizenPath allows users to try the service for free and provides a 100% money-back guarantee that USCIS will approve the application or petition. We provide support for the Application for a Work Permit (Form I-765), DACA Renewal (Form I-821D), and several other USCIS immigration forms.
Note to Reader: This post was originally published on March 20, 2014, and has been modified with improvements.