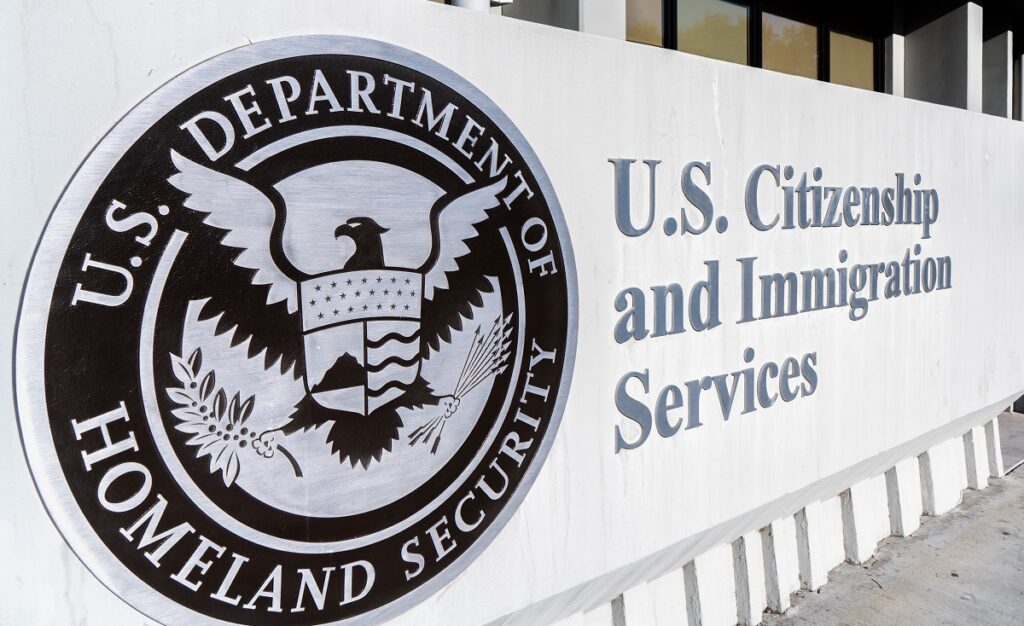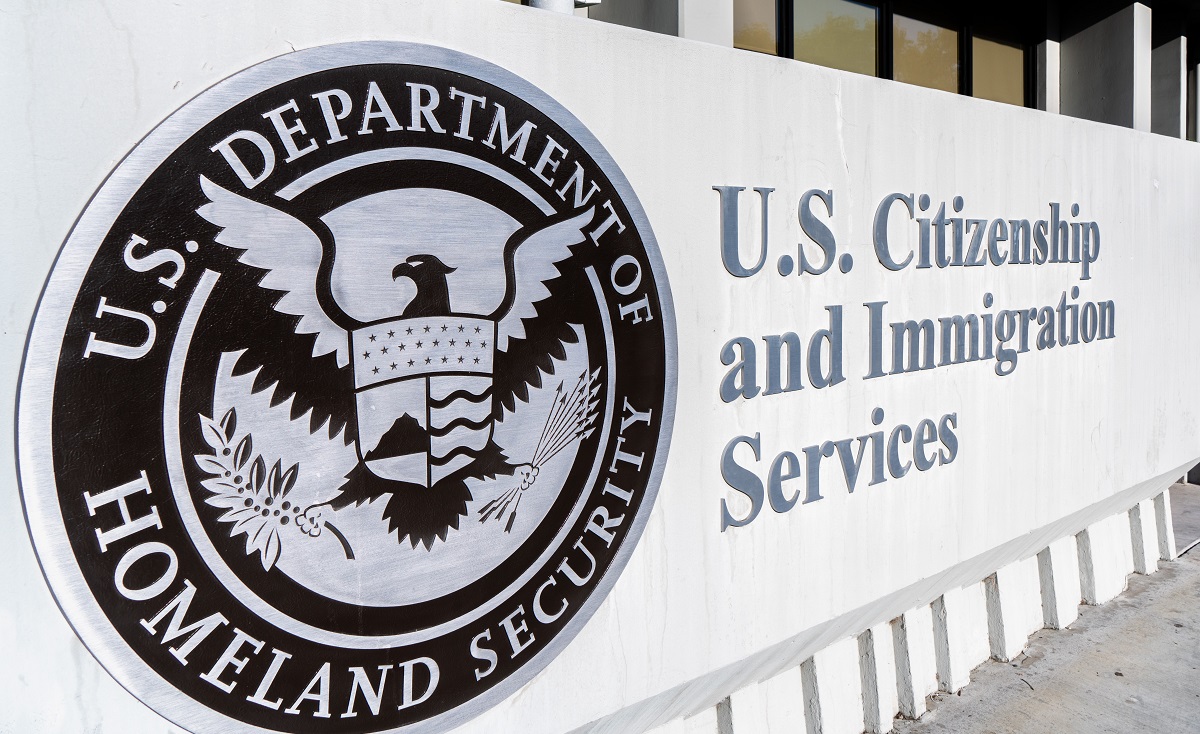 The next wave of Trump administration policy designed to reduce immigration is here. U.S. Citizenship and Immigration Services (USCIS) has proposed major increases in the immigration fee structure. The USCIS immigration fee increase would nearly double the cost of some applications.
The Trump administration is simultaneously squeezing immigrants with a new public charge rule and changes to the fee waiver rules that make it more difficult for low-income immigrants and their families. To add insult to injury, some of the new fees would go to pay for Immigration and Customs Enforcement (ICE).
The proposed immigration fee schedule for 2019 increases the costs for virtually all petitions and applications and would even add new types of fees. The proposal was published in the Federal Register on Thursday, November 14.
Fee Increase Affect on Adjustment Applicants
At a glance, the fee for Form I-485 will go down by $20; this can be deceiving. Currently, USCIS waives certain fees for adjustment of status applicants. In most cases, the fee for Form I-765 (employment authorization document) and I-131 (advance parole travel document) are waived with a pending I-485 application. The agency's immigration fee increase proposes to return to charging separate fees for Forms I-485, I-765, and I-131. If implemented, this will drastically increase the cost for nonimmigrant visitors to adjust status to permanent resident. Instead of paying $1,760 in fees for the typical family-based adjustment case, the combined fees could hike the cost to $2,750 (if an EAD and advance parole document are needed). This would also affect many U.S. citizens. A large percentage of adjustment cases are for the foreign national spouses of U.S. citizens.
Naturalization Fee Hike
Applicants for U.S. citizenship will be some of the hardest hit by the USCIS immigration fee increases. The proposed fee for Form N-400, Application for Naturalization, is $1,170. That's 83% more than the current $640 fee. Additionally, fee waivers could be taken away. This will make it increasingly difficult for permanent residents to become citizens through the naturalization process. The move could reverse the efforts made in previous years to make the process more accessible.
DACA Fee Increase
Currently, the entire fee associated with a DACA (Deferred Action for Childhood Arrivals) renewal is the I-765 fee and biometrics. The DACA renewal fee is currently $495. This combined fee would decrease by $5 under the new proposal. However, USCIS is proposing a new $275 fee for requests to renew DACA. (Currently there is no fee associated with Form I-821D.) The new total cost to renew DACA status could therefore increase to $765. If you DACA status expires within the next six months, you are already encouraged to renew as soon as possible. The Supreme Court is expected to make a decision on the Trump Administration's termination of the DACA program in late spring of 2020.
Proposed Fees for Common Forms
The immigration fee increase affects most forms. In some cases, there is actually a small improvement in the fee. We've listed some of the most commonly used USCIS forms:
Form
Current Fee
Proposed Fee
$ Change
% Change
I-90
$455
$415
($40)
(9%)
I-129F
$535
$520
($15)
(3%)
I-130
$535
$555
$20
4%
I-131
$575
$585
$10
2%
I-131A
$575
$1,010
$435
76%
I-485*
$1,140
$1,120
($20)
(2%)
I-751
$595
$760
$165
28%
I-765
$410
$490
$80
20%
I-821D
$0
$275
N/A
N/A
N-400
$640
$1,170
$530
83%
N-565
$555
$545
($10)
(2%)
N-600
$1,170
$1,015
($155)
(13%)
*Proposal also removes reduced fee for children under 14
USCIS Fees to Pay for ICE
USCIS officials have said that the immigration fee increase would help pay for an "overextended system." They claim that the current fee structure will leave the agency underfunded by roughly $1.3 billion a year. However, the rule shows that the fee hike will also go to other activities.
The USCIS immigration fee proposal would allocate more than $207 million in filing fees to ICE operations, including ICE immigration benefit fraud investigations and enforcement. This is counter to how USCIS has previously operated. The immigration agency charges fees to pay for the services provided to petitioners and applicants. Now, the administration wants to use it as a profit center to pay for enforcement operations.
Other Obstacles for Immigrants
Over the last year, the Trump administration introduced other measures to limit legal immigration. All appear designed to make it more difficult for lower income immigrants to qualify for benefits.
In September, USCIS finalized changes to a new public charge rule. The modification requires intending immigrants to submit a new, onerous form that dives into the financial background of green card applicants. Combined with stricter guidelines, it would make it more difficult for low-income applicants to qualify. Multiple court injunctions temporarily halted this policy. However, the administration may be able to implement it in the future.
Additionally, the agency removed one of the principal methods to qualify for a USCIS fee waiver. Fee waivers enable certain immigrants obtain benefits for a reduced fee or no fee at all. Many applicants have used means-tested benefits as a qualifying factor. USCIS took away this criterion, meaning that applicants may generally qualify only after submitting substantial amounts of tax return information or other documents to prove income level. Consequently, this measure puts a larger burden of work hours on USCIS to screen applicants. The increased costs get passed on to everyone else.
USCIS Immigration Fee Increase Not Final
The new immigration fee increase rule is not yet final. It is open to public comment for 30 days after the November 14 publication date. USCIS is expected to receive a large number of public comments on this particular rule due to its broad effect on so many people. The revised fee schedule will not take effect until it clears the federal review process and is finalized. This process generally takes a few months. Until then, the current USCIS fees are in effect. If you anticipate applying for immigration benefits such as citizenship, petitioning a relative or DACA renewal, now is the time.
About CitizenPath
CitizenPath provides simple, affordable, step-by-step guidance through USCIS immigration applications. Individuals, attorneys and non-profits use the service on desktop or mobile device to prepare immigration forms accurately, avoiding costly delays. CitizenPath allows users to try the service for free and provides a 100% money-back guarantee that USCIS will approve the application or petition. We provide support for Adjustment of Status (Form I-485), the Citizenship Application (Form N-400), Green Card Renewal (Form I-90), and several other immigration services.