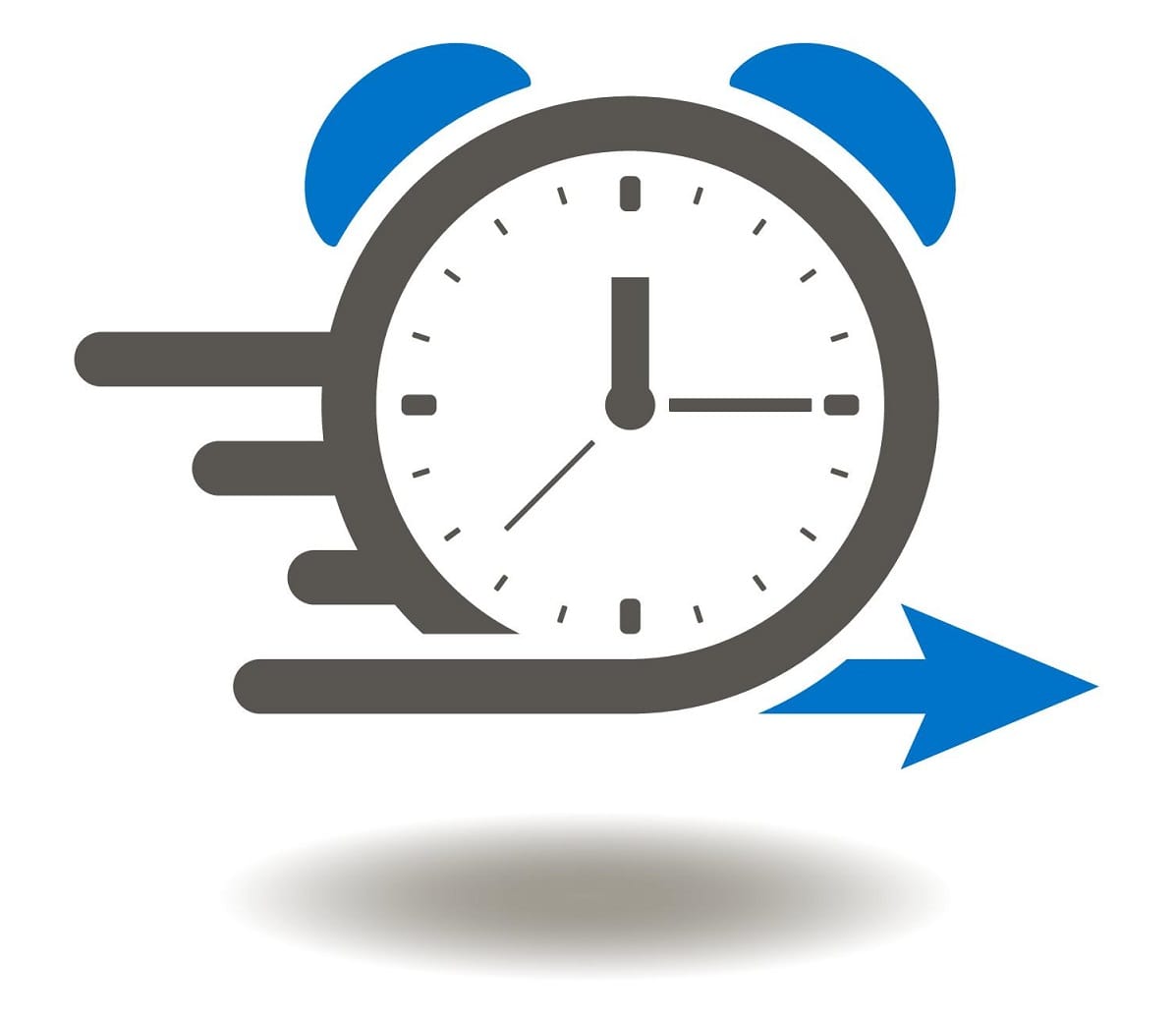 Typically, USCIS adjudicates (makes a decision) within 12 to 18 months of accepting your Form I-751, Petition to Remove Conditions on Residence. However, processing times do vary. The I-751 timeline is dependent on submitting a well-prepared case and on USCIS workloads. Several milestones are listed below.
RECOMMENDED: What Happens After Filing Form I-751
Notice of Action
Approximately 6 to 8 weeks after properly filing Form I-751, Petition to Remove Conditions on Residence, USCIS will send you Form I-797C, Notice of Action. This is a receipt letter that indicates USCIS has accepted your petition for processing. The letter will also extend your permanent resident status for an additional 18 months. Thus, it's a very important document. Make a photo copy of the letter and carry it with you at all times (along with your expired green card). Keep your original in a safe place.
RECOMMENDED: Form I-797 Notice of Action Explained
Mistakes on your I-751 petition can cause costly delays or a denial.
Prepare your I-751 petition correctly and affordably with CitizenPath. The attorney-reviewed software guides you through the petition and provides help to answer questions like this one. And personalized filing instructions help you to file your petition today knowing that
you did everything right
! No credit card or signup required to get started.
Try it before you buy it >>
Biometrics Screening
Within the following month, USCIS will send a separate letter with biometrics appointment notice. This is generally a short appointment at a local USCIS office that includes gathering your fingerprints, photograph and signature. The biometrics information is used to perform a criminal background check and then create your new permanent resident card (green card).
Interview
As a matter of law, USCIS requires you and your spouse to attend an interview with an immigration officer. This is a standard part of the process, but you may be able to avoid the I-751 interview in some cases. Upon approval, the immigrant spouse will receive an approval notice and then the 10-year green card in the mail.
RECOMMENDED: Tips for Avoiding the I-751 Interview After Conditional Residence
Although the I-751 timeline has grown over the last decade, it doesn't mean your life is on hold . In fact, your time as a conditional resident counts toward your citizenship requirement. Many I-751 petitioners actually apply for U.S. citizenship while the I-751 is still pending. It is okay to file Form N-400, Application for Naturalization, with a pending Form I-751.
RECOMMENDED: Time as a Conditional Resident Counts for N-400