Deferred Action for Childhood Arrivals (DACA) protects eligible undocumented immigrants who were brought to the United States by their parents when they were children. DACA provides employment authorization (work permit) and protection from deportation for a renewable two-year period.
The Trump Administration rescinded the DACA program in 2017. No one can file an initial or renewal application at this time. Individuals with a current grant of DACA will continue to be protected from deportation and have employment authorization through the date on the card.
The end of DACA is forcing everyone to reconsider other possible paths to a legal status within the United States. In some cases, individuals have an available path to a green card and don't even realize it.
Are you married to a U.S. citizen? Has any family relative ever filed an immigration petition on your behalf? Have you ever been a victim of a crime or domestic violence? All of these questions are very important because they may lay a foundation for immigration alternatives aside from DACA. Marriage, employment, asylum status and the U visa are just a few of the possibilities. It's important that anyone with an undocumented status understands their options. Contact an immigration attorney or other legal service provider to analyze your situation.
READ MORE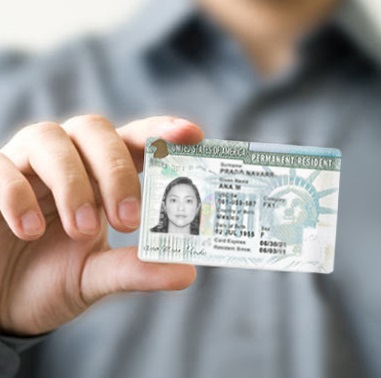 A Future for Dreamers
Bipartisan Dreamer legislation was first introduced in 2001 but has struggled to get passage in Congress through its many iterations. The DREAM Act is a proposal for certain undocumented immigrants in the United States that would grant lawful permanent residence (green card).
In light Trump's decision to end DACA, Senators Dick Durbin (D-Ill.) and Lindsey Graham (R-S.C.) are urging Congress to act quickly to pass a version of the DREAM Act. The most recent version of the DREAM Act, introduced in July, would offer lawful permanent residence — and eventually a pathway to U.S. citizenship — to young immigrants if they arrived in the U.S. as children, obtained a high school degree or GED, and are enrolled in higher education, employed, or serve in the military.
The DREAM Act would allow these young people to earn lawful permanent residence and eventually U.S. citizenship if they:
Are longtime residents who came to the U.S. as children;
Graduate from high school or obtain a GED;
Pursue higher education, work lawfully for at least three years, or serve in the military;
Pass security and law enforcement background checks and pay a reasonable application fee;
Demonstrate proficiency in the English language and a knowledge of United States history; and
Have not committed a felony or other serious crimes and do not pose a threat to our country.
You can urge passage of the Dream Act here.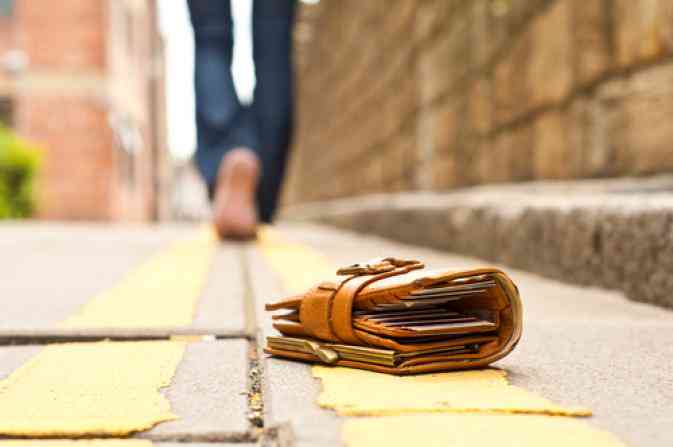 Losing your work permit does not mean that you've lost your DACA status. Officially known as an Employment Authorization Document (EAD), your work permit is physical proof of your right to live and work in the United States.
If your work permit was lost or stolen, you'll need to replace it as soon as possible. DACA status continues to be valid until it expires.
READ MORE
DACA FAQs
Initially, individuals with a current grant of DACA which expired before March 5, 2018, were able to submit a DACA Renewal Application up until October 5, 2017. The deadline has passed. USCIS will no longer accept any initial or renewal applications for DACA.
All existing DACA grants and Employment Authorization (EAD) cards will continue to be valid through the expiration date.
If your employment authorization card was lost or stolen (and continues to be unexpired), you may file a request for a replacement card.
By law, individuals with an expired grant of DACA do become deportable. However, we do not know how ICE will treat these cases at this time. In the meantime, it's important to stay calm and avoid trouble. We understand these are very difficult times, but this is not the time to lose your head. It is important to participate in rallies, protests and the like. But do so wisely and avoid any wrongful or illegal activities that could get you arrested and perhaps prosecuted. That will only aggravate your situation.
Demand a vote on the Dream Act!
We also encourage you to seek the advice of an immigration attorney and can explain your options.