Deferred Action for Childhood Arrivals (DACA) protects eligible undocumented immigrants who were brought to the United States by their parents when they were children. DACA provides employment authorization (work permit) and protection from deportation. Although the Trump administration attempted to rescind the DACA program on multiple occasions, courts have generally ruled in favor of the DACA program. Currently, a Texas court injunction is blocking initial DACA applications. Therefore, U.S. Citizenship and Immigration Services (USCIS) will continue to process DACA renewals. However, while this injunction remains in place, USCIS will not accept initial DACA applications from first-time applicants and people whose DACA expired more than a year ago. Under current policy, USCIS is:
Accepting DACA renewal requests from individuals who currently have DACA; and
Accepting DACA renewal requests from individuals whose DACA expired less than one year ago.
If your DACA expired more than one year ago or you never applied for DACA, you may not apply now. In the near future, a decision is expected in the Texas court injunction. If the 5th Circuit Court of Appeals rules favorably, you may have the opportunity to apply in the future.
The uncertain future for DACA has forced everyone to reconsider other possible paths to a legal status within the United States. In some cases, individuals have an available path to a green card and don't even realize it.
Are you married to a U.S. citizen? Has any family relative ever filed an immigration petition on your behalf? Have you ever been a victim of a crime or domestic violence? All of these questions are very important because they may lay a foundation for immigration alternatives aside from DACA. Marriage, employment, asylum status and the U visa are just a few of the possibilities. It's important that anyone with an undocumented status understands their options. Contact an immigration attorney or other legal service provider to analyze your situation.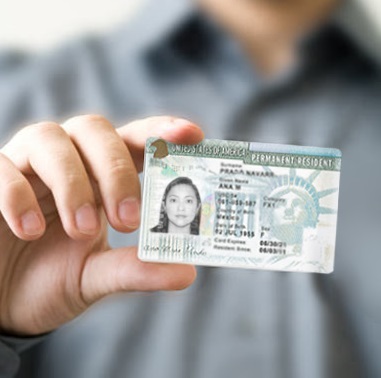 Bipartisan DREAMer legislation was first introduced in 2001 but has struggled to get passage in Congress through its many iterations. The DREAM Act is a proposal for certain undocumented immigrants in the United States that would grant lawful permanent residence (green card).
With the new Biden administration, many are optimistic that he will restart the 2013 Comprehensive Immigration Reform package that he and President Obama supported. The original bill included provisions to protect DREAMers and give them a path to U.S. citizenship.
The legislation would allow these young people to earn lawful permanent residence and eventually U.S. citizenship if they meet certain requirements. Specific changes to law would include:
Permit students who have grown up in the U.S. to apply for registered provisional immigrant (RPI) status and eventually to obtain LPR status (a "green card") if they go to college or serve in the U.S. military;
Provide an expedited pathway — it would take 5 years — from RPI status to LPR status and citizenship;
Allow young people who have been deported to apply to reenter the U.S. if they meet the eligibility requirements of the DREAM provisions; and
Improve college affordability for DREAMers and other immigrants by changing rules that limit their access to in-state tuition and college loans.
As news develops in 2021, check back in this DACA Resource Center for the last information.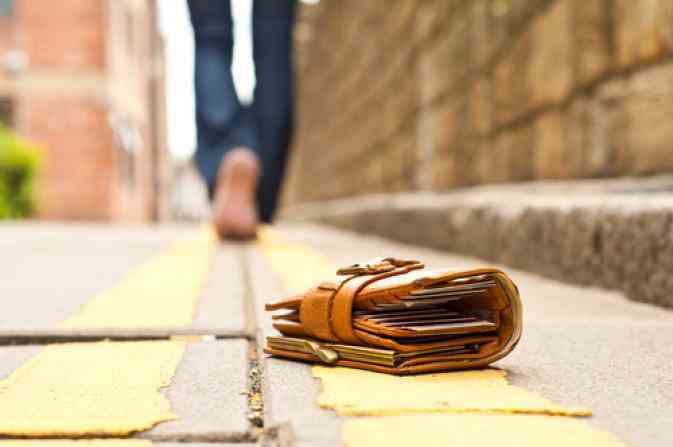 Losing your work permit does not mean that you've lost your DACA status. Officially known as an Employment Authorization Document (EAD), your work permit is physical proof of your right to live and work in the United States.
If your work permit was lost or stolen, you'll need to replace it as soon as possible. DACA status continues to be valid until the card expires.
Replace a Lost Work Permit
CitizenPath's self-directed service makes preparing the DACA application package easy. Designed by lawyers, our platform will help you eliminate the common errors that create delays, rejections and even denials. The affordable service also provides alerts if you answer a question in a way that might be a problem. It only takes a few minutes, and you'll be able to file Forms I-821D, I-765 and I-765 worksheet to request deferred action status.
The online service is a powerful, do-it-yourself tool that puts you in control. And we've got your back -- CitizenPath provides live customer support, DACA resources, and a guarantee that USCIS will approve your application.