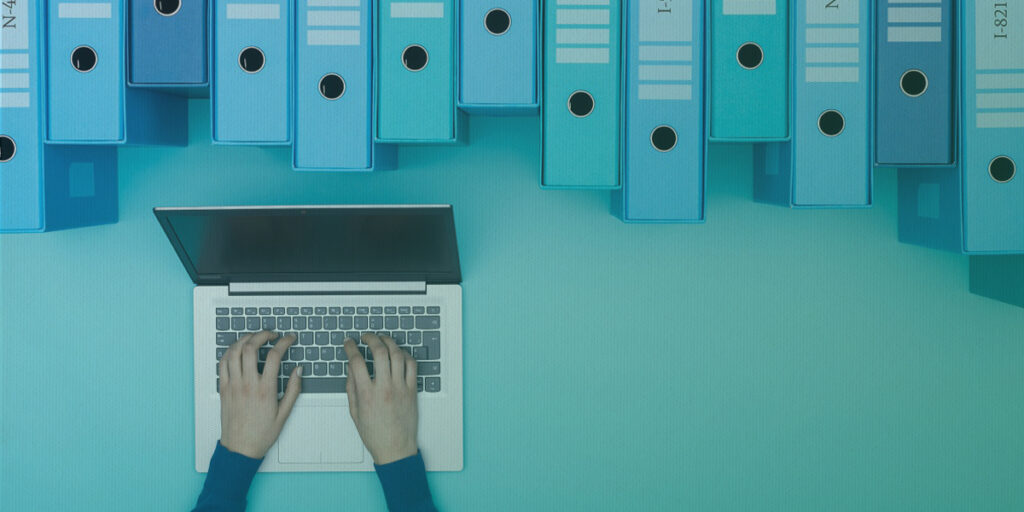 Now that U.S. Citizenship and Immigration Services (USCIS) offers online filing for many of its immigration forms, you might be wondering who continues to file by mail. It is so much more efficient to e-file, right? Not necessarily. When you choose USCIS online filing, there are some significant tradeoffs.
The USCIS e-file system has encountered many failures since its inception. It continues to evolve as a way to file forms. It has continued to improve. But in its current state, there are some aspects which will never be as effective as paper-based filing. Here's why USCIS online filing can be inferior to traditional paper-based filing.
Speed
One of the most compelling reasons that applicants use USCIS online filing is speed. When you fill in the answers and click submit, USCIS has your application or petition. It's same-day filing. This can be short-sighted. Using e-file for the purposes of saving a couple of days doesn't take into consideration the entire process. Most immigration forms take several months to approve. Quick processing throughout the entire process is what should be most important to applicants.
If you are interested in getting your application or petition approved quickly, your focus should be on submitting a well-prepared application or petition package. You should consider spending more time at the time of submission so that you can improve processing. It's the difference between saving a couple of days with online filing versus saving several weeks with smooth processing.
CitizenPath's customers regularly get better-than-average processing times because of their well-prepared application packages. See how it works.
There are some limited situations where USCIS online filing may have an edge. For example, an individual who quickly needs a receipt notice to extend the life of an expiring green card may need to file Form I-90 online. It's likely that the applicant will receive the I-797C more quickly.
However, as forms get longer and more involved, there's a tendency to overlook details or inadvertently provide incorrect answers. It's useful to have an opportunity to proof the printed copy before filing.
RECOMMENDED: What is Form I-797 Notice of Action?
Keeping Records
USCIS is infamous for losing applicants' documents. While e-file should make document manage more reliable, it isn't perfect. There's still a human element at USCIS, and mistakes can happen.
When you submit a form via USCIS e-file, the form is stored electronically. You're trusting USCIS to capture and retain the application or petition exactly as you provided it. If they lose something, you don't have a backup. You have essentially given them the original. When you use a paper form, you have a physical record of your application or petition.
You may have successfully e-filed a document. But what if the USCIS officer overlooks the document? You'll need a printed copy at the interview to correct this oversight.
When you attend an interview, best practice is to take a copy of your submitted application or petition plus all the supporting documentation. USCIS generally will not allow you to attend an interview with a computer or tablet. Thus, you'll need to print it out anyway.
Printing out the USCIS e-file records is still a record of everything the agency says you submitted. It's not the original documents as you prepared them.
Form our experience, people routinely make minor mistakes and typos when preparing forms online. Once they print the form, it gives them a different perspective. They are able to spot errors and correct them… before filing the form.
RECOMMENDED: Tips for Preparing USCIS Immigration Forms
Protecting Yourself
USCIS is not your advocate. They are not looking out for your best interests. While USCIS may have good intentions, it doesn't always mean their guidance is good for you.
USCIS is not going to protect you from yourself. If you're making mistakes on your application, USCIS has no incentive to warn you and give you guidance on how to resolve the problem. If you are exposing yourself to greater harm by providing unnecessary information, USCIS is not going to stop you.
In fact, every day we see situations that applicants misinterpret the USCIS instructions for forms. Some misunderstandings and assumptions can lead to serious immigration problems.
CitizenPath can also help warn you to potential problems. Our service will provide alerts if you provide an answer that potentially creates a problem. While the software can't fix legal problems for you, it gives you insight to the issue. It provides you the warning and knowledge to seek more assistance.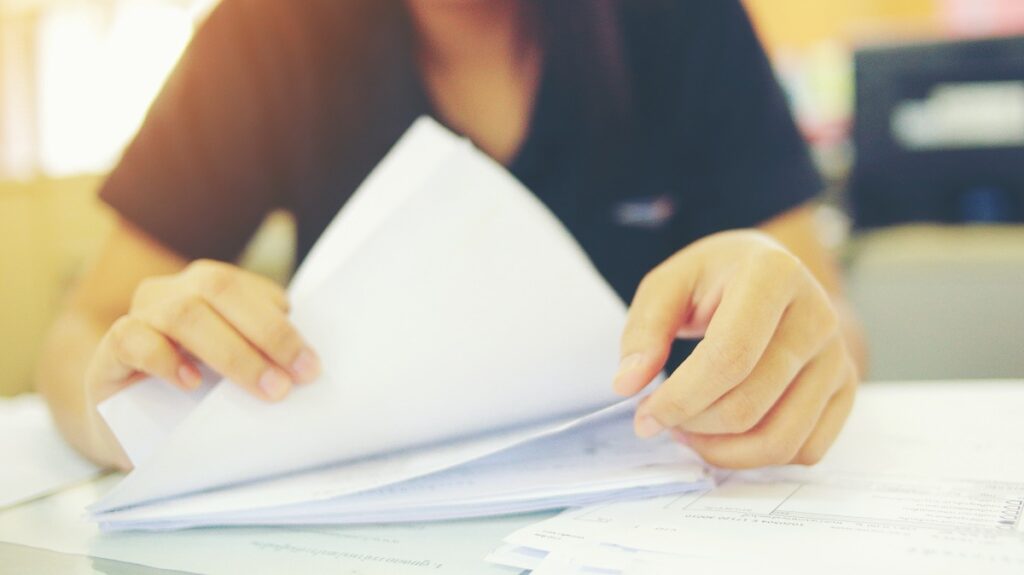 Other Things You Should Know
The government's e-file services are not available for all forms. In fact, USCIS may require you to file the paper version of an online form in certain situations. Make sure you understand if your situation is available. For example, you cannot file online with USCIS if you are also requesting a fee waiver.
You can add a paper-based application or petition to your online account after you file. This way you can get the benefits of seeing your case status online.
Even if you file by paper, you can add paper-filed cases to your USCIS online account. As an applicant, click on "My Account" and then "Add a paper-filed case" in the drop-down menu. Enter your receipt number, and you can then see your case status and history.
If you did not file your case online but have a receipt number that begins with "IOE" and the Online Access Code you received on your USCIS Account Access Notice, you can add the case to your account and be able to see case status and history, send secure messages, view notices, upload additional evidence, and respond to Requests for Evidence.
USCIS Online Filing Versus Paper-Based Filing
The government's e-file services do offer some conveniences, but there's a reason many law offices continue to file paper-based applications and petitions. The USCIS online filing system doesn't offer some of the important advantages of a paper-based process.
The priority of every applicant should be to submit a successful form. There's no advantage to e-file if it results in a quick denial. Take the time to prepare an accurate application and provide ample supporting documentation. Find competent help if you need it.
Want more immigration tips and how-to information for your family?
Sign up for CitizenPath's FREE immigration newsletter and
SAVE 10%
on our immigration services