My Green Card Was Lost or Stolen
---
If your green card was lost or stolen, you'll need to replace it as soon as possible.
Officially known as a Permanent Resident Card, your green card is physical proof of your right to live and work in the United States. In fact, you are legally required to carry proof of your permanent resident status with you if you are age 18 or older.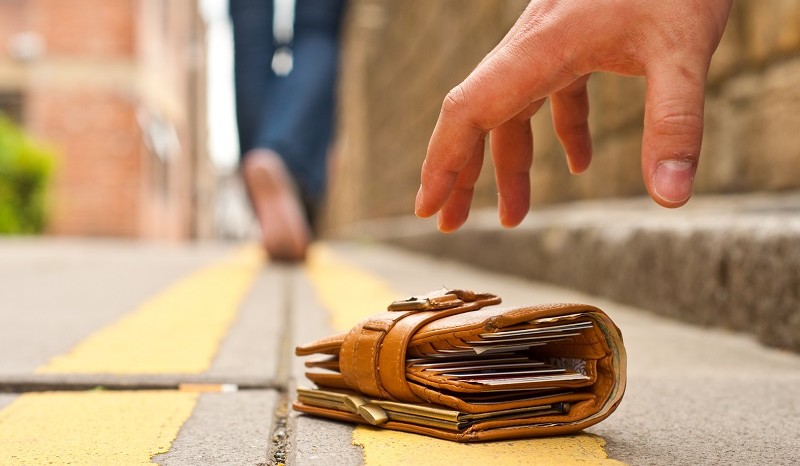 How to Replace a Lost or Stolen Green Card
To replace your lost or stolen green card, you will need to file Form I-90, Application to Replace Permanent Resident Card.
Did you know more than 9% of USCIS applications are rejected?
And thousands more get denied. When filing Form I-90 to replace your green card, it's very important to prepare the application according to the instructions. Errors, omissions and inconsistencies can cause delays. In the worst cases, these mistakes create long-term immigration problems. The application can be downloaded from USCIS, or you can use the services of CitizenPath to help you prepare it. The low-cost service is free to get started.
So far today
37
people have used CitizenPath to help prepare Form I-90
How CitizenPath Helps You Replace a Lost or Stolen Green Card
CitizenPath helps you prepare Form I-90 by providing step-by-step instructions that save you time and avoid costly delays. CitizenPath even provides alerts if you answer a question in a way that might be a problem. It only takes about 15 minutes, and you'll be able to file Form I-90 to replace your lost/stolen green card today. Plus, we guarantee that USCIS will approve your application.
We're going to ask you a few questions to make sure you're eligible and preparing the correct form.

We'll guide you through the I-90 application using simple language and step-by-step instructions.

Once you're completely satisfied, you'll be able to print your I-90 and customized filing instructions.
More Questions about Replacing a Lost or Stolen Green Card
---