Replace a Lost Green Card
Start for free – Don't pay until you're finished!
Form I-90, Application to Replace Permanent Resident Card
Easy, step-by-step instructions

Alerts when there's a problem

Created by immigration attorneys
How It Works
Here's what you get from CitizenPath
CitizenPath is the industry's best preparation software designed by immigration attorneys and backed up with live customer support. We deliver you a neatly prepared Form I-90 and personalized filing instructions. Watch this video to see how it works.
Next, check out the benefits of preparing your green card replacement application with CitizenPath.
Benefits
Why more people are using CitizenPath
CitizenPath helps you prepare the entire green card replacement application (Form I-90) so that everything is correct… guaranteed. Submitting a well-prepared application is the best way to get the fastest processing times and avoid rejections. Step-by-step instructions make it easy, and you'll know that you did everything right!
You can prepare your own application for a low cost.
Pricing
Free to start — Pay $87 when you finish
No signup or credit card is required to try CitizenPath. Pay a $87 preparation fee once you are finished and ready to download your prepared forms and custom filing instructions. We can mail you a copy of your documents for an additional $15. Our price does not include USCIS filing fees.
Your satisfaction with our service is guaranteed.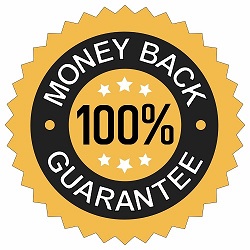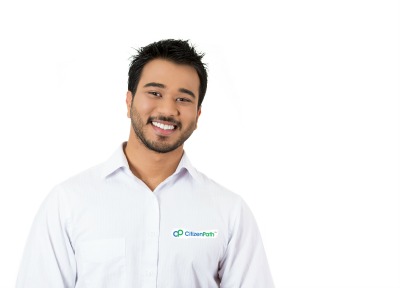 Customer Support
Unlimited, knowledgable support
We're ready to help with your lost green card replacement! Access our attorney-reviewed Form I-90 Learning Center or contact us for live customer support by phone or email.
CitizenPath agents cannot provide legal advice.
START FOR FREE