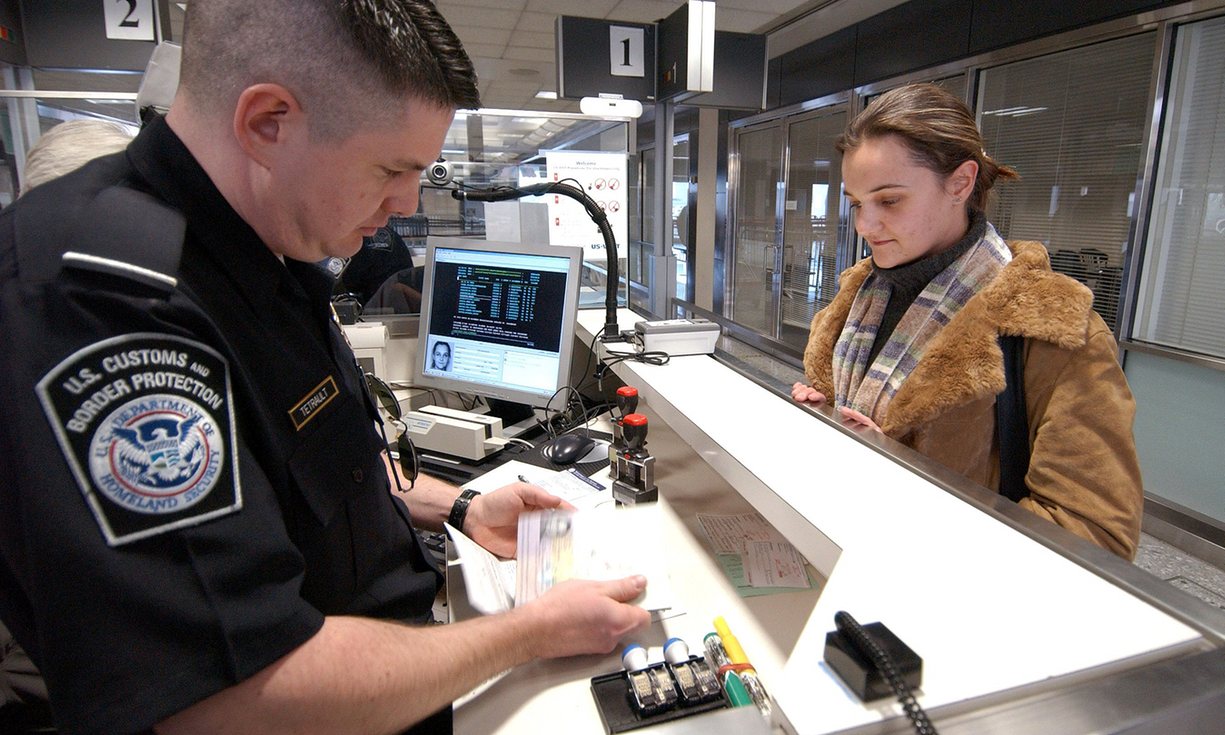 Generally, a Reentry Permit issued to a permanent resident is valid for two years from the date of issuance. However, Reentry Permit validity can vary for certain permanent residents with extensive time outside the country and conditional residents.
Permanent residents who spend significant time abroad should always get expert advice before renewing a Reentry Permit as it can lead to green card abandonment issues.
Reentry Permit Validity
In most cases, USCIS will issue a Reentry Permit that's valid for a period of two years. However, if you have been outside the United States for more than four of the last five years since becoming a permanent resident the permit will be limited to one year, except that a permit with a validity of two years may be issued to the following:
a permanent resident whose travel is on the order of the U.S. Government, other than an exclusion, deportation, removal, or rescission order;
a permanent resident employed by a public international organization of which the United States is a member by treaty or statute; or
a permanent resident who is a professional athlete and regularly competes in the United States and worldwide.
For permanent residents, excessive time spent outside the United States can lead to questions about residency. Without strong ties to the U.S., permanent residents can risk abandonment of permanent resident status.
RECOMMENDED: Green Card Abandonment: Risks of Travel Abroad
Reentry Permits for Conditional Residents
A Reentry Permit issued to a conditional resident is valid for two years from the date of issuance, or to the date the conditional resident must apply for removal of the conditions on his or her status, whichever date comes first.
Did you know minor mistakes on your Form I-131 Application for Travel Document can cause costly delays and rejections?
Prepare your I-131 quickly and correctly with CitizenPath. The attorney-reviewed software guides you through the application and provides help to answer questions like this one. And personalized filing instructions help you to submit the application today knowing that
you did everything right
! No credit card or signup required to try it.
Get started now >>
Renew a Reentry Permit
USCIS will not renew or extend a Reentry Permit. Instead, you'll need to apply for a new one by filing Form I-131, Application for Travel Document. If you have a valid, unexpired Reentry Permit in your possession, you will need to send it in when you apply for a new one. However, you don't need to send in an expired Reentry Permit. For security reasons, USCIS will not issue a new Reentry Permit to someone who already has a valid one in his or her possession. If you need a new Reentry Permit because your previous one was lost, stolen, or destroyed, please indicate this on your Form I-131.
RECOMMENDED: Benefits of a Reentry Permit for Permanent Residents