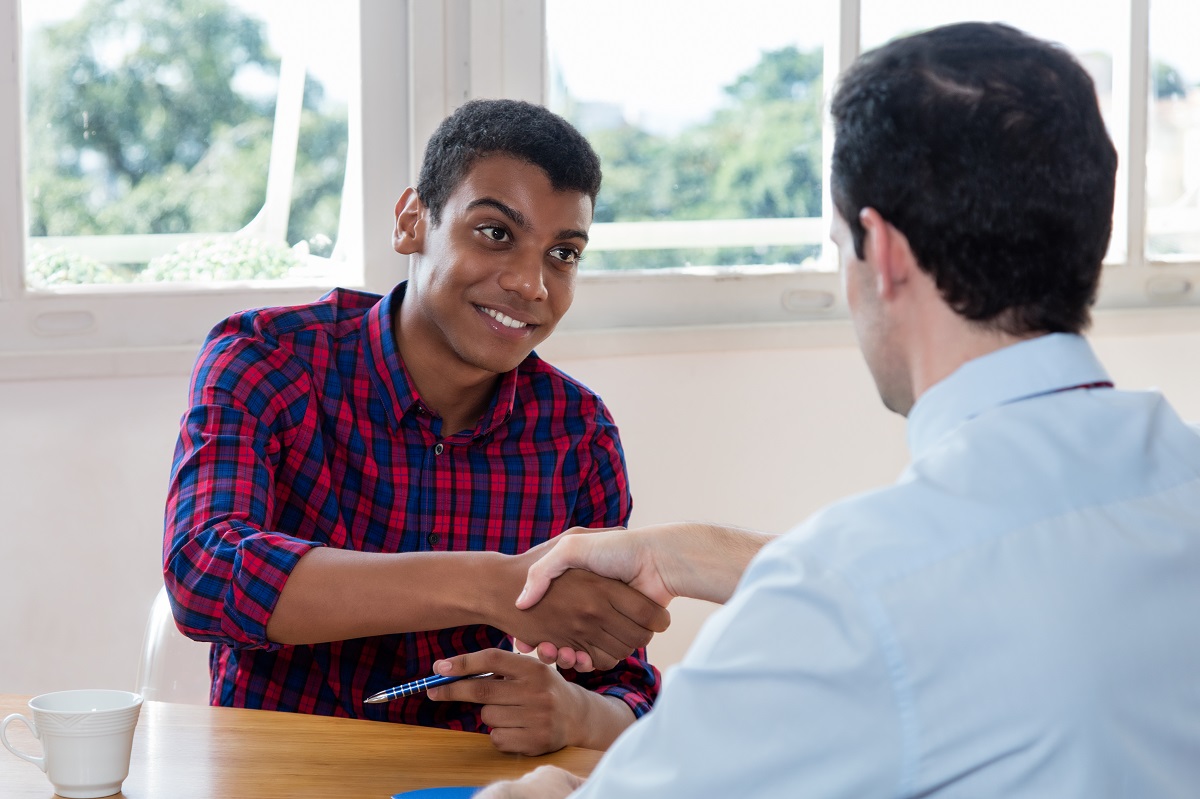 Generally, USCIS requires applicants who filed Form N-600 to apply for a citizenship certificate to appear for an in-person interview. However, not all applicants are required to attend the N-600 interview. USCIS will determine, based on the evidence submitted in support of your application, whether you are required to appear for an N-600 interview. USCIS may waive the interview requirement if all the required documentation necessary to establish the applicant's eligibility is already included in USCIS administrative records, or if the application is accompanied by one of the following:
Consular Report of Birth Abroad (FS-240);
Applicant's unexpired U.S. passport issued initially for a full 5 or 10-year period; or
Certificate of Naturalization of the applicant's parent or parents.
Items to Take to the N-600 Interview
Review your appointment notice for specific guidance on documents to take to your interview. Generally, you should always take original documents of the copies you submitted when you filed your Form N-600, Application for Certificate of Citizenship. In addition, take any additional supporting documents that will establish your eligibility. Remember, if you are taking a foreign language document, you must obtain a certified translation in English.
Who Should Attend the Interview
N-600 applicants who are 18 years of age or older, may attend the N-600 interview without your U.S. citizen parent(s). If you are under 18 years of age, you must appear for the interview with your U.S. citizen parent unless USCIS has waived your parent's appearance per 8 CFR section 341.2.