Applying for a Mortgage with an Expired Green Card
---
Most home lenders won't accept an expired green card — Here's the solution.

Officially known as a Permanent Resident Card, your green card is physical proof of your right to live and work in the United States. It's also a necessary document when applying for a mortgage. In most cases, a lender won't approve mortgages for applicants with an expired or missing green card. What's more, the process to renew/replace a green card can easily take six months! There is a solution to help you close on the purchase of your new home. The mortgage funding process is a juggling act, so speed is a critical factor. You want to resolve this requirement as soon as possible.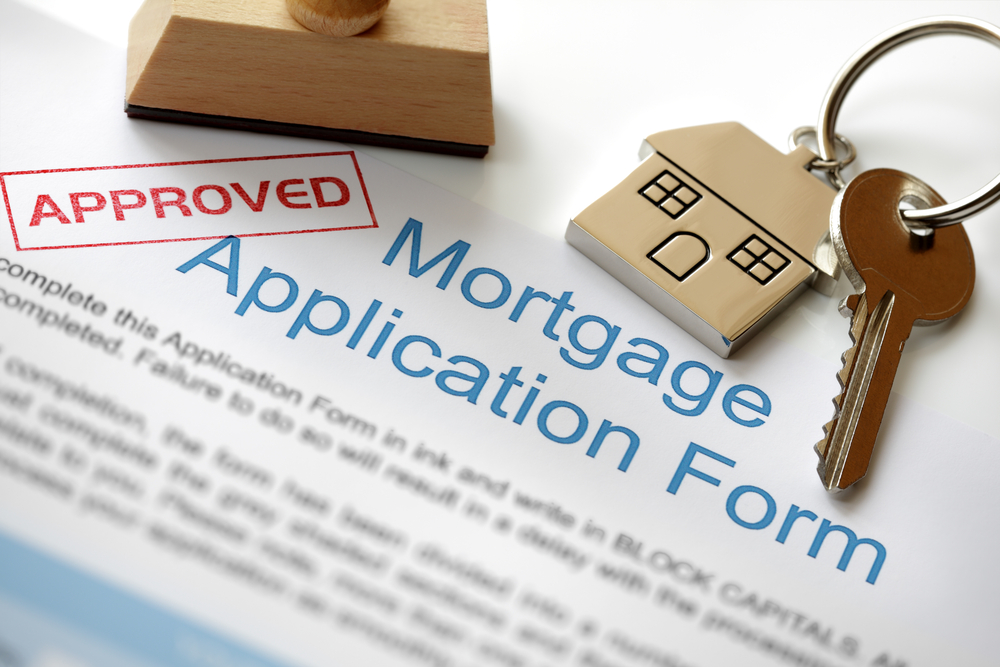 First, you'll have to file Form I-90 to start the standard green card renewal (or replacement process). But instead of waiting six months, we'll show you how to get a special stamp that's accepted by immigration officials, employers and mortgage lenders as proof of your permanent residence.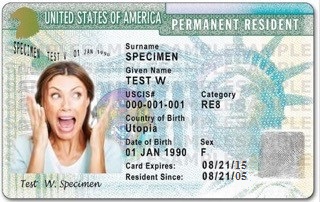 How to Renew/Replace a Green Card
To renew (or replace) your green card, you'll need to file Form I-90, Application to Replace Permanent Resident Card, as soon as possible.
Did you know 8% of all USCIS applications are rejected?
And thousands more get denied. When filing Form I-90 to replace your green card, it's very important to prepare the application according to the instructions. Errors, omissions and inconsistencies can cause delays. In the worst cases, these mistakes create long-term immigration problems. The application can be downloaded from USCIS, or you can use the services of CitizenPath to help you prepare it. The low-cost service is free to try.
So far today
37
people have used CitizenPath to help prepare Form I-90
How to Obtain Proof of Permanent Residence When Your Green Card is Expired
CitizenPath helps you prepare Form I-90 by providing step-by-step instructions that save you time and avoid costly delays. CitizenPath even provides alerts if you answer a question in a way that might be a problem. It only takes about 15 minutes, and you'll be able to file Form I-90 today. Plus, we guarantee that USCIS will accept your application.
Step-by-step instructions help you prepare the form in about 15 minutes. Print the I-90 and customized filing instructions from your home or office.

USCIS will mail you an I-797, Notice of Action. This "receipt letter" is proof that you've successfully filed Form I-90.

Once you've received the I-797, Notice of Action, you can attend an appointment at your local USCIS office.

Get an I-551 Stamp
The stamp is your proof of status.

Attend your appointment with the I-797, your green card, passport and appointment notice. Request the I-551 stamp on your passport.
More Questions about Mortgage Loans and Proof of Residency
---