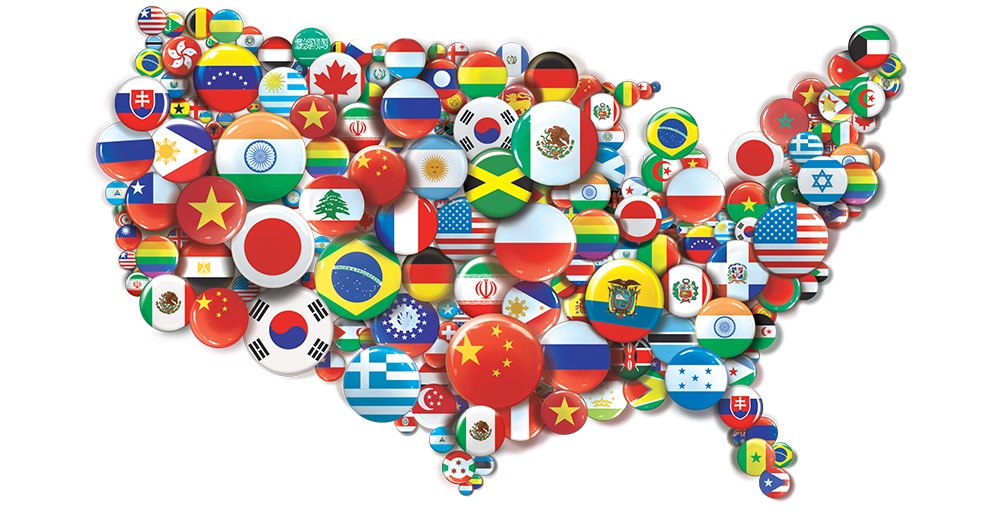 CitizenPath is proud to support Immigrant Heritage Month for a seventh consecutive year. Immigrant Heritage Month celebrates a United States that is fueled by immigrants from around the world and the honors ways in which America and the immigrants who have built our country are linked in a shared, productive history.
Our great nation was created by people with families that originally came from other countries. In June, we celebrate the strength that this diversity created.
Immigrant Heritage Month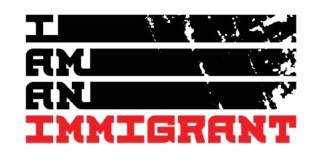 Immigrant Heritage Month is powered by FWD.us, a bipartisan political organization that fights for immigration and criminal justice system rights. The campaign is a collaboration of community organizations, elected officials, corporations, artists, and thought leaders to gather and share inspirational stories of American immigrants.
CitizenPath joins a list of partners that includes companies such as Facebook and Telemundo, and a plethora of non-profit organizations like Project Citizenship and CLINIC.
"One of the remarkable things about America is that nearly all of our families originally came from someplace else. We're a nation of immigrants. It is a source of our strength and something we can all take pride in."
— Barack Obama
Immigration is Entrepreneurial

Columnist George F. Will writes that immigration is an "entrepreneurial act." Immigrants are risk takers that left their native cultures in pursuit of new opportunity in America. This willingness to take chances and challenge the status quo has created countless businesses in the United States.
The Partnership for a New American Economy uncovered some remarkable statistics in a recent study that researched how immigration has affected the U.S. economy:
Immigrants are more than twice as likely to start a business as the native-born. In 2011, the immigrant business-formation rate was 550 new businesses per month for every 100,000 immigrants, while the native-born rate was only 270 new businesses per month for every 100,000 native-born.
40 percent of Fortune 500 companies were founded by immigrants or their children. This trend will most likely continue because immigrants start more than 25 percent of all businesses in seven of eight sectors of the economy that the U.S. government expects to grow the fastest over the next decade.
Immigrants are increasingly like to start a business, while the rate of new-business generation among the native-born is declining. The rate at which immigrants start new businesses grew by more than 50 percent between 1996 and 2011. During the same period, the business-formation rate for the native-born declined by 10 percent.
"It says something about our country that people around the world are willing to leave their homes and leave their families and risk everything to come to America. Their talent and hard work and love of freedom have helped make America the leader of the world. And our generation will ensure that America remains a beacon of liberty and the most hope fill society this world has ever known."
— George W. Bush
Immigration is a Job Creator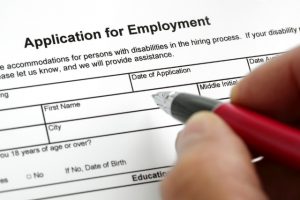 Immigrants have had an enormous impact on U.S. jobs and the gross domestic product (GDP) – They are job creators. In example after example, the nation's economic growth is being led by immigrant-owned businesses.
The Fortune 500 companies started by immigrants or their children (40% of Fortune 500 companies) generated revenue greater than the GDP of nearly every country in the world (except Japan, China, and the United States). $1.7 trillion in revenues is attributable to the companies founded by immigrants, and that figure rises to $4.2 trillion when combined with the revenues of companies founded by the children of immigrants.
One in every 10 people employed at a privately-owned U.S. company works at an immigrant-owned firm and immigrant-owned businesses pay out $126 billion in payroll per year.
Every low-skilled, non-agricultural, temporary worker who comes to the U.S. to fill a job that may otherwise be left open creates an average of 4.64 U.S. jobs. These low-skilled jobs are the necessary backbone to support higher-skilled positions.
Immigration Spurs Innovation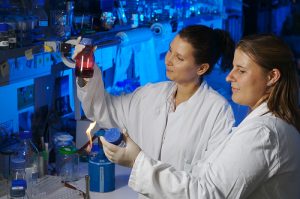 Immigrants don't simply fuel business growth. They are proven leaders in the area of STEM: science, technology, engineering and math.
U.S. immigrants help drive STEM innovation by earning patents on new research, products, and ideas.
"Non-resident aliens" comprised almost 41 percent of all masters and doctorate degrees in STEM fields in 2009. 40 percent of STEM masters degrees and 45 percent of STEM doctorates were awarded to "non-resident aliens".
76 percent of patents awarded to the top ten patent-producing U.S. universities in 2011 had at least one foreign-born inventor. For high-tech and cutting-edge fields, the rate of foreign-born patenting at those institutions was even greater: semiconductor device manufacturing (87 percent), information technology (84 percent), pulse or digital communications (83 percent), pharmaceutical drugs or compounds (79 percent), and optics (77 percent).
"More than any other nation on Earth, America has constantly drawn strength and spirit from wave after wave of immigrants. In each generation, they have proved to be the most restless, the most adventurous, the most innovative, the most industrious of people. Bearing different memories, honoring different heritages, they have strengthened our economy, enriched our culture, renewed our promise of freedom and opportunity for all…"
— Bill Clinton
The Immigrant Heritage Month campaign encourages both recent immigrants and native-born Americans to share their immigrant stories. Sharing your story is easy. Simply upload a photo, briefly tell your story, tag with the hashtag #IHM2020 or #CelebrateImmigrants and post on Twitter, Facebook or Instagram. Or you can see events on the IAmAnImmigrant.com website.
About CitizenPath
CitizenPath provides simple, affordable, step-by-step guidance through USCIS immigration applications. Individuals, attorneys and non-profits use the service on desktop or mobile device to prepare immigration forms accurately, avoiding costly delays. CitizenPath allows users to try the service for free and provides a 100% money-back guarantee that USCIS will approve the application or petition. We provide support the adjustment of status application (Form I-485), naturalization application (Form N-400), and several other immigration packages.