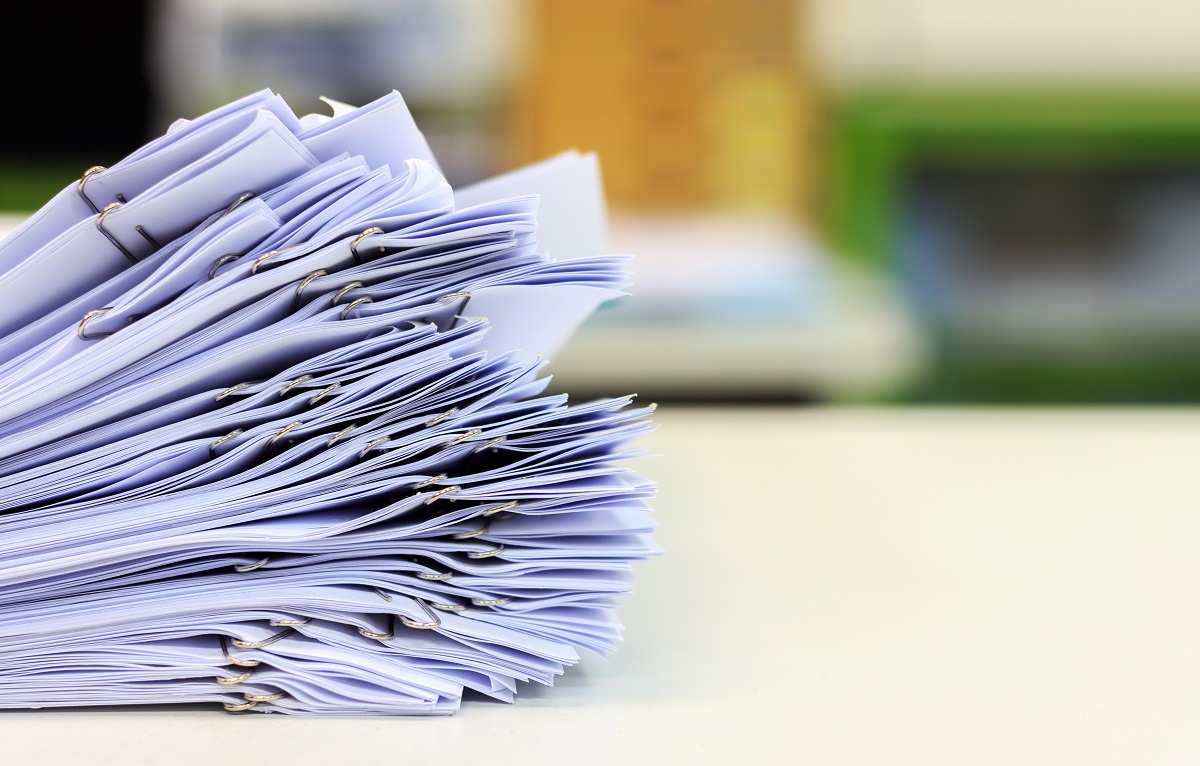 As with almost any immigration form, you must submit supporting documents that corroborate your stated answers in the form. U.S. Citizenship and Immigration Services (USCIS) uses the evidence to confirm that you are eligible for the immigration benefit or meet the statutory requirements. Supporting documents submitted with Form I-864, Affidavit of Support, vary based on several factors.
The list of supporting documents submitted with Form I-864 for your situation is based on your answers in the form. For an exact list, please refer to the USCIS instructions or CitizenPath filing instructions that you receive after preparing Form I-864.
Mistakes on your Form I-864 Affidavit of Support can cause costly delays or a denial.
Prepare your I-864 correctly and affordably with CitizenPath. The attorney-reviewed software guides you through the affidavit and provides help to answer questions like this one. And personalized filing instructions help you to submit the affidavit today knowing that
you did everything right
! No credit card or signup required to get started.
Try it before you buy it >>
The following items must be submitted with Form I-864:
Supporting Documents for ALL Sponsors:
Submit a copy of your individual Federal income tax return, including W-2s for the most recent tax year, or a statement and/or evidence describing why you were not required to file. Also include a copy of each and every Form 1099, Schedule, and any other evidence of reported income. You may submit this information for the most recent three tax years, pay stubs from the most recent six months, and/or an employment verification letter if necessary.
Supporting Documents for SOME Sponsors:
If you are currently self-employed, a copy of your Schedule C, D, E, or F from your most recent Federal income tax return which establishes your income from your business.
If you are sponsoring more than one intending immigrant listed on the same affidavit of support, photocopies of the original affidavit of support may be submitted for any additional intending immigrants listed. Copies of supporting documentation are not required for these family members.
If you are the petitioning sponsor and on active duty in the U.S. Armed Forces or U.S. Coast Guard and are sponsoring your spouse or child using 100 percent of the Federal Poverty Guidelines, proof of your active military status.
If you are using the income of persons in your household or dependents to qualify, a separate Form I-864A for each person whose income you will use. However, an intending immigrant whose income is being used needs to complete Form I-864A only if his or her spouse and/or children are immigrating with him or her.
Proof of their residency in your household and relationship to you if they are not the intending immigrants or are not listed as dependents on your Federal income tax return for the most recent tax year.
Proof that the intending immigrant's current employment will continue from the same source if his or her income is being used.
A copy of their individual Federal income tax return, including W-2s and 1099s, for the most recent tax year, or evidence that they were not required to file. You may submit this information for the most recent three years if you believe it will help you qualify.
If you use your assets or the assets of a household member to qualify, documentation of assets establishing location, ownership, date of acquisition, and value. Evidence of any liens or liabilities against these assets.
A separate Form I-864A for each household member using assets other than for the intending immigrant.
If you are a joint sponsor, substitute sponsor, or the relative of an employment-based immigrant requiring an affidavit of support, proof of your citizenship status, lawful permanent resident status, or U.S. national status.
For U.S. citizens or U.S. nationals, a copy of your birth certificate, passport, or certificate of naturalization or citizenship.
For lawful permanent residents, a copy of both sides of your Form I-551, Permanent Resident Card.
If your legal guardian is signing the Form I-864 for you, the legal guardian must present:
Proof of an appointment as legal guardian of your estate; and
A copy of an order from the appointing court or agency specifically permitting the legal guardian to make your income and assets available for the support of the sponsored immigrant.
When you prepare your Affidavit of Support on CitizenPath, you'll also receive a set of filing instructions personalized for you. Based on your answers to questions on Form I-864, our software will create a custom set of instructions so you know exactly which supporting documents to submit with Form I-864. Try it now.