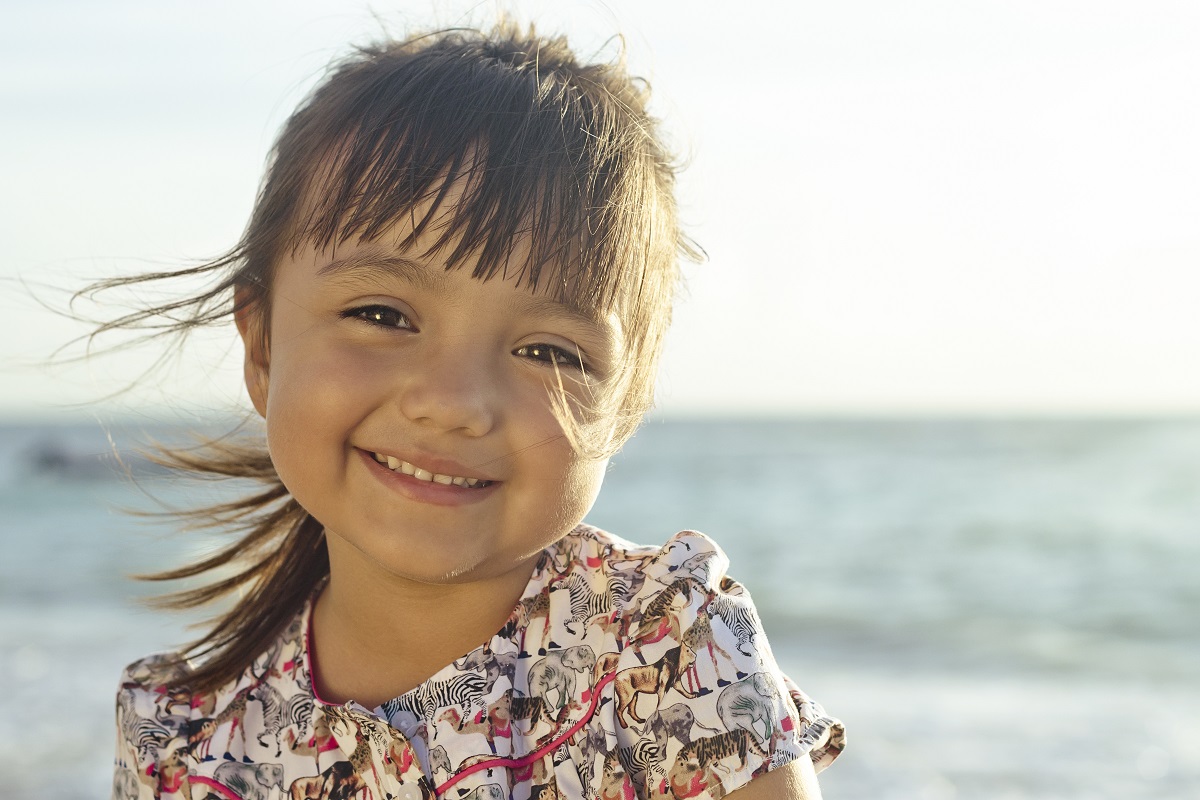 Through the Freedom of Information Act (FOIA), anyone can obtain a copy of their immigration records with U.S. Citizenship and Immigration Services (USCIS). Although it's not mandatory to use the form, USCIS provides Form G-639, Freedom of Information Act Request, to make these FOIA inquiries.
Most people filing G-639 are looking for a specific record or document. Although you may want to obtain a complete immigration file, requesting a specific document is generally much quicker.
RECOMMENDED: How to Get a Copy of Your Immigration File
Subject of Record
The subject of record is the person whose information is being requested. If you are requesting your own immigration files, you are the subject of record. If you are requesting information on behalf of another person, you'll need to get that person's consent. When a child is the subject of record on Form G-639, you'll need to submit proof of parentage. If you are filing Form G-639, Freedom of Information Request, and the subject of the record is deceased, you must submit proof of death. Proof of death can be in the form of one of the following documents:
Death certificate
Obituary Excerpt from the Social Security Death Index
Funeral memorial
Making a FOIA Request for a Child
If a parent is filing a FOIA request (Form G-639) on behalf of a minor child, then he or she must submit proof of parentage for the verification of identity section. In other words, you must prove that you are the parent or legal guardian. Generally, you cannot request immigration records about other people, unless you have their permission. In the case of minor children, you only need to prove that you are the legal parent or guardian.
Proof of parentage can be in the form of one of the following documents:
Birth certificate
Adoption decree
Similar document naming the requester as the legal parent
If a guardian is filing on behalf of his or her ward, he or she must submit proof of guardianship. The signature of the parent/guardian must be notarized or signed under penalty of perjury. Provided you have a copy of one of the three documents above, it is fairly simple to make a FOIA request for a child.
You may make a FOIA request for a minor child. However, once that child becomes an adult at age 18, you'll need the son or daughter's consent. You may file Form G-639 on behalf of an adult son or daughter, but he or she will need to sign the request. The son or daughter must provide permission.
RECOMMENDED: Derivative Citizenship for Children of U.S. Citizens
Required Information When You Prepare Form G-639
Other than the vital information associated with your request, there is very little required information that must be filled in when you prepare Form G-639. But that can be deceiving. The more information that you can provide USCIS that is relevant to your request, the better the chance of them locating your requested information. Therefore, provide a specific receipt number when possible. Offer information about your family members that could be related to your files. And clearly explain the purpose of your request. When you prepare Form G-639, providing sufficient information can be helpful clarifying which documents should be provided.
Description of Records Sought
Provide a description of the records you are seeking. Be as precise as possible. Most people who prepare Form G-639 are looking for a specific record or document. Although you may want to obtain a complete immigration file, requesting a specific document is generally much quicker. Here are some examples of ways to word your request:
My alien registration number
Any and all copies of I-485 applications that include my name
A copy of my Mexican birth certificate
Any and all Form I-130 petitions where I am the petitioner
Any and all documents related to myself (complete immigration file)
Signing Form G-639
The subject of record will need to sign Form G-639 FOIA Request in one of two ways. The signature can be notarized signature or a sworn statement. Bottom line: it's not necessary to obtain a notarized signature. You can learn more about the difference between a Notarized Affidavit of Identity and Sworn Declaration Under Penalty of Perjury.
RECOMMENDED: Signing Form G-639
Prepare your G-639 FOIA request correctly and affordably with CitizenPath.
The attorney-reviewed software guides you through the official USCIS form to ensure a properly prepared G-639. Personalized filing instructions help you to file Form G-639 today knowing that
you did everything right
! No credit card or signup required to try it.
Get started now >>
Processing Times for FOIA Requests
The Freedom of Information Act requires that USCIS acknowledge your request within 20 business days from the date received. You will receive an acknowledgement letter from USCIS that contains a control number and an estimate on time frame. You can use the control number to track your case. However, if you have not provided sufficient information to process the request, USCIS may respond with a request for additional information. Further, USCIS may extend the response time for an additional 10 business days in certain situations.
The actual delivery of your requested information will likely take longer than 20 business days. Processing times vary significantly. Simple requests may take four to eight weeks while more complex requests (e.g. entire immigration file) could take approximately six months.
If you have an urgent need for a response to your FOIA request because the information is vital to an upcoming immigration hearing, it's possible to request priority processing after you prepare Form G-639. Likewise, you can request expedited processing if:
Circumstances in which the lack of expedited treatment could reasonably be expected to pose an imminent threat to the life or physical safety of an individual; or
An urgency to inform the public about an actual or alleged federal government activity, if made by a person primarily engaged in disseminating information.