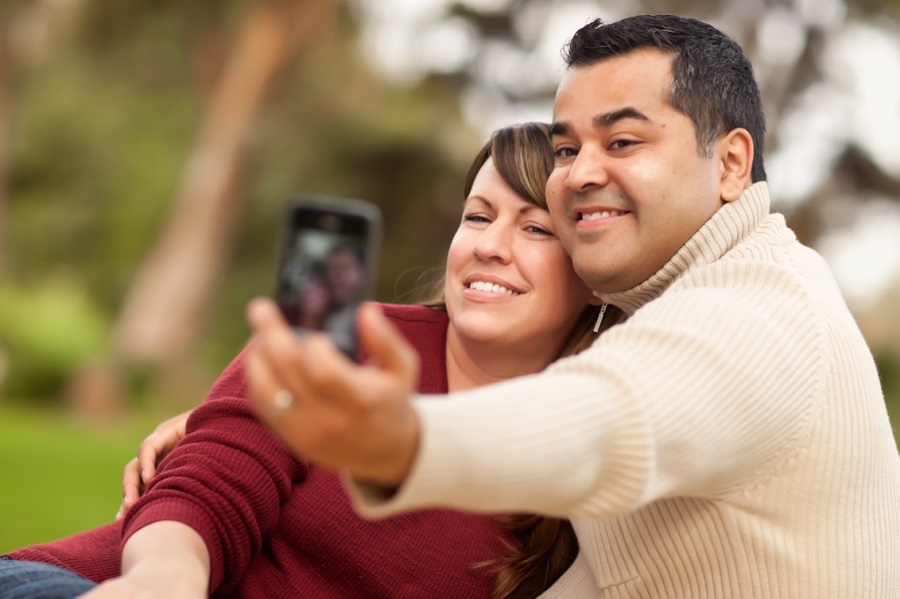 If your household income is insufficient to sponsor an intending immigrant on Form I-864, Affidavit of Support, you may enlist the additional support of a joint sponsor.
This second sponsor is typically needed when the petitioning sponsor and their household do not have sufficient income and assets to satisfy the minimum financial requirement for a green card.
Who Can Be a Joint Sponsor?
A petitioning sponsor must be a family member, but a joint sponsor doesn't need to be related. He or she must:
Be a U.S. citizen, lawful permanent resident, or U.S. national who is at least 18 years of age;
Have income of at least 125% of the federal poverty guidelines; and
Be domiciled in the United States, or its territories or possessions.
The joint sponsor is held jointly liable with the petitioner for the support of the intending immigrant. He or she does not have to be related to the petitioning sponsor or the intending immigrant.
If the first joint sponsor completes Form I-864 for some rather than all the family members, a second qualifying joint sponsor will be required to sponsor the remaining family members. The sponsor must be able to meet the income requirements for all the persons he or she is sponsoring without combining resources with the petitioning sponsor or a second joint sponsor. Any dependents applying for an immigrant visa or adjustment of status more than six months after immigration of the principal immigrant must be sponsored by the original petitioner. But they may be sponsored by a different sponsor.
RECOMMENDED: Difference Between Joint Sponsors and Household Members
Married Joint Sponsors
If the joint sponsor is married, he or she may also include the income from his or her spouse. A joint sponsor's spouse would count as his or her household member. Therefore, this sponsor would include an additional Form I-864A with the household member's (spouse's) information.
Form I-864A (Contract Between Sponsor and Household Member) is a separate form. The household member uses this form to promise to make his or her income and/or assets available to help support sponsored immigrants. If you are preparing your Form I-864 on CitizenPath, our online service can also help you prepare Form I-864A at the same time.
Mistakes on your Form I-864 Affidavit of Support can cause costly delays or a denial.
Prepare your I-864 correctly and affordably with CitizenPath. The attorney-reviewed software guides you through the affidavit and provides help to answer questions like this one. And personalized filing instructions help you to submit the affidavit today knowing that
you did everything right
! No credit card or signup required to get started.
Try it before you buy it >>
Petitioning Sponsor Remains Responsible
Even if one or more I-864 affidavits are submitted for an intending immigrant, the petitioning sponsor remains legally accountable for the financial support of the sponsored immigrant along with the joint sponsors. The petitioning sponsor must complete and submit a signed Form I-864 for the intending immigrant even if a joint sponsor participates. The petitioning sponsor must also provide his or her federal income tax return for the most recent tax year with supporting tax documents unless otherwise not required to file a federal income tax return for the most recent tax year.
RECOMMENDED: When do my obligations under Form I-864 end?