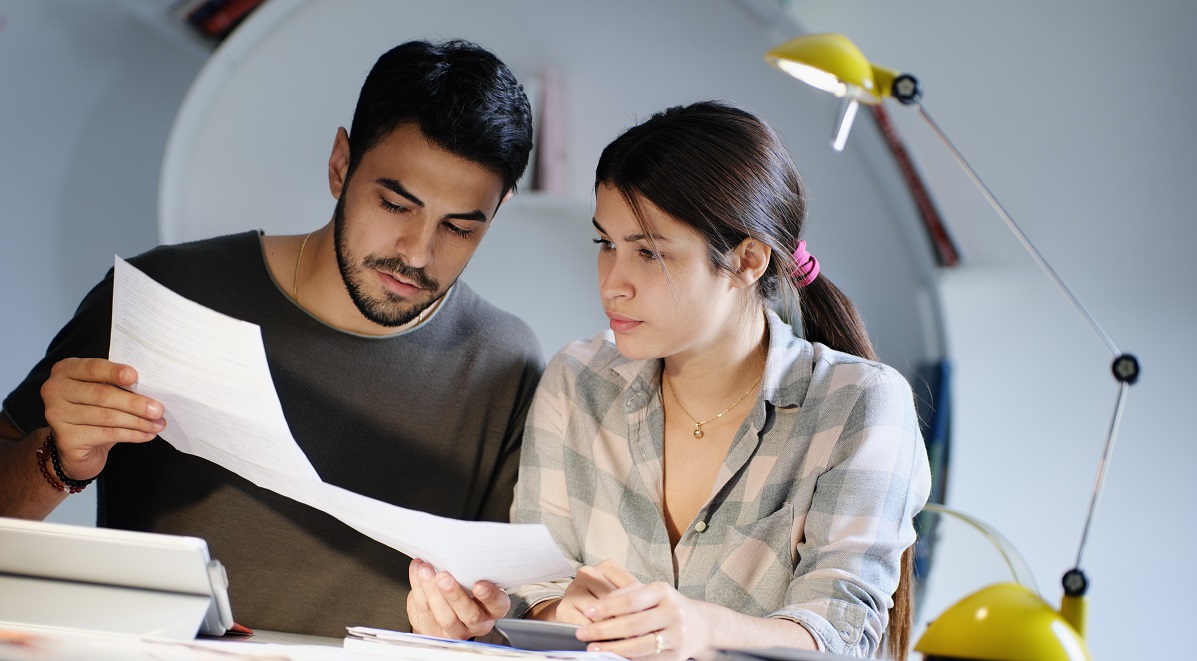 Form I-864EZ, Affidavit of Support, is a shorter and simpler version of Form I-864, Affidavit of Support. But only petitioners that meet certain criteria may use this form. Form I-864 or Form I-864EZ is legally required for many family-based immigrants to show that the intending immigrant has adequate means of financial support and is not likely to become a public charge.
RECOMMENDED: Public Charge Rule Explained
Criteria to Use Form I-864EZ
A few petitioners can use an easier version of Form I-864 called the I-864EZ. To be eligible to use I-864EZ, you must meet all of the following requirements:
Be the petitioner who filed the original Form I-130 on behalf of the intending immigrant;
Have listed only one immigrant on Form I-130 (without any derivative spouses or children); and
Be able to show sufficient income to support the intending immigrant based solely on your salary and pension, which amount is shown on the W-2 Form(s) provided by your employer or former employer.
However, even if you meet these requirements, it doesn't mean you must use I-864EZ. If you meet the criteria to use Form I-864EZ, you may also submit Form I-864. You make the choice. CitizenPath only provides a service to help you prepare Form I-864. Our service makes it easy to complete and ensures you do everything correctly.
Mistakes on your Form I-864 Affidavit of Support can cause costly delays or a denial.
Prepare your I-864 correctly and affordably with CitizenPath. The attorney-reviewed software guides you through the affidavit and provides help to answer questions like this one. And personalized filing instructions help you to submit the affidavit today knowing that
you did everything right
! No credit card or signup required to get started.
Try it before you buy it >>
Who Should Not Use the I-864EZ Affidavit
Do not use Form I-864EZ if any of the following conditions apply. Instead, you must complete and submit Form I-864.
The relative you are sponsoring is not the only person immigrating based upon the underlying visa petition.
You filed or are filing Form I-140, Immigrant Petition for Alien Worker, for the immigrant you are sponsoring.
You are a joint sponsor.
You are a substitute sponsor filing because the original Form I-130 petitioner is deceased.
Your salary or pension is not enough to meet the income requirements as set by the Federal Poverty Guidelines.
RECOMMENDED: I-864 Instructions: Getting Help with the Affidavit of Support