Making a FOIA Request for a Child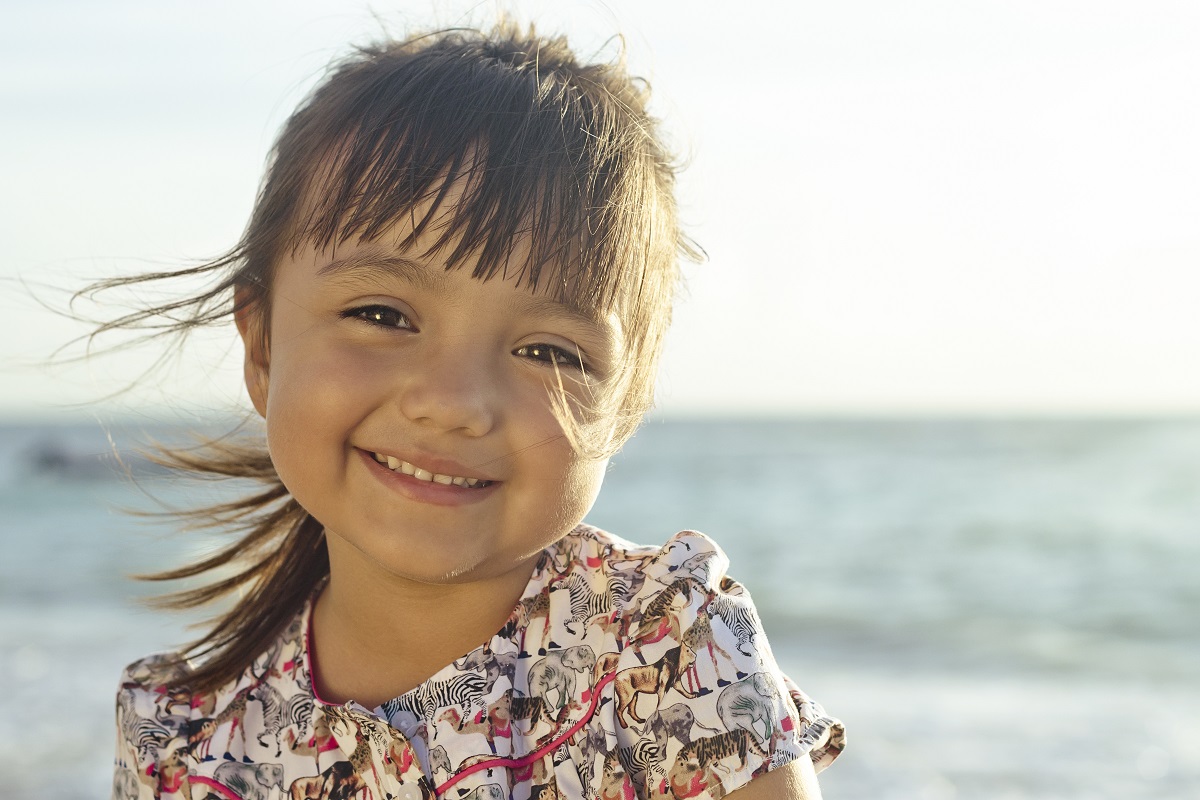 If a parent is filing Form G-639, Freedom of Information/Privacy Act (FOIA) Request, on behalf of a minor child, then he or she must submit proof of parentage for the verification of identity section. In other words, you must prove that you are the parent or legal guardian. Generally, you cannot request immigration records about other people, unless you have their permission. In the case of minor children, you only need to prove that you are the legal parent or guardian.
Proof of parentage can be in the form of one of the following documents:
Birth certificate
Adoption decree
Similar document naming the requester as the legal parent
If a guardian is filing on behalf of his or her ward, he or she must submit proof of guardianship. The signature of the parent/guardian must be notarized or signed under penalty of perjury. Provided you have a copy of one of the three documents above, it is fairly simple to make a FOIA request for a child.
RECOMMENDED: How to Get a Copy of Your Immigration File
Prepare your G-639 FOIA request quickly and correctly with CitizenPath.
The attorney-reviewed software guides you through the official USCIS form to ensure a properly prepared G-639. Personalized filing instructions help you to file Form G-639 today knowing that
you did everything right
! No credit card or signup required to try it.
Get started now >>
You may make a FOIA request for a minor child. However, once that child becomes an adult at age 18, you'll need the son or daughter's consent. You may file Form G-639 on behalf of an adult son or daughter, but he or she will need to sign the request. The son or daughter must provide permission.
Why File Form G-639 on Behalf of a Child
FOIA requests for a child can produce important information for use in adoption cases. A child that has previously come into contact with immigration officials may have a file with USCIS. In other cases, it may be helpful to obtain a child's immigration records to establish U.S. citizenship. Certain foreign-born children may have automatically "derived" U.S. citizenship through their naturalized parents.
RECOMMENDED: Derivative Citizenship for Children of U.S. Citizens