Alien's Change of Address Card
Free application – Compliments of CitizenPath

Form AR-11, Alien's Change of Address
Easy, step-by-step instructions
Alerts when there's a problem
Created by immigration attorneys
There are no fees associated with this form.
Feruz

"Thank you! It was easy and quick process!"

Gill

"Thank you for the prompt and efficient support. Very good experience indeed. Will recommend to others."

Sujatha

"Thank you. I really appreciate your service."

David

"I wanted it done right away. That's why I used your website. It works!"

Edward

"There's no help on USCIS e-file. You explained everything so I could do it by myself."

Ingrid

"I like that you have information at my finger tips. It's a great service you are providing!!!"

Marisol

"I could have done it myself, but now I know I did it correctly."

Joseline

"The lawyer was too expensive. Thank you for helping me."

Sangmin

"It was simple even for me… and I did everything right."

Richard

"I got my approval today. Thank you for making this so easy."

Yousef

"This seriously saved me a lot of time."

Lanette

"I love this service. USCIS forms are so long and confusing but you make it easy to do."
So far today
17
people have used CitizenPath to help prepare their AR-11
CitizenPath was designed by expert attorneys that understand the immigration system
. By using CitizenPath, you get the reassurance that you've prepared Form AR-11 correctly. If there is a problem, you'll get an alert. And you won't have to pay a dime. Update your address with USCIS today knowing that you did everything right. This is a FREE form.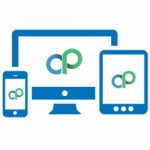 Prepare Online
Step 1: Prepare your application using simple instructions created by attorneys that understand the immigration system.
Get started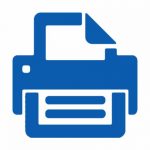 Print
Step 2: Your prepared form is available instantly. Download and print your official USCIS forms in the comfort of your home.
View a sample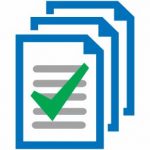 File Correctly
Step 3: Follow simple filing instructions that explain exactly what to do and where to mail. File with confidence.
View a sample