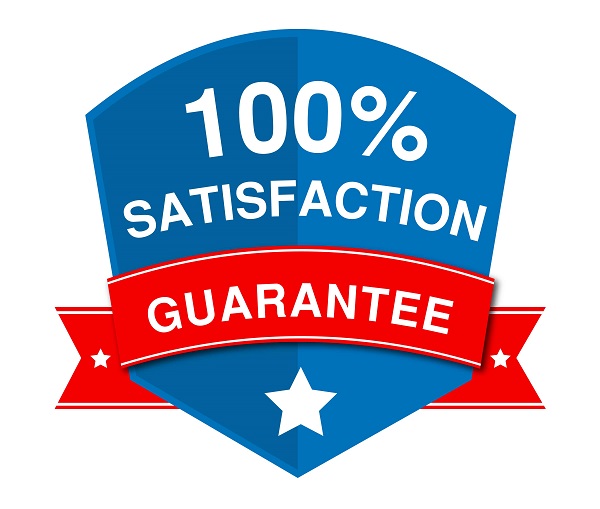 Satisfaction Guarantee
If you're not 100% satisfied using CitizenPath's immigration services, we'll refund your money.
If you're not satisfied with our service, give us the opportunity to resolve your problem. Contact Us during our normal business hours. If your problem cannot be resolved within forty-eight (48) business hours of contacting us, we will provide a refund of your purchase.
Refund requests under this guarantee must be made (i) within thirty (30) days of purchase and (ii) prior to your application being submitted to USCIS. Changes to your situation generally are not valid reasons for a refund. Examples of reasons that CitizenPath will not provide a refund include, but are not limited to:
You decided to file online at uscis.gov; or
You opted not to file at all.
At our discretion, CitizenPath may provide a refund for a replacement application (e.g. Form I-90 green card replacement) provided that you relocate the missing card/document and can provide a legible photo of the unexpired card/document.
Non-delivery of your order is not a valid reason for a refund. CitizenPath provides a digital download of PDF documents immediately after purchase. In the rare situation that the download does not work, please inform us so that we may immediately respond to problem. CitizenPath is not responsible for non-delivery by the U.S. Postal Service. If your mailed order does not arrive within a reasonable period, CitizenPath will re-send the documents (at our cost) or provide a refund (for the mailing service only) at your request.
Your refund will be calculated based on the purchase price paid at the time of purchase and will be processed within ten (10) business days. The Satisfaction Guarantee does not provide any refund or credit for monies paid to government entities, such as filing fees or taxes, or to other third parties with a role in processing your order. We also cannot refund any money paid by you directly to third parties, such as payments made by you directly to attorneys.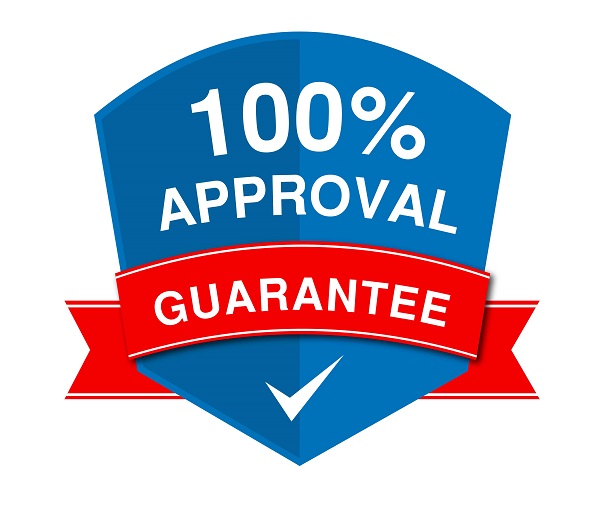 Approval Guarantee
If USCIS denies your immigration application, CitizenPath will refund our fee and reimburse your USCIS fees.
If USCIS denies your immigration application, CitizenPath will refund our fee and reimburse your USCIS fees.
If CitizenPath makes a mistake or error in the USCIS form provided to you, and that error results in a final denial, we will refund the fee you paid to CitizenPath for use of the service and reimburse any fee you paid to the government in direct connection to the same application or petition.
Refund requests for the Approval Guarantee must be made within thirty (30) days of the date that the denial notice letter was issued by USCIS. We reserve the right to seek additional information from the applicant regarding the basis for the denial prior to issuing a refund. Additional information may include a copy of USCIS Form I-797, Notice of Action, which details the reason for the denial. Only the actual applicant (the person whose name appears on the denied application) can receive an Approval Guarantee refund. CitizenPath will not issue a refund to a third party who is not the applicant. In no event will CitizenPath reimburse you for more than an aggregate of two thousand five hundred dollars ($2,500). We will process your refund within ten (15) business days from receipt of all requested documentation.
CitizenPath will not reimburse you for fees that are a result of any of the following:
false, inaccurate, or incomplete information you provide to CitizenPath;
your failure to correct and resolve errors in the forms generated by CitizenPath;
your failure to follow instructions provided by CitizenPath; or
your failure or delay in filing a complete and accurate form.