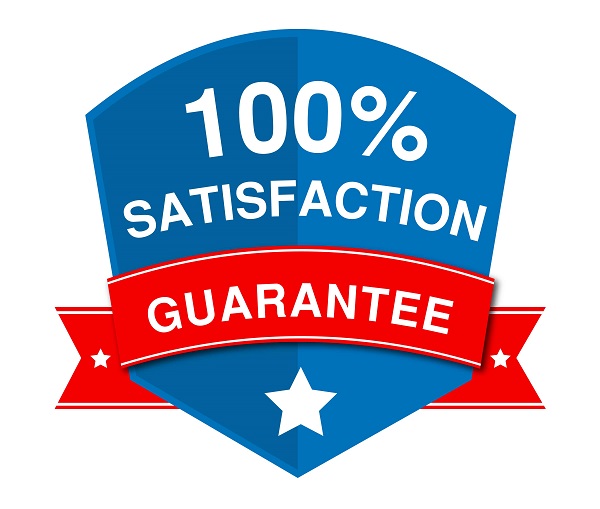 Satisfaction Guarantee
If you're not 100% satisfied using CitizenPath's immigration services, we'll refund your money.
If you're not satisfied with our service, give us the opportunity to resolve your problem. Contact Us during our normal business hours. If your problem cannot be resolved within forty-eight (48) hours of contacting us, we will provide a refund of your purchase.
Refund requests under this guarantee must be made (i) within thirty (30) days of purchase and (ii) prior to your application being submitted to USCIS.
Your refund will be calculated based on the purchase price paid at the time of purchase and will be processed within ten (10) business days. The Satisfaction Guarantee does not provide any refund or credit for monies paid to government entities, such as filing fees or taxes, or to other third parties with a role in processing your order. We also cannot refund any money paid by you directly to third parties, such as payments made by you directly to attorneys.
Notwithstanding anything to the contrary herein, if you are a resident of the state of California, Illinois, Maryland, Michigan, Minnesota, or New York you shall have the right to rescind the transaction for any reason, and receive a full refund, within either seventy two (72) hours or three (3) business days of entering into the contract for such services, whichever is longer.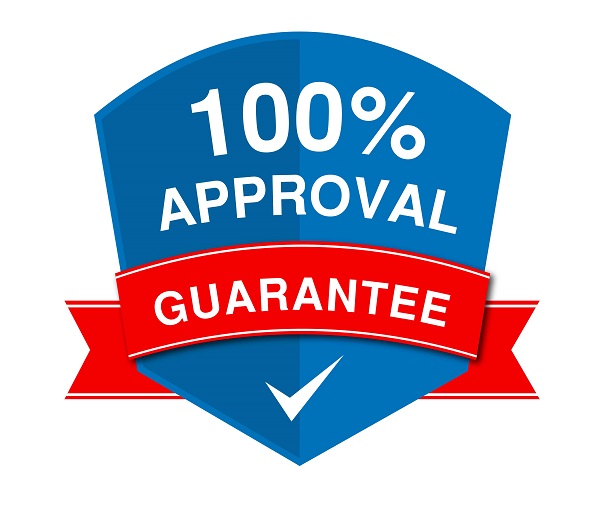 Approval Guarantee
If USCIS denies your immigration application, CitizenPath will refund our fee and reimburse your USCIS fees.
If USCIS issues a final denial of a USCIS application that you created via CitizenPath's software, we will refund the fee you paid to CitizenPath for use of the service and reimburse any fee you paid to the government in direct connection to the same application.
Refund requests for the Approval Guarantee must be made within thirty (30) days of the date that the denial notice letter was issued by USCIS. We reserve the right to seek additional information from the applicant regarding the basis for the denial prior to issuing a refund. Additional information may include a copy of USCIS Form I-797, Notice of Action, which details the reason for the denial.
Only the actual applicant (the person whose name appears on the denied application) can receive an Approval Guarantee refund. CitizenPath will not issue a refund to a third party who is not the applicant. We will process your refund within ten (10) days from receipt of all requested documentation.
This guarantee does not cover rejections that are the result of incorrect information, misrepresentation, or false information provided by the applicant, or failure by the applicant to follow the CitizenPath filing instructions provided as a part of the service.