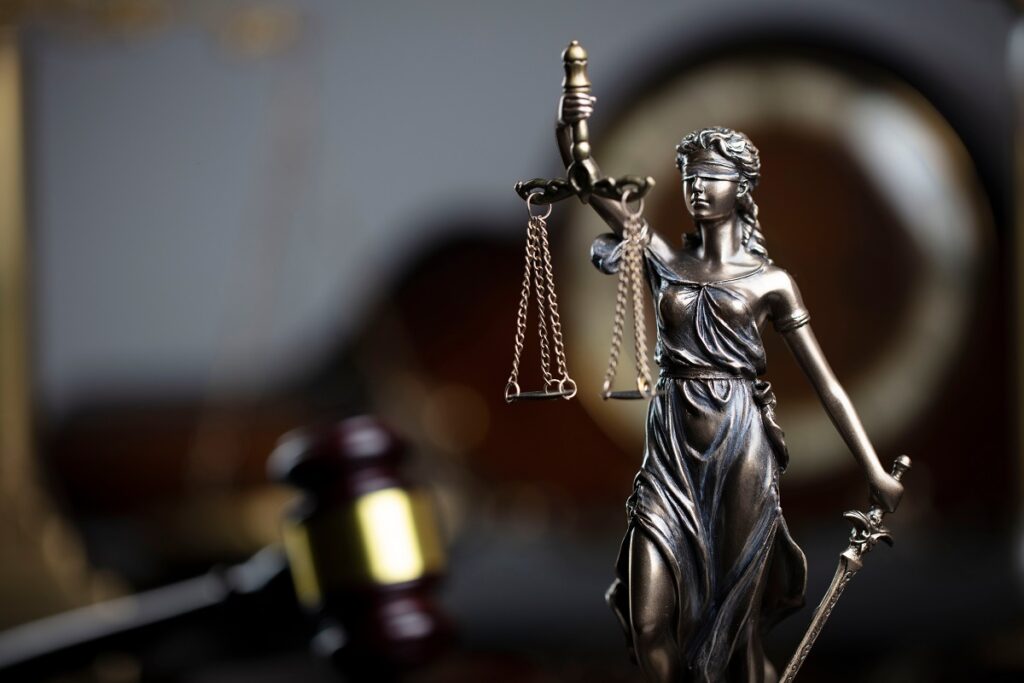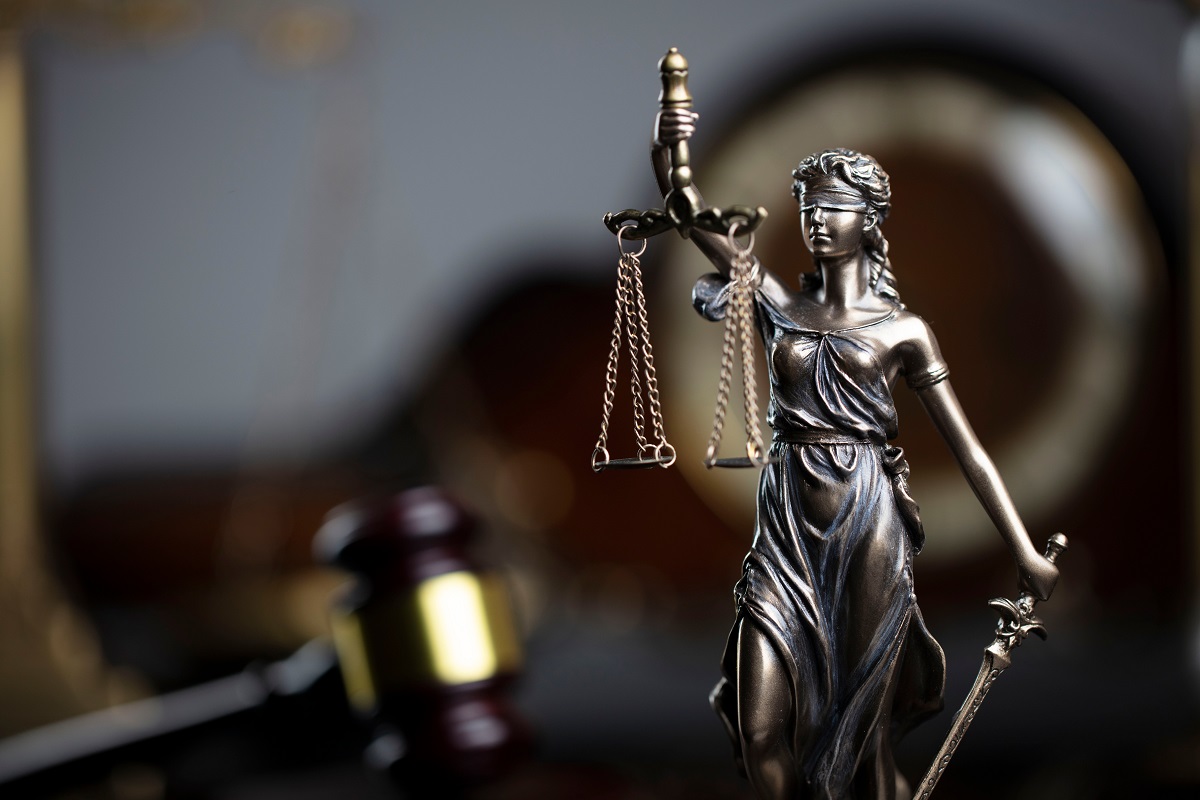 Yesterday, the U.S. Supreme Court cleared the way for the Trump administration to implement its new public charge rule. The modified rule affects intending immigrants based on their past use of public assistance and a host of other new financial scores.
Titled "Inadmissibility on Public Charge Grounds," the rule sparked several legal challenges. The new rule basically reinterprets how the law defines inadmissibility. In other words, it re-defines how the government can keep out certain immigrants that may use or have used certain public benefits. In fact, there has always been a public charge rule. The Trump administration evaluated the law, and decided to interpret it differently.
On October 10, 2018, the Department of Homeland Security began a rulemaking process to re-define the term "public charge," as it is used in U.S. immigration laws. In the past, the public charge label was meant for someone who becomes primarily dependent on the government for assistance. The previous rule was mostly based on an assessment that an immigrant would be dependent upon cash benefits. The government's rule change expands the definition of public charge. Now, the Trump administration has broadened the definition to include noncash benefits, such as Medicaid, supplemental nutrition and federal housing assistance. Someone who only needs temporary support may also be denied a green card based on the new criteria.
The government's new public charge rule was finalized about 10 months later and met quickly with law suits from multiple organizations and individual plaintiffs. These plaintiffs alleged that the new rule definition violates the Constitution, the Administrative Procedure Act, and the immigration laws themselves. Multiple courts issued temporary injunctions against the Trump administration's public charge rule change. Yesterday, the Supreme Court removed these injunctions with a stay.
Long-Standing Public Charge Rule
There is existing law that prevents persons from gaining admission to the United States or adjusting status to permanent resident if they are likely to become a public charge. In other words, the government may already deny a visa if the intending immigrant is likely to depend on certain public benefits. The government's guideline for determining public charge has been someone who is "primarily dependent on the government for subsistence." USCIS considers the following public benefits to make this determination:
Supplemental Security Income (SSI)
Temporary Assistance for Needy Families (TANF), commonly known as "welfare"
State and local cash assistance, sometimes called "General Assistance"
Medicaid or other programs supporting long-term institutionalized care, such as in a nursing home or mental health institution
The irony is that most immigrants are not eligible for the welfare listed above. Thus, the government has denied very few green cards based on public charge. Further, USCIS already requires most immigrants to submit Form I-864, Affidavit of Support. Generally, the immigrant's financial sponsor prepares this form. The affidavit of support is a promise from the sponsor to the U.S. government to repay the government should the immigrant ever depend on government benefits. In most cases, the affidavit of support is in effect until the immigrant dies or becomes a U.S. citizen.
Removing the Public Charge Ground for Inadmissibility
In general, intending immigrants have been able to overcome to public charge ground for inadmissibility by submitting Form I-864, Affidavit of Support. A financial sponsor prepares the form. The sponsor promises the U.S. government to support the intending immigrant if he or she is unable to do so on their own. In fact, USCIS requires Form I-864 for most family-based immigrants and some employment-based intending immigrants to show that they have adequate means of financial support and are not likely to become a public charge.
RECOMMENDED: Financial Sponsor Needed for a Family-Based Green Card
Exemptions
In the vast majority of cases, employment-based applicants do not require the use of Form I-864. Alien workers under the employment-based preference categories only need to submit the I-864 Affidavit of Support if one or both of the following conditions exist:
a relative filed Form I-140 on behalf of the applicant; or
a relative owns five percent or more of the business that filed the I-140 petition.
Widows of U.S. citizens, VAWA self-petitioners, diversity visa applicants, asylees, refugees and other categories are typically exempted from filing Form I-864.
New Public Charge Rule
The Immigration and Nationality Act (INA) does not explicitly define the term "public charge." However, since 1999, U.S. Citizenship and Immigration Services (including the former INS) defined it to mean a person who is or is likely to become "primarily dependent" on "public cash assistance for income maintenance" or "institutionaliz[ed] for long-term care at government expense." The Trump administration's new public charge rule is a re-interpretation of the law that gives the government more power to restrict certain immigrants.
According to the new rule, a public charge is a person who receives one or more public benefits for more than 12 months in the aggregate within any 36-month period. For example, receipt of two benefits in one month counts as two months. Receipt of these two benefits over a three-year period for a combined six months would trigger the public charge ground. Likewise, receipt of a single benefit over any combination of 12 months in a three-year period would also trigger the public charge ground.
Removing the Public Charge Ground for Inadmissibility
When filing Form I-485 with USCIS, most applicants will need to demonstrate that they are not likely to become a "public charge" at any time in the future. In addition to Form I-864, USCIS will require most applicants to submit a new form called Form I-944, Declaration of Self-Sufficiency, under the new rule.
Adjustment of status applicants will be required to submit Form I-944, Declaration of Self-Sufficiency, unless exempt from the public charge inadmissibility ground, to demonstrate that they are not likely at any time in the future to become a public charge. The new form will expose applicants to a variety of questions never asked before. Form I-944 inquires about the intending immigrant's assets, financial status and other family member's finances. USCIS wants information about all assets owned as well as any liabilities such as loans, credit card debt or unpaid taxes. They will even ask about an applicant's credit score. Factors like health insurance coverage, education and occupational skills will be queried. Receiving (and even applying for) certain public benefits in the U.S. will weigh in the decision. If the new rule is implemented in the future, Form I-944 is a significant new burden for the vast majority of applicants.
The rule affects several classes of immigrants that were previously not required to submit Form I-864. For example, USCIS will require widows of U.S. citizens, alien workers, diversity visa applicants, and certain special immigrants to file Form I-944.
Exemptions
Some individuals will be exempt from filing Form I-944. Applicants filing Form I-485 to adjust status as a permanent resident are exempt from the public charge ground of inadmissibility if they are adjusting in the following categories:
VAWA self-petitioner
Special immigrant juvenile
Certain Afghan or Iraqi nations employed by the U.S. government
Asylees and refugees
There are several other exceptions for other classes of immigrants exempted from the public charge ground.
What to Expect Next
Yesterday's court ruling means that the government may implement the new rule for now. There is an exception in Illinois where a separate injunction remains in place. At the time of publication, USCIS has not yet indicated how or when it intends to implement the new rule.
Litigation continues. In other words, the merits of the new rule are still be argued. Although the court ruling allows the government to implement the rule for now, it may rule differently in the future. The court will not look at the substance of the government's rule making.
Impact for Intending Immigrants
USCIS is likely to roll out this new rule in the near future. This implementation will require some new forms. Once use of the new forms is enforced, it will become more complex to apply for a green card.
Individuals who are in the United States and presently eligible for a green card, should take reasonable measures to file Form I-485 before the new forms are implemented. This could be any day now.
RECOMMENDED: Public Charge Rule Explained
About CitizenPath
CitizenPath provides simple, affordable, step-by-step guidance through USCIS immigration applications. Individuals, attorneys and non-profits use the service on desktop or mobile device to prepare immigration forms accurately, avoiding costly delays. CitizenPath allows users to try the service for free and provides a 100% money-back guarantee that USCIS will approve the application or petition. We provide support for the Affidavit of Support (Form I-864), Declaration of Self-Sufficiency (Form I-944), Adjustment of Status Application (I-485), and several other immigration packages.
Note to Reader: This post was originally published on October 15, 2019, and has been modified with improvements.