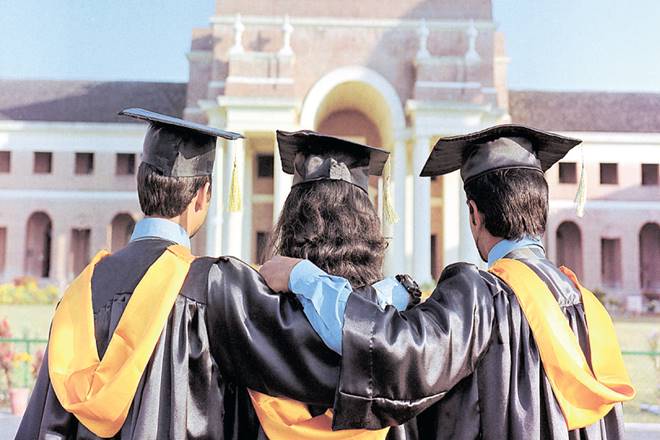 When adjusting status to permanent resident, U.S. Citizenship and Immigration Services (USCIS) will evaluate your education history as a factor in your ability to self-sufficient. A person may have more opportunities for employment at higher salaries with higher education. Having a high school diploma or higher education such as a bachelor's, master's, or doctoral degree is a positive factor in the totality of the circumstances. Therefore, listing your education and providing proof of a degree is very important on Form I-944, Declaration of Self-Sufficiency.
IMPORTANT UPDATE: The Department of Homeland Security has changed this requirement. On or after March 9, 2021, applicants and petitioners should not provide information required solely by the Public Charge Final Rule. Specifically, this means that applicants for adjustment of status should not provide the Form I-944, Declaration of Self-Sufficiency, or any evidence or documentation required on that form with their Form I-485.
Again, education is a positive factor when determining if you are more likely than not to become a public charge. Therefore, it makes sense to do everything necessary to prove you have the education credentials you claim.
RECOMMENDED: Public Charge Rule Explained
Evidence of Degree
Generally, you must provide evidence of any degrees or certifications. Examples of documents include transcripts, diplomas, degrees, and trade profession certificates or equivalent. If this degree or evidence is unavailable, you should provide an explanation and if possible, evidence of unavailability such as a letter from the issuing institution.
Equivalency Evaluation
When your education was obtained abroad, you should provide an evaluation of equivalency to education or degrees acquired at accredited colleges, universities, or educational institutions in the United States. The equivalency evaluation simply helps prove that your foreign degree is the equivalent of an American degree.
Obtain an equivalency evaluation for each level of education. For a list of organizations that provide equivalency evaluations, see the National Association of Credential Evaluation Services (NACES).
An equivalency evaluation generally includes a description of the education credentials, including degree awarded, the year it was awarded, the name of the institution attended, and your major field of study, together with the opinion of the evaluator as to whether the foreign degree is the equivalent of a U.S. bachelor's degree.