USCIS is looking for a vendor to create as many as 34 million green cards and work permits over the next 5 years. The spike in production suggests a possible immigration surge.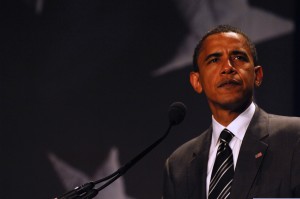 The Obama administration is expected to make a major announcement on immigration policy by the end of the year.
Although there are predictions on the scope of executive action, no one knows exactly what the president's unilateral policy changes will include.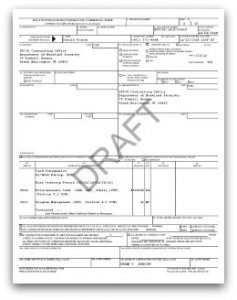 That's why there so much interest in a draft solicitation released this month from the USCIS Contracting Office for "card consumables." The solicitation is a request for proposal from vendors to bid on a new project. The nature of that project is what's got people asking questions.
USCIS is evaluating vendors that can produce Permanent Resident Cards (green cards) and Employment Authorization Documents (EADs). It is the size of the procurement estimate that makes this interesting. The requirement is for an estimated 4 million cards annually with the potential to buy as many as 34 million cards total.
In a normal year USCIS would require less than an estimated 3 million cards total. The solicitation suggests that USCIS is anticipating an immigration surge. In fact, the document states that the contractor shall demonstrate the capability to support potential 'surge' in PRC and EAD card demand for up to 9 million cards during the initial period of performance to support possible future immigration reform initiative requirements."
A USCIS official told MailOnline on Monday that the draft was published 'in case the president makes the move we think he will,' but added that the agency's Document Management Division (DMD) is by no means committed to buying the materials.
Former State Department foreign service officer Jessica Vaughan, now an immigration expert at the Center for Immigration Studies, addressed the potential immigration surge. She told Breitbart, who first broke the story, that the solicitation 'seems to indicate that the president is contemplating an enormous executive action that is even more expansive than the plan that Congress rejected in the 'Gang of Eight' bill.'
Related Articles and Resources
DACA-mentation for All
DACA Resource Center
Green Cards
Citizenship Resource Center