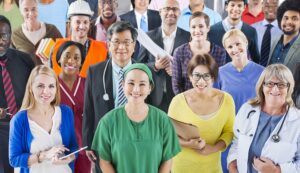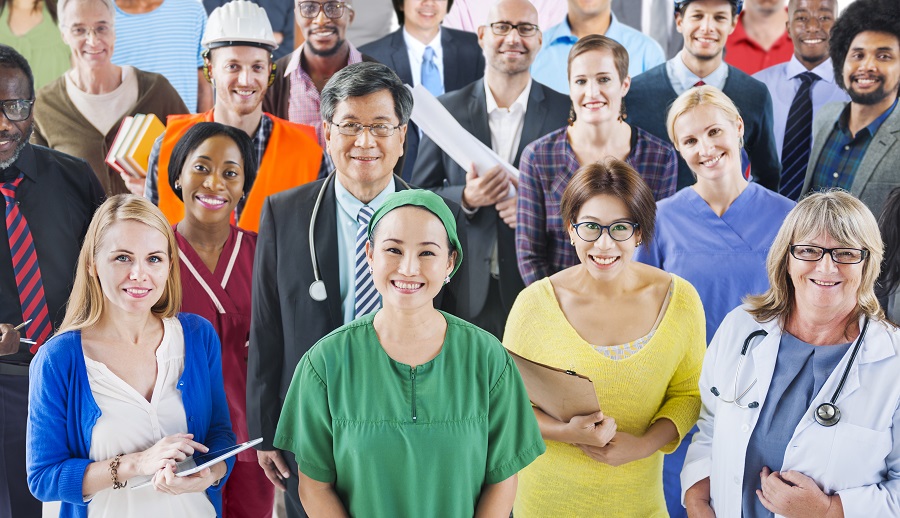 Many people want to come to the United States to work, but not everyone can. Foreign nationals must have employment authorization before accepting work in the United States. In fact, both employees and employers may be subject to fines or imprisonment for illegal employment arrangements.
To work in the United States, a foreign national must have one of the following:
A Permanent Resident Card (also known as a Green Card)
An Employment Authorization Document (U.S. work permit) or
An employment-related visa which allows you to work for a particular employer.