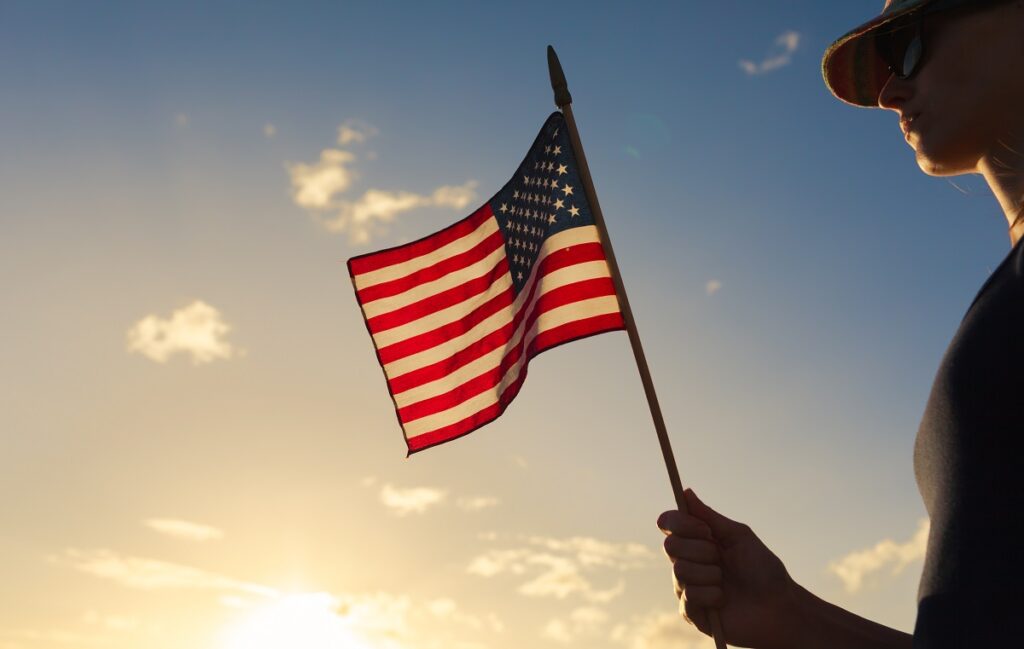 It's almost time to renew your green card. You definitely don't want to pay the renewal fee again, but you're not sure if you're ready to become a U.S. citizen.
Maybe you're satisfied living as a permanent resident and concerned about the requirements to become a U.S. citizen. You know there are benefits. But are they worth it? And what about the complicated immigration forms — will an immigration attorney be necessary? Permanent resident vs citizenship: it's a common dilemma.
Permanent Resident vs Citizenship: The Costs
USCIS has a fee either way. You can pay $540 to renew your green card, but you'll have to do it again in another 10 years (or sooner if you lose your card). On the other hand, you can pay $725 and gain the rights of U.S. citizenship. Citizenship is good for a lifetime, and you won't ever have to pay another USCIS fee again!
From a cost-benefit side, becoming a U.S. citizen is much less expensive over your lifetime. Compare your costs with the Citizenship Cost Calculator.
Permanent Resident vs Citizenship: The Benefits
There are even bigger benefits of U.S. citizenship…
Bring Family Members to the United States
U.S. citizens have the privilege of helping family members immigrate much faster than permanent residents can. Read about family-based immigration.
Vote
Make your opinion count. Only U.S. citizens can vote in Federal elections. Most states also restrict the right to vote, in most elections, to U.S. citizens. Voting also gives you a voice for immigration reform.
Travel with a U.S. Passport
Traveling with a U.S. passport will allow you entry into most countries around the world without a hassle. In fact, U.S. passport holders have no visa requirement or free visa access in more than 100 countries. Learn more about the Visa Waiver Program.
Employment with the U.S. Government
Most jobs with government agencies require U.S. citizenship.
Pride & Patriotism
As a permanent resident, you enjoy many of the advantages that living in the United States has to offer. By becoming a U.S. citizen, you declare your love for the United States and become culturally ingrained in American society.
Financial Aid
In many cases only U.S. citizens are eligible for the financial aid grants made by the government, including college scholarships.
Protection from Deportation
Few of us expect to be arrested for a crime. But what if you were? Permanent residency can be revoked; citizenship is good for life. Many crimes can result in deportation of a permanent resident or at least create major (and expensive) problems just to renew a green card. Citizenship cannot be revoked unless there is substantial evidence of a crime against the state.
RECOMMENDED: 3 Practical Benefits of U.S. Citizenship That Shouldn't Be Overlooked
Applying for Citizenship is Easier Than You Think
Designed by attorneys, CitizenPath is the online service that makes immigration forms simple. The website provides simple, step-by-step guidance through USCIS applications and petitions. The low-cost service helps to simplify the process by explaining each question and providing alerts if your answer to a question could be a problem. Most people do not need a lawyer to prepare USCIS forms, but many need a little assistance. That's where CitizenPath can help. CitizenPath also guarantees that USCIS will approve your application. CitizenPath provides support for the Application for Certificate of Citizenship (N-600), Citizenship Application (Form N-400), Green Card Replacement (Form I-90), and several other popular forms.