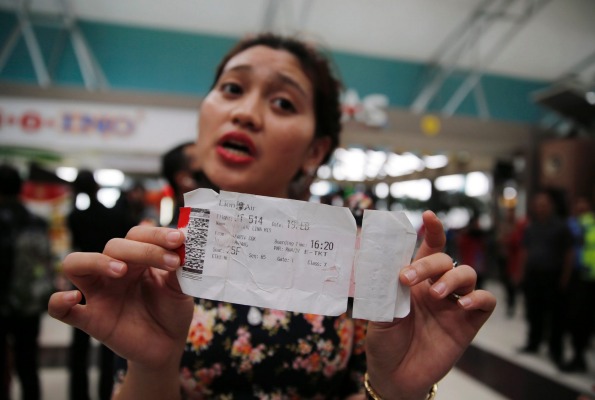 U.S. law requires transportation carriers like airlines to make sure all passengers traveling to the United States are in possession of a valid passport and any required visa. If you are a lawful permanent resident or conditional resident who has traveled outside the United States, you may use your permanent resident card (green card) or a reentry permit in place of a visa. You will almost certainly experience difficulties when you attempt to return to the U.S. with a lost, stolen, destroyed or mutilated green card. You will likely need to request a temporary travel document to reenter the United States.
Form I-131A Explained
Form I-131A, Application for Travel Document (Carrier Documentation), allows individuals in this situation to apply for a temporary document to board the carrier. The travel document comes in the form of a boarding foil placed in the applicant's passport or a transportation letter. The holder of the travel document may present the document to the carrier destined for the United States. Generally, a travel document is valid for 30 days from the date of issuance.
RECOMMENDED: Lost Green Card Abroad and Returning to the U.S.
Mistakes on your I-131A application can cause costly delays or a denial.
Prepare your I-131A correctly and affordably with CitizenPath. The attorney-reviewed software guides you through the application and provides help to answer questions like this one. And personalized filing instructions help you to file your application today knowing that
you did everything right
! No credit card or signup required to try it.
Get started now >>
Absences for One Year or More
Form I-131A, Application for Travel Document, is not a way for permanent residents renew or replace a green card after abandoning permanent residence. A permanent resident who has been outside the United States for one year or more may not file Form I-131A. In many cases, USCIS will presume that a green card holder abandoned his/her permanent resident status if that person is absent from the U.S. for one year or more. (A reentry permit is one way to avoid this dilemma.) Form I-131A is not a way to re-establish an immigration status. Certain individuals may qualify for a returning resident (SB-1) visa. Please contact an immigration attorney for additional assistance.
RECOMMENDED: Green Card Abandonment: Risks of Travel Abroad