Deferred Action (DACA) Work Permit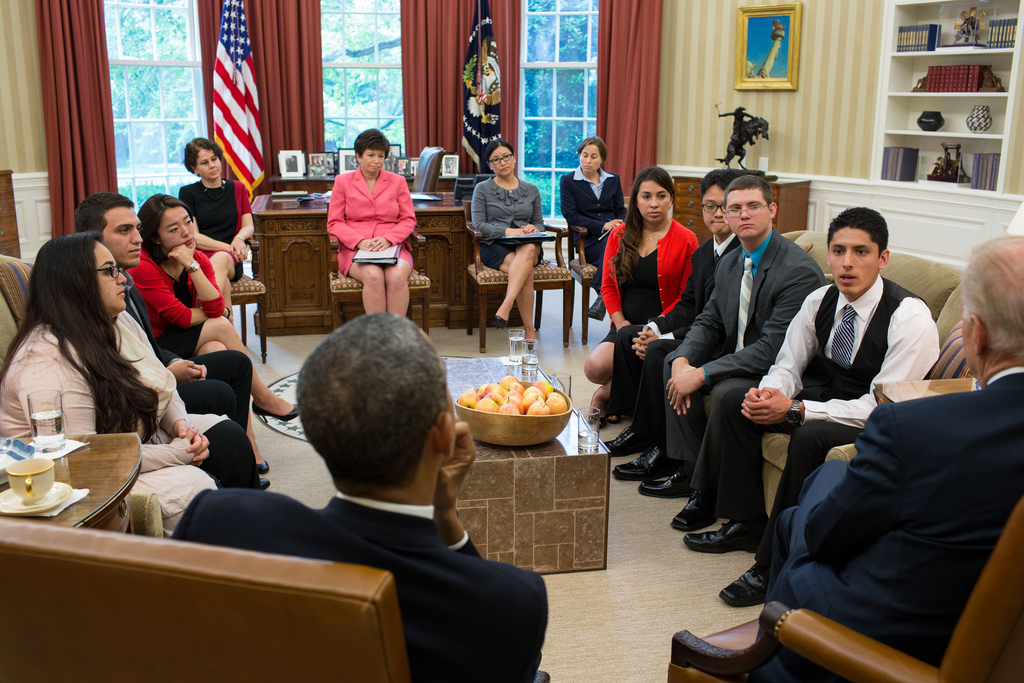 By granting deferred action to a foreign national, the U.S. government has chosen to allow that individual to stay in the United States temporarily by virtue of taking no deportation action against him/her. While in the U.S., the foreign national is generally provided the privilege of working.
Deferred Action for Childhood Arrivals (DACA) is a program that specifically helps certain people who came to the United States as children and meet several key guidelines. One of DACA's most significant benefits is the Employment Authorization Document (EAD), better known as a work permit. A work permit is a valuable piece of identification and serves as proof that the card holder has the right to work in the United States.
How to Get a Deferred Action (DACA) Work Permit

Confirm Eligibility

Review the DACA eligibility requirements on the USCIS website or use the simple online DACA eligibility quiz on CitizenPath.

Complete Form I-765

Unless you have already been granted deferred action by U.S. Immigration and Customs Enforcement (ICE), you will need to apply for DACA from USCIS. The application process includes three forms: I-821D, Consideration for Deferred Action for Childhood Arrivals; Form I-765, Application for Employment Authorization; and Form I-765WS Worksheet (part of I-765 when you use CitizenPath to prepare forms).

Begin Work

Once you have obtained your EAD (DACA work permit), you may accept employment anywhere in the U.S.

Get a Social Security Number

With DACA, you are also eligible to apply for a Social Security Number (SSN). An SSN is helpful when trying to obtain a loan, rent a place to live and obtain a state driver's license. An SSN and driver's license will be important pieces of identification when seeking employment. Learn more about getting an SSN and driver's license in the DACA Resource Center.
More Information About DACA and Work Permits
You can find additional information regarding DACA and work permits at:
If you choose to prepare your DACA application with CitizenPath, we will guide you through the form using simple, everyday language and step-by-step instructions. The DACA application includes all three forms (I-821D, I-765 and I-765WS) in one easy process. Try it for free.