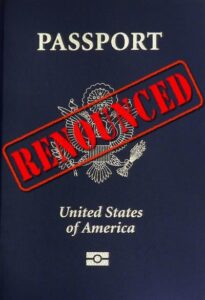 In 2013, a record 2,999 Americans chose to renounce US citizenship, and 2014 looks to be no different. Based on the numbers from the first three quarters, the 2014 number will grow even larger.
But that's not all. According to a survey by deVere Group, an independent financial advisory organization, a staggering 73% of Americans abroad are tempted to give up their US passports. With an estimated 7.6 million Americans living abroad, that translates to approximately 5.5 million Americans re-assessing the value of US citizenship.
Known formally as renunciation of citizenship, it is the act of voluntarily giving up citizenship in a country. Citizens of a country may renounce citizenship as a way of expressing philosophical differences, avoiding mandatory military service, becoming asylees or avoiding obligations of tax laws. There are a variety of reasons.
So why do some Americans renounce US citizenship? Continue reading →